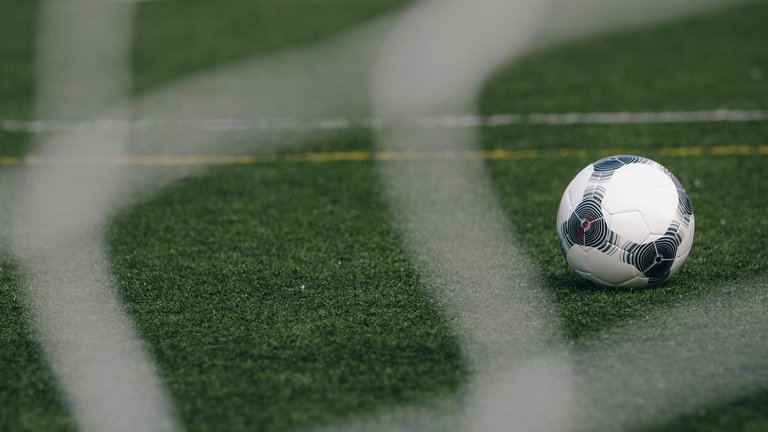 These are previews from the Belgian Jupiler League with all the latest on team news, player form, injuries along with my personal betting angles, ...

Slow start yesterday with a pretty bad match between Mechelen and Standard despite the 5 goals. 4 Matches today with the first big pre-game position of the year...
---
Eupen vs Charleroi
Charleroi has pretty much been the underrated team on the betting market for the first half of the season. The 2 main questions now are if the odds have adjusted and if they will be able to keep this form going. To answer the first, lines in similar matches away against Cercle Brugge and Oostende closed at -0.25 @ 2.02 & 2.05 while the away match against stvv was set at +0 @1.78. In that regard, there has been a slight adjustment to currently -0.25 @ 1.82. For as far if they will be able to keep it up it will remain to be seen. They are 8 points clear of reaching playoff 1 and their style of play is perfectly suited to grind out the needed points. Charleroi will be able to start close to their best line-up. Eupen is one of the worst home teams in the league and also ranks in the bottom in the Half Time Standings only having taken 2 wins there while Charleroi is around the top in the HT standings. I too small bets on Charleroi 1H +0 @ 1.633 & Charleroi -0.25 @ 1.82 with an eye to possibly take more live Charleroi Team Total Over 1 live if there is no early lead is also an option.
---
Oostende vs Waasland
Oostende has been a much more over team at home compared to away while Waasland their matches rarely see a lot of goals away as they have a very hard time to score. I would not be surprised to see this one as a low-quality relegation battle where both teams have more fear to lose compared to having the drive to win. I took pre-game positions on 1st Half Under 1 @ 2.20 & Under 2.75 @ 1.920 and will see how the match plays out live.
---
Sint--Truiden vs Kortrijk
I'm really liking the offered totals line on the under in this match. I made a post on the over-under statistics in the first half of the season yesterday highlighting some of the gaps between home and away goals from certain teams. Sint-Truiden is a team that has not been properly valued on the under in their home matches (-50.30% ROI on the over) while their away matches tend to have more goals. For Kortrijk, this is exactly the opposite as they simply play a different style based on when they play home or away. This was similar last season. This gap doesn't seem to be fully calculated into the line which is set at 2.75 for a home team that only scored 10 goals in 10 home matches against an away team that only scored 9 goals in 10 away matches. Sint-Truiden more importantly also saw their top Striker Boli (10 goals this season) leave. Sint-Truiden has got a new coach wich certainly is an unknown factor. Both teams are just above the danger zone and the fear to lose might be bigger than the will to win especially at the start of the match. Stvv their home matches had 72.7% of the goals in the 2nd half while for Kortrijk away this was at 65.4%. I managed to get in on multiple bets that has all lower limits at IBC which is listed on my betting broker Sportmarket Pro Kortrijk 1H Under 1 @ 2.31 | Under 2.75 @ 2.05 & Under 3 @ 1.780. I managed to take extra in BTC on Nitrogensports who offered 1st Half Under 1 @ 2.271 and also took it on Copytip with the 1H U 1.25 line @ 1.768.
---
AA Gent vs Moeskroen
I see Moeskroen as a team that got rather lucky and was overrewarded during the first half of the season. It's hard to say they are overrated when it comes down to the lines that are assigned to them as they are getting +1.75 away against AA Gent. AA Gent has played great and the main question mark is if they are able to keep up their level of play since they rely mostly on an offense in form. I'm expecting Moeskroen to build a wall hoping to strike on the counter. Not much to work with pre-game and I will wait things out live for this match. No Pre-Game Bets
---
Late info might change my view on what is written in these previews. I will cover these matches live in our SBC Discord Channel.
---
January 2020 BTC Bets
| Date | Bet | mBTC | Odds | Result | Betslip |
| --- | --- | --- | --- | --- | --- |
| 18/01/2019 | Stvv vs kvk 1H U1 | 10 | 2.271 | -10 | Nitrogen |
---
Bookies, Projects & Platforms I use...

Info

Info

Info

Info

Info

Info

Info
---
Results History
---
IMPORTANT !
Past results don't guarantee Future Results. There are very few people that are equipped financially and psychologically to handle the ups and downs of gambling on a daily basis. If you're not a professional, every instinct you have will attempt and probably will sabotage your success. Human nature runs completely contrary to being successful at gambling. These bets are posted as a way to help myself in order to stay disciplined, always hold yourself accountable if you end up following. Proper Bankroll Management can highly decrease the risk of heavy losses!
---
---