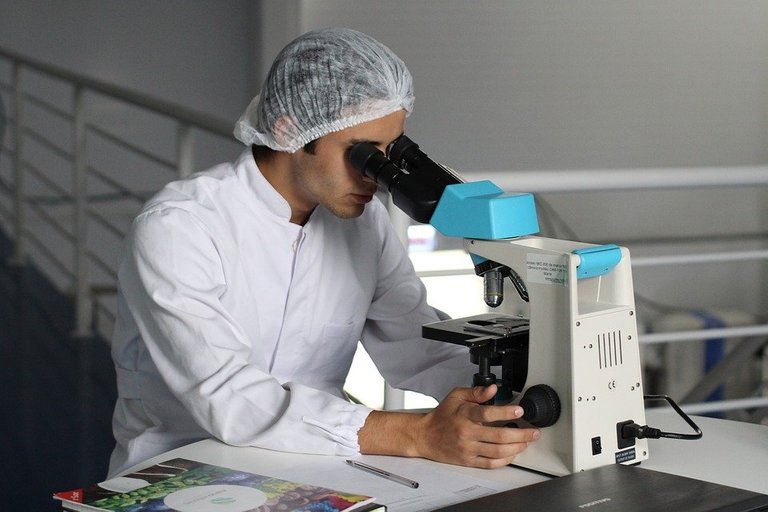 Exercise is an important part of any healthy lifestyle, but it might be a secret weapon that can be incorporated into cancer treatments to help boost survival and longevity.
According to one study from researchers associated with the American Cancer Society, scientists have found that exercise is linked with a lower risk of more than a dozen different types of cancer.
Exercise is known to help boost the immune system and can ultimately improve quality of life for those who are undergoing cancer treatment.
Researchers have discovered that exercise time is closely associated with a decreased risk of
breast cancer, colon cancer, and endometrial cancer
, along with several others including stomach cancer, kidney cancer, and liver cancer.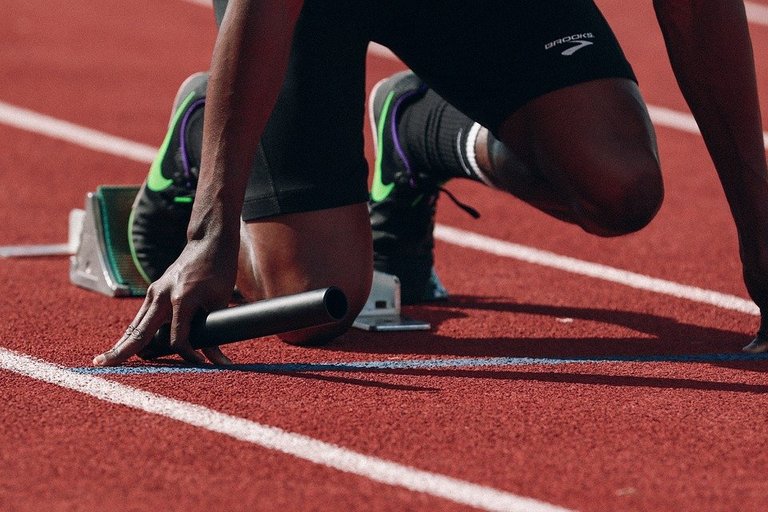 The American Cancer Society suggested that getting at least 150 minutes of moderate intensity exercise, or 75 mins of vigorous exercise every week might be enough to help reap some of the benefits.
Getting fit and more activity into your lifestyle doesn't mean that you have to slave away at the gym all day every day, in order to get those health benefits that can come along with being more active in life.
Overall, researchers saw as much as a 20 percent risk reduction for some cancers.
Researchers concluded that the reduced risk was associated with a more active lifestyle, and they were surprised to see
how many different types of cancer
might be able to see some
benefit from the physical activity
.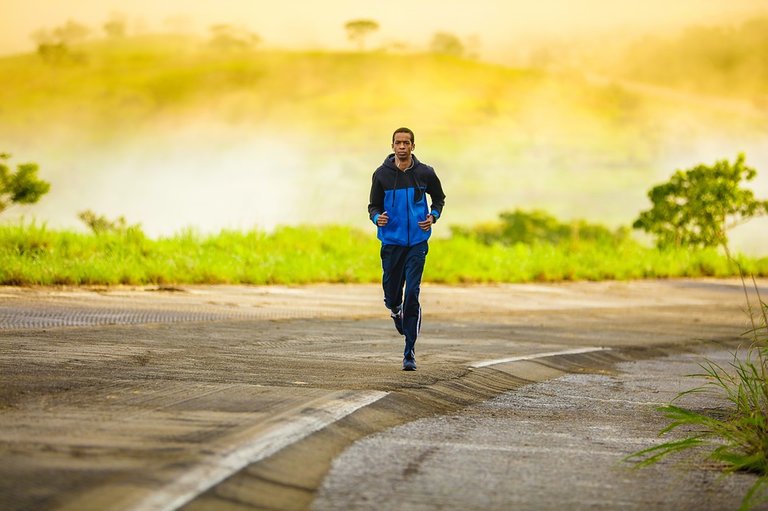 Thanks to the growing body of research that is available, investigating the connection between exercise and cancer, now even national cancer organizations have for the first time sought to introduce formal exercise guidelines for cancer treatment for all cancer patients.
Overwhelmingly, researchers discover time and time again that there is a longevity connection with movement, daily exercise, walking, and spending time in nature.
"If we could turn the benefits of exercise into a pill it would be demanded by patients, prescribed by every cancer specialist and subsidized by government. It would be seen as a major breakthrough in cancer treatment." - Dr. P. Cormie
Researchers have previously concluded that exercise might be the single most important lifestyle change to be made that can help to reduce the risk for recurrence of some cancer types; it can also help to counteract the negative effects of treatment. Researchers have discovered that exercise has been associated with delayed progression of cancer for colon cancer patients, and others.
Not only that, but scientists also assert that engaging in regular physical exercise can help to fight against cognitive decline and help to combat fatigue.
There are a wide variety of benefits that are said to be associated with regular exercise, aside from it helping to promote longevity, improve treatment success, and potentially reduce any cancer risk.
It is never too late to make a change.
Even though someone might have spent years engaging in a sedentary lifestyle, without doing much physical activity, it's truly never too late to make a change and start moving in another direction.
Pics:
pixabay
The information that is posted above is not intended to be used as any substitute for professional medical advice, or diagnosis or treatment. The above is posted for informational purposes only.

Related Posts: