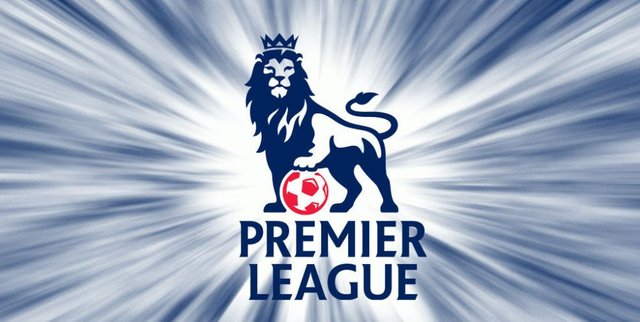 Today in Anfield, all were hoping for the green to turn red at the end of the day because a battle of the red took place there today.
It was a battle of the red, a battle of supremacy between two red, expected to be a spectacular battle but alas it wasn't that spectacular though some may not agree but it was really tense for us the fan and most especially the gambler who bet on the outcome of the match between Liverpool face and Manchester united as it took a last minutes goal by Liverpool.
Many were hoping Manchester united will today put to a stop the unbeaten run of Liverpool as they did to Arsenal and Chelsea in the past but alas Manchester united couldn't live up to the billing this time around as they were defeated 2 goals to nil to make Liverpool 14 point clear from the second place team. Sorry to those that gamble on Manchester and congrats to those that gamble on Liverpool football club.
---
Please the image in this post is copied from https://dailypost.ng/2017/08/10/premier-league-10-things-need-know-20172018-season/amp/