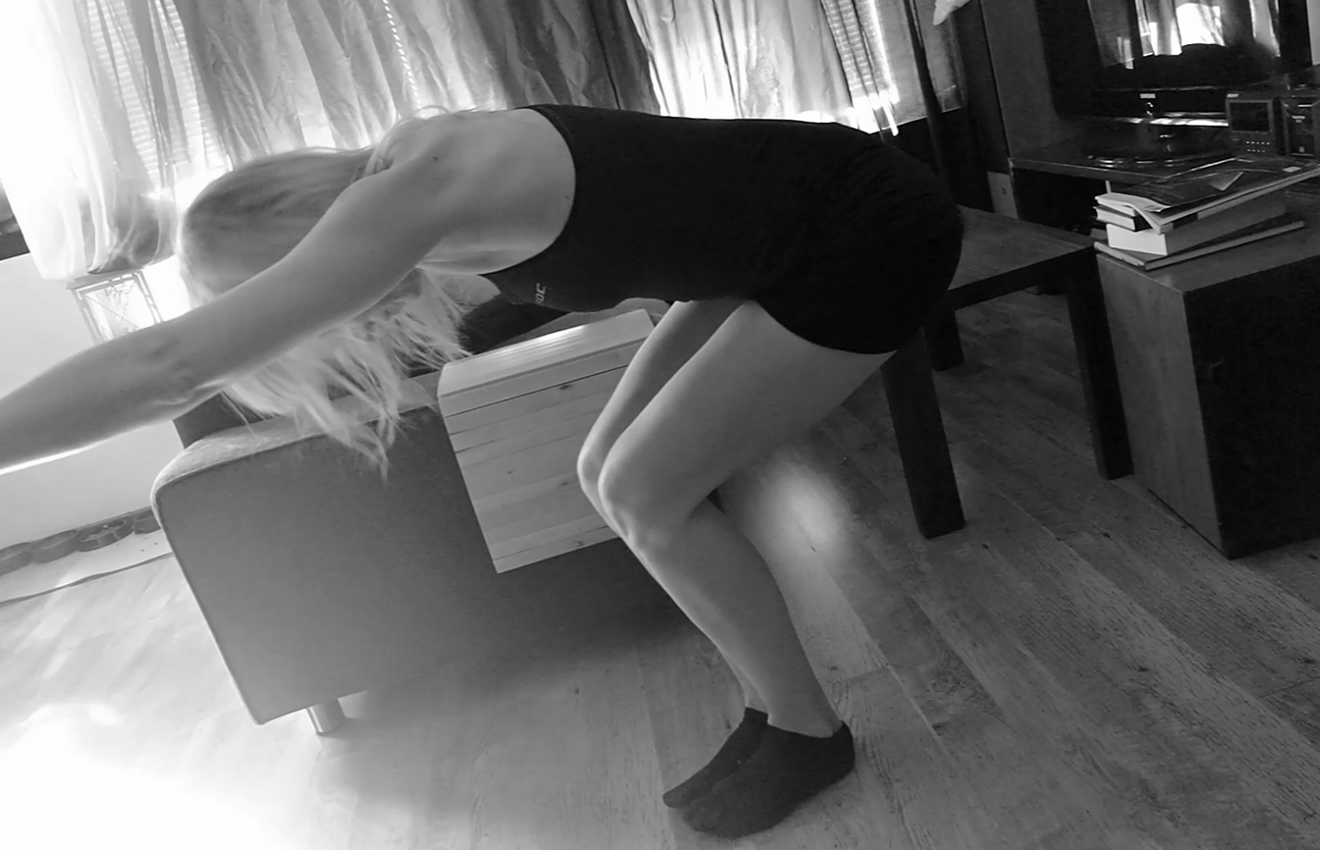 Another class over and summer schedule done. At Sunday my fall season starts with a kettlebell class. And after that, no rest, no rest. Well, I do have rest days, of course, but nothing like the summer was.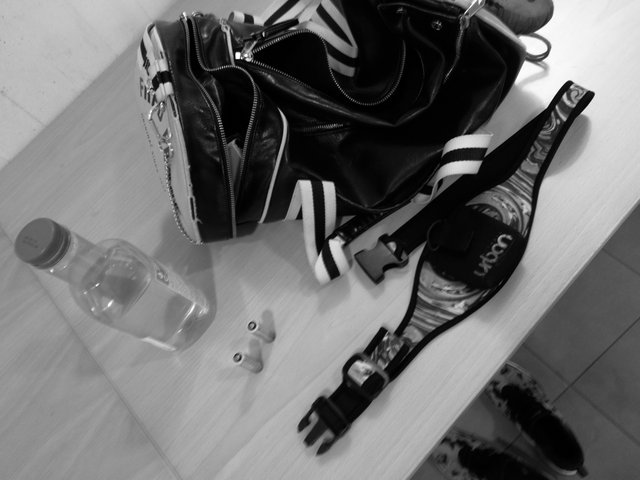 I am surely going to die.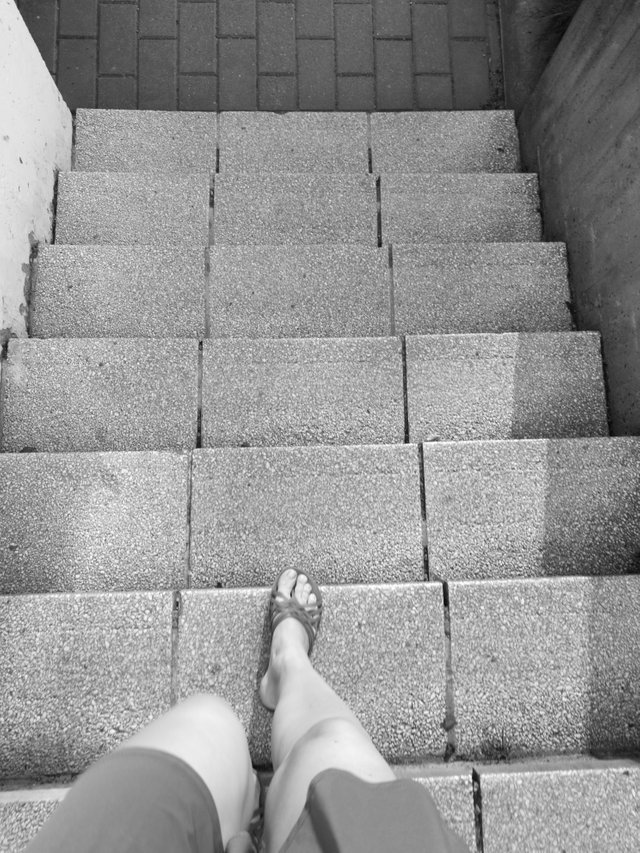 It was really warm today. Wore a skirt and flip flops. (Dance sneakers when dancing obviously.) Walked to work, danced and stretched, walked back home.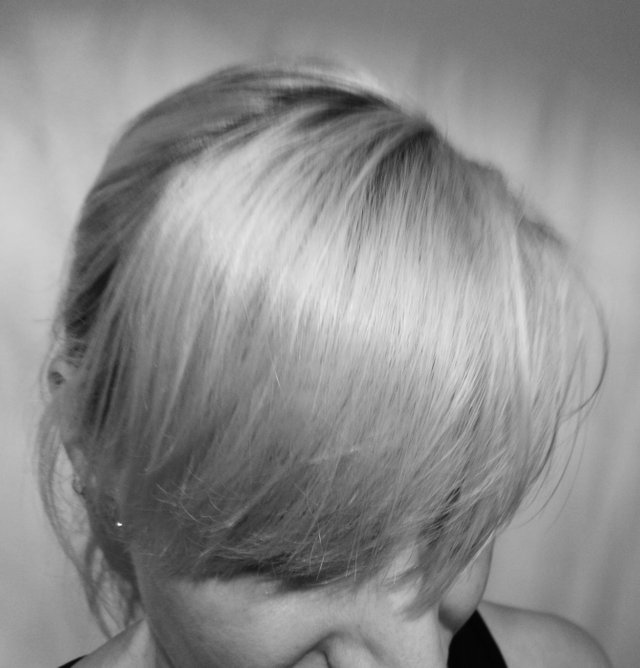 I'm trying to grow my bangs and the length now is impossible when I'm working and sweating. Too long so it's in the way all the time but too short to tie to a brade. I wish it would grow already. I don't want to wear needless and pins.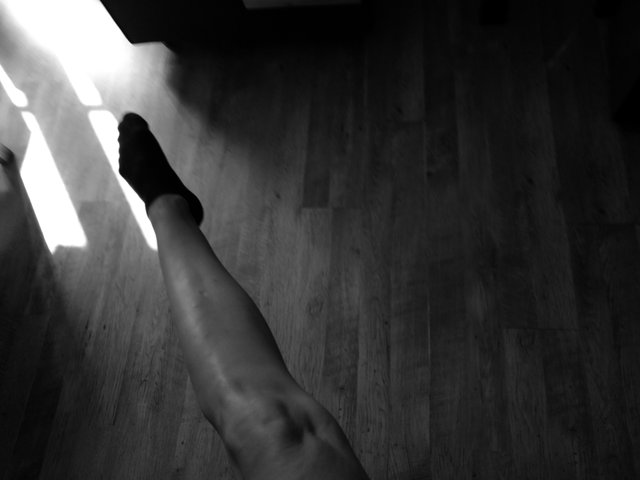 This is the floor I rehearsed my choreography on. And the same floor where I did some improvised dance moves because the song that was playing told me to.
Where are we?
What the hell is going on?
The dust has only just begun to form
Crop circles in the carpet
Sinking, feeling
Spin me around again



14538