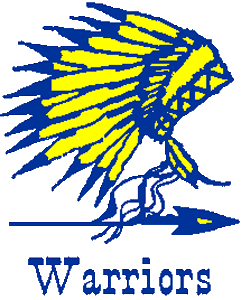 Salsa League 2019 - Week 18 - Post-Game Report
Final Score:
The Warriors - 211
Our Ass Is In The Jackpot - 223

The Warriors look to be doomed this year after losing in Week 18 to @superpanz's Our Ass Is In The Jackpot by a score of 223 to 211. With a 4-14 record, the playoffs are well out of sight. The Warriors will look to get a win against the Young Bucks in Week 19.

The Warriors Box Score
Batting
The Warriors bats put up 126 in Week 18, which was a majority of the team's points. Four total players finished the week with single digit points or negative. The only real noteworthy performance came from Gio Urshela (3B, New York Yankees) who posted 41 points after having a week to remember. Overall, the bats weren't the main issue this season, as the pitching staff has been horrendous
.
Pitching
The Warriors pitching staff put up 85 points in Week 18. Luis Castillo (SP, Cincinnati Reds) posted most of the numbers after adding up 45 in his two quality starts. Three pitchers finished with three points or less which really put a damper on production. Overall the pitching staff has really been a sore spot this season for The Warriors.

Our Ass Is In The Jackpot's Box Score
Our Ass Is In The Jackpot scored 223 total points in Week 18, and it was enough for them to get a win. Their batting lineup put up 113 points, while their pitching staff added 110 to the total. With this win, Our Ass Is In The Jackpot will head to ninth place in the Salsa League standings with a 7-11 record.

Week 19- Matchup
Lineups
The Warriors VS Young Bucks

Thanks For Reading!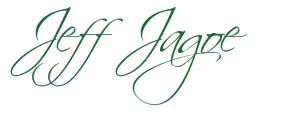 Sign Up to Menē for $5 towards 24K Gold Jewelry
Join Airbnb and Save $40 on your first trip
Get Paid to Read Your E-Mails with Earn.com
Earn STEEM Dollars & more by completing online tasks
Convert your online activity into Gift Cards, Crypto or Paypal with GaB
Get Paid to Get Fit with the SweatCoin App
Use Bitcoin for Amazon Purchases and Save $$$
Sign Up to Binance - A Leading Crypto Exchange
Join the TRYBE Publishing Platform on the EOS Network
Join Lolli for Bitcoin Rebates
Collect, Trade & Battle on the Blockchain with SteemMonsters
Join Actifit - Get Rewarded For Being Active
Send a Tip Using the Bitcoin Lightning Network

---
Sponsored ( Powered by dclick )