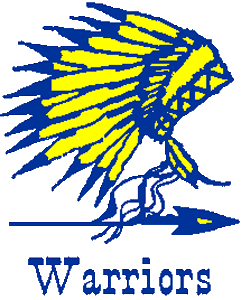 Salsa League 2019 - Week 22 - Post-Game Report
Final Score:
The Warriors - 201
Numbah One - 277

The Warriors lost to the first place team in Week 22 of the 2019 Season. Numbah One won by a score of 277 to 201 to claim the regular season 2019 Salsa League title. The Warriors fell to 11th place with a 6-16 record to end the year.

The Warriors Box Score
Batting
The Warriors bats put up 139 in Week 22. Only two players finished the week with over 20 points and that was Mookie Betts (OF, Boston Red Sox) and Gary Sanchez (C, New York Yankees). Other than that, it was a weak performance for the Warriors bats, hobbled by two injured players that put up a pair of goose eggs.
.
Pitching
The Warriors pitching staff put up 62 points in Week 22. They struggled to be productive all year long. The Warriors will definitely be looking for pitching talent in the early rounds of next years draft. This year the pitching staff could be blamed for many of the losses.

Numbah One's Box Score
Numbah One scored 277 total points in Week 22. Their batting lineup put up 116 points, while their pitching staff added only 161 to the total. With this win, Numbah One seals the deal to finish in 1st place in the 2019 Salsa League Regular Season.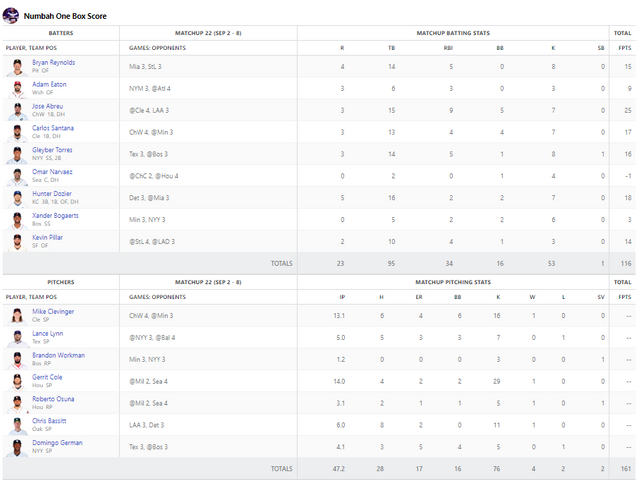 Thanks For Reading!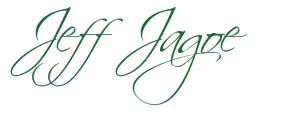 Sign Up to Menē for $5 towards 24K Gold Jewelry
Join Airbnb and Save $40 on your first trip
Get Paid to Read Your E-Mails with Earn.com
Earn STEEM Dollars & more by completing online tasks
Convert your online activity into Gift Cards, Crypto or Paypal with GaB
Get Paid to Get Fit with the SweatCoin App
Use Bitcoin for Amazon Purchases and Save $$$
Sign Up to Binance - A Leading Crypto Exchange
Join the TRYBE Publishing Platform on the EOS Network
Join Lolli for Bitcoin Rebates
Collect, Trade & Battle on the Blockchain with SteemMonsters
Join Actifit - Get Rewarded For Being Active
Send a Tip Using the Bitcoin Lightning Network