My First 100K Staked SPORTS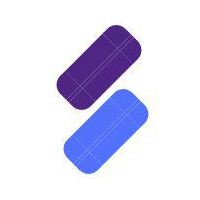 What's good #sportstalk maniacs. Rooting for you to have a great Saturday night! So I must say the mood on #steem has changed quite a lot with the emergence of new Tokens and projects such a Sportstalksocial alongside new tribes that are "invading" our space and surely "driving us" nuts in the sense that our hands are full right now for there are many things to do in this space as niches are finding themselves a new home and new economies are raising and merging. A positive sign indeed so expect good things to come, anyways...

Today is a cool day for me because I managed to stake 100.000 SPORTS Tokens. For me this is great because I feel I really hardworked for this though I'm aware I can give more. The decision was quite easy for me. I never had the chance to try steemit in their fisrt days so having the opportunity of using this tribe is a great way to know the experience all old steemians must've had when they were early adopters.
Having these tokens staked is the right call in my opinion. Not only it represents my voice in the form of a vote, it might as well be profitable long term. I don't know if you have noticed but voting value has decreased over the days. This means more people are staking and tokens will be harder to get. They will become "rarer" hence this will surely affect the price when time comes.
I'm currently TOP 100 in the SPORTS rich list (https://steem-engine.rocks/tokens/SPORTS/richlist) so I guess I'm some sort of a whale which is really great as intriguing because behind it there's some degree of commitment.

I got to give my props to @patrickulrich for taking the time and creating a front end suited for sports lovers using the wonders of the #steem blockchain. I also want to thank all the awesome people who have taken the time to see and curate my content. For me this represents a lot because I try to play it as clean as possible when it comes to not abusing the blockchain. I've managed to do this by posting original content and trying in good faith to curate the best posts around. Everyone has a real shot in here doing the things right.
In the end our success or doom relies solely on us and how much we trust this project by staking and playing it smartly.
I wish you good fortune in the wars to come!
---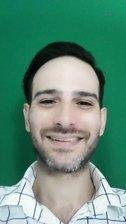 @jonsnow1983
---
---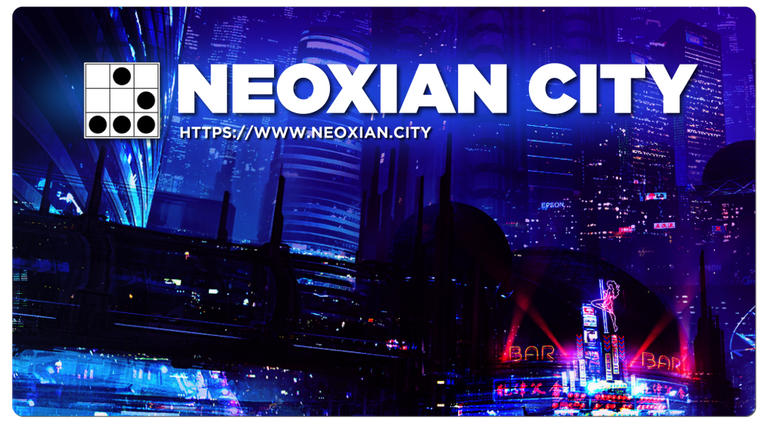 Feel free to visit our city
https://discordapp.com/invite/bdNeWnQ
---
---