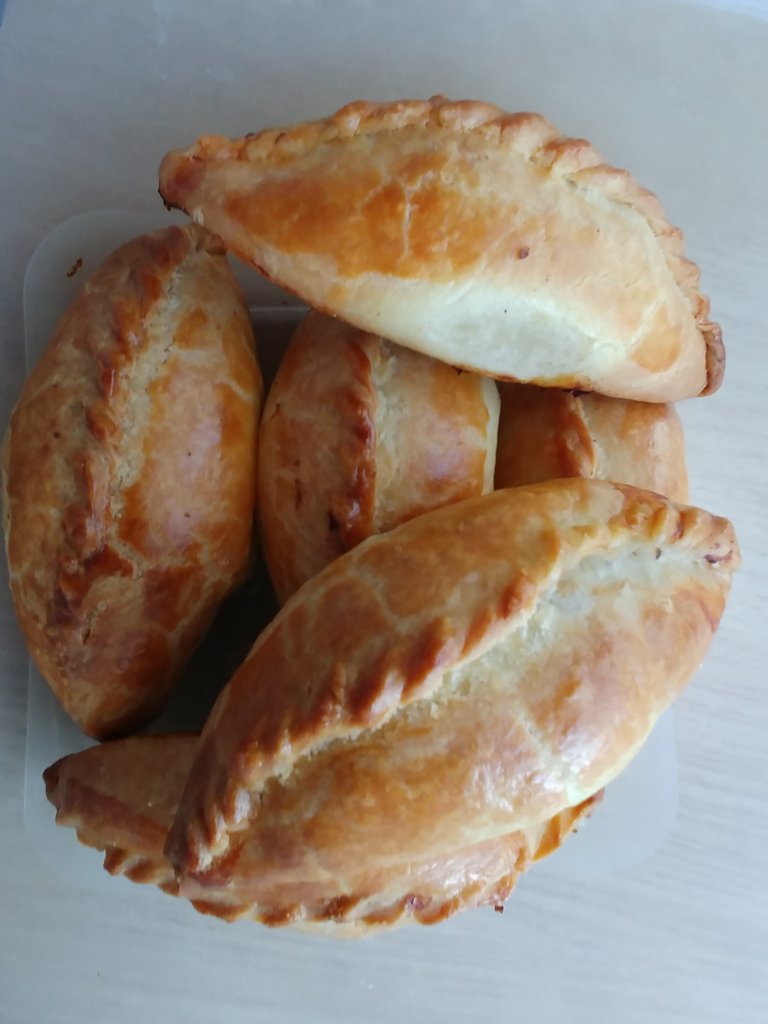 Yesterday was beautiful day full of activities. In the morning I drove to a store to get some groceries. Later, went to help my mom to make some kibinai. That's traditional Karaite pastries. Karaite settled in Lithuania in the 14th century. I also did a hair cut to my father.
After that @organduo and I had to rake some leaves in our yard. Later we both drove to the city. @organduo had rehearsal for his recital. I had a couple hours before recital, so I went to a park. I had incredibly nice walk. Weather was mild and warm, we had +20 degrees Celsius. The park was full of people enjoying beautiful weather. I also spotted some ducks.
After the organ recital, @organduo and I had pizza and watched The negotiator movie on TV. Happy Saturday!



14938

Daily Activity, Gardening, Photowalking, Shopping, Walking, Yard Work