Before anything else, please check #stepwithrefugees here https://stepwithrefugees.org/en-ph/
Read about how you can make a difference.
Join me now in my #wednesdaywalk. This is initiated by @tattoodjay.
I had to visit the bank again today. I must be quick though because the rain is looming above and ready to fall anytime it feels like it. I had to visit two banks and from one bank to the other, I took photos of alleys that I passed by.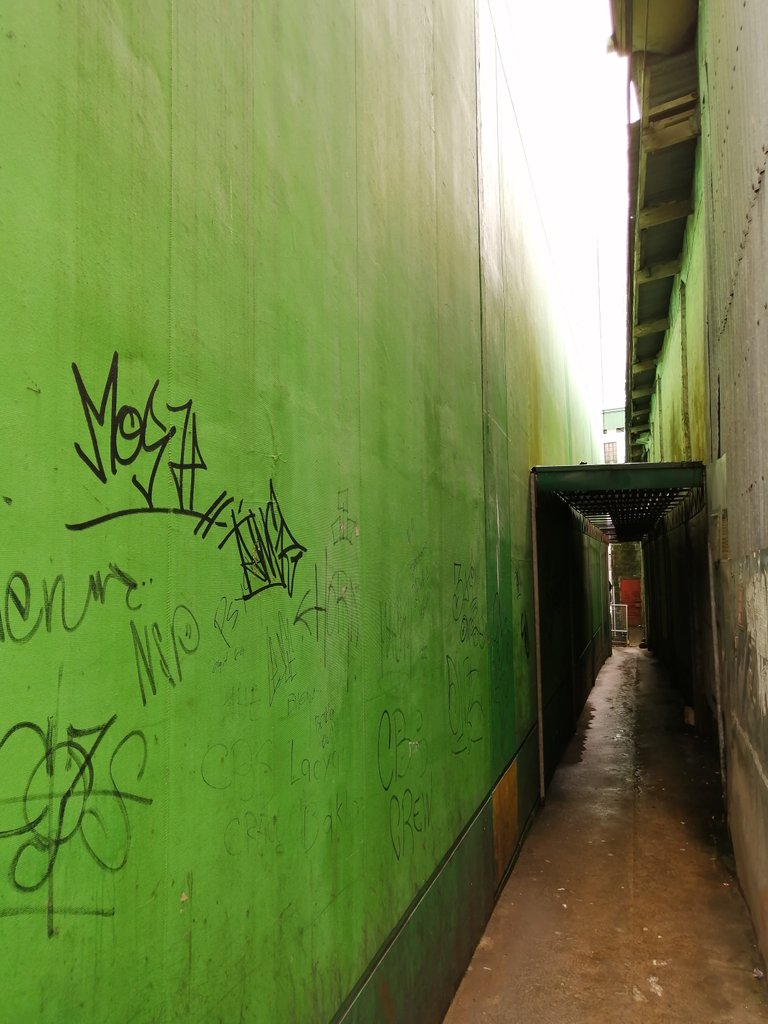 I don't know why I am always drawn to this alley. The wall on the left is one of the supermarkets here. At the end of this alley is a red gate. The shade was installed later on because I remembered this to be open.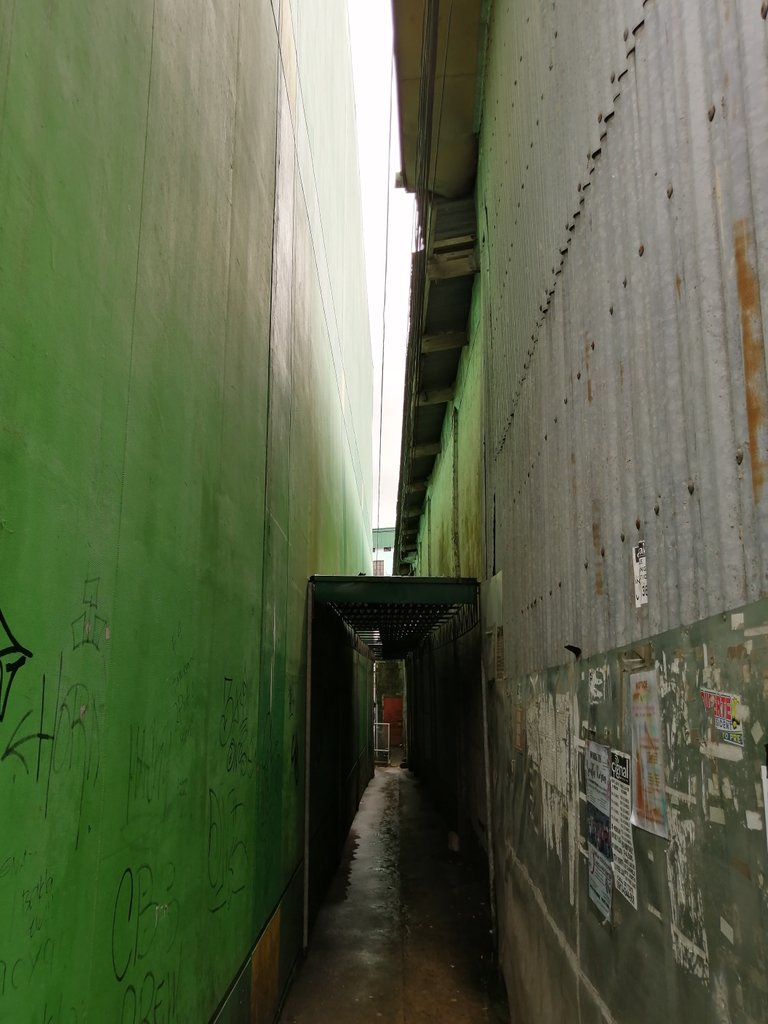 Here's another shot.
I've been sharing a photo of this alley recently. Maybe I should've gone to the other end and checked how the view from there is.
Near the first bank I went to is this alley.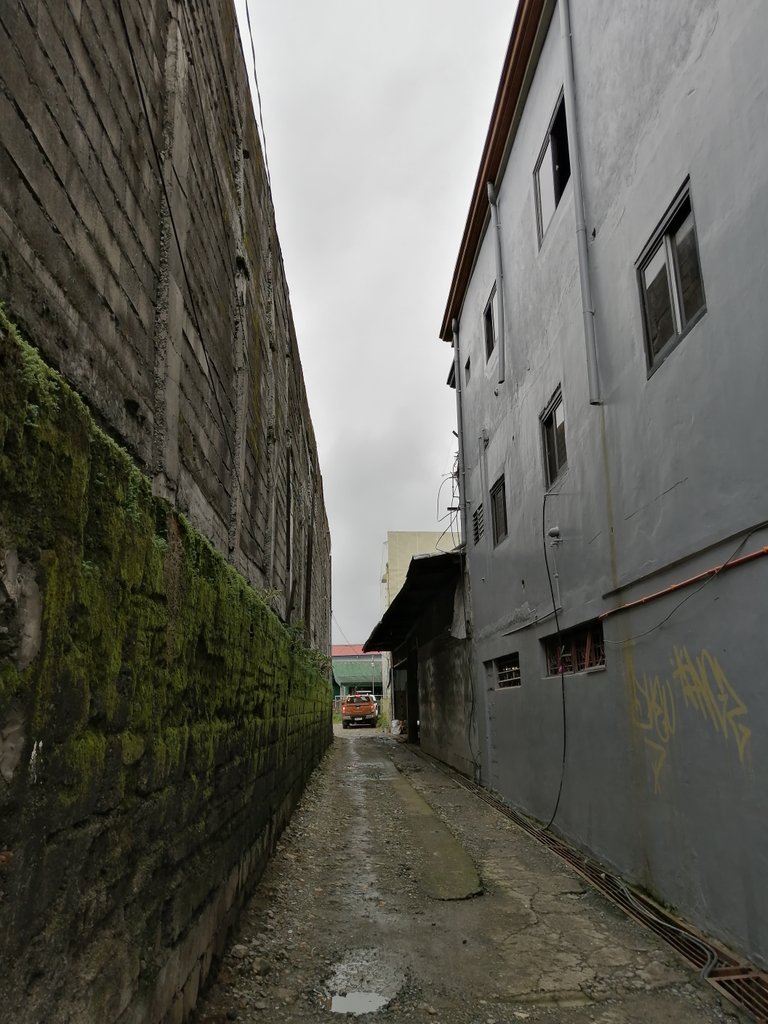 The left side wall is a restaurant's wall. This restaurant closed and I thought it is under renovation but a year had passed I think since it closed. They tore down tje place and enclosed it with GI sheets and that's the progress so far and then nothing. This is one of famous restaurants here so I wonder why construction stopped.
Near the other bank I went to next is this alley.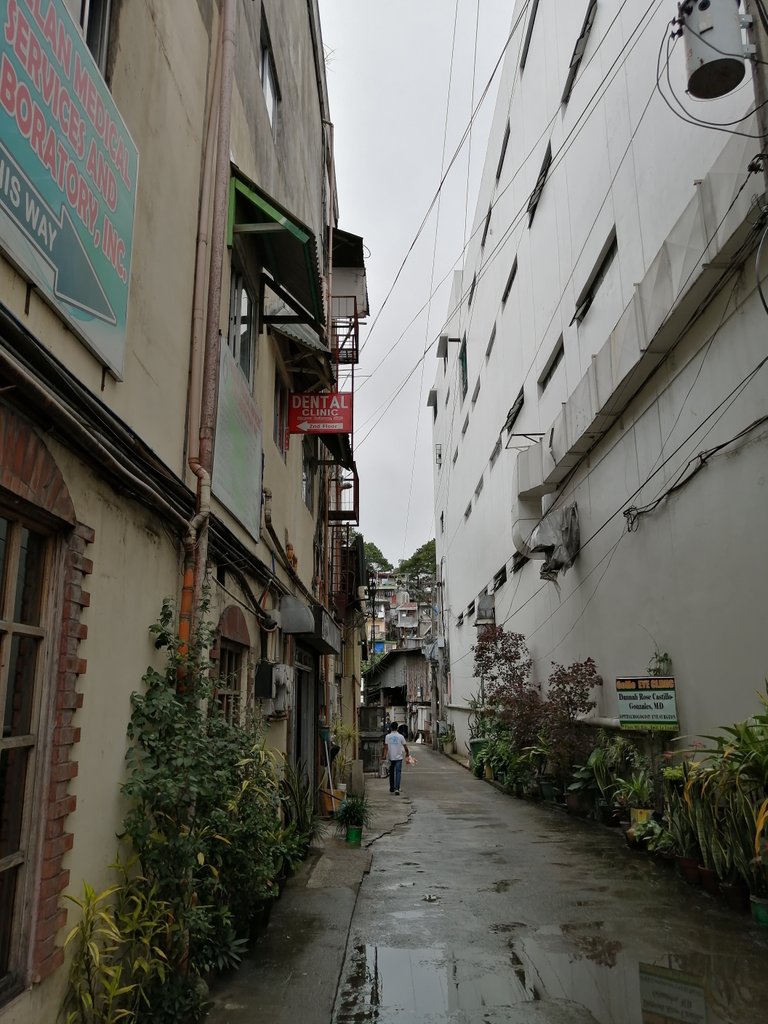 I then headed home and finished my steps by skipping rope again. I took advantage and skipped outside while there is no rain yet.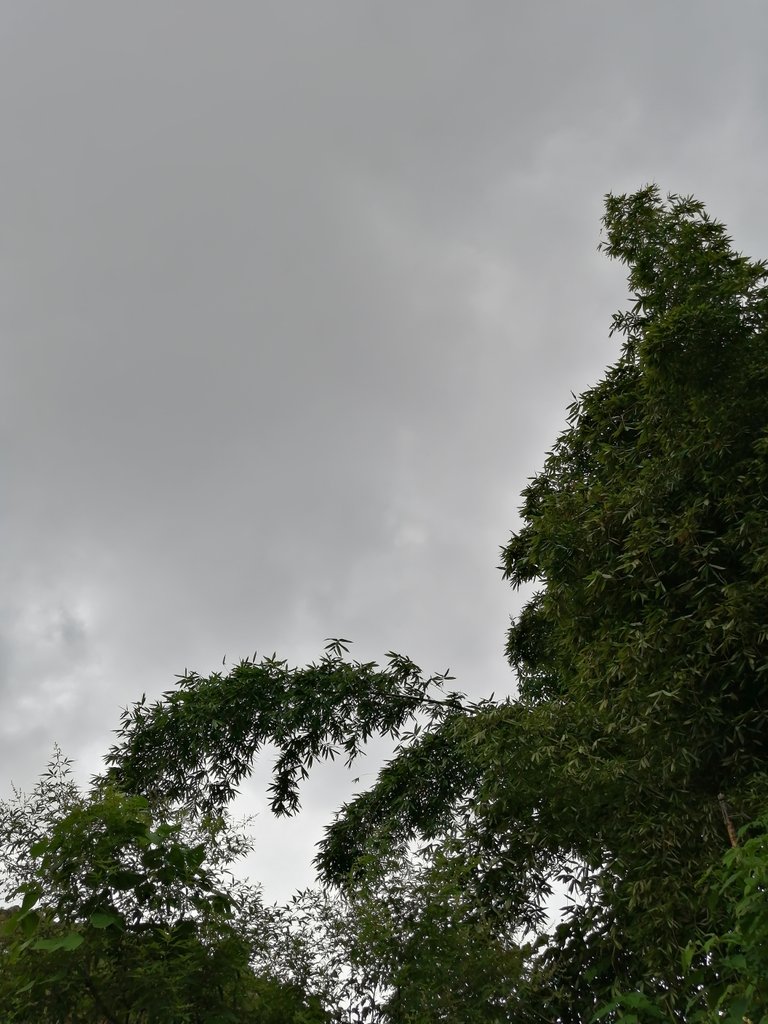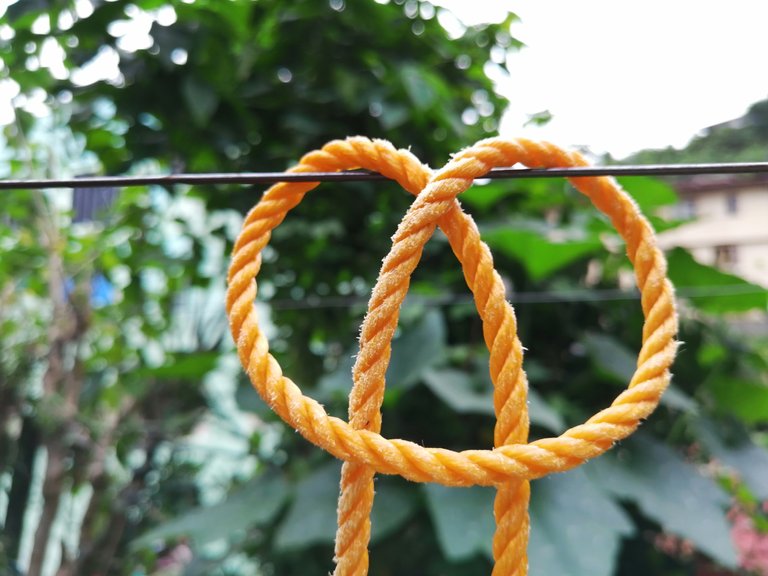 All photos are mine.
This is also my entry to @mermaidvampire's daily #steemproof reward.



11780

Photowalking, Rope Skipping, Walking