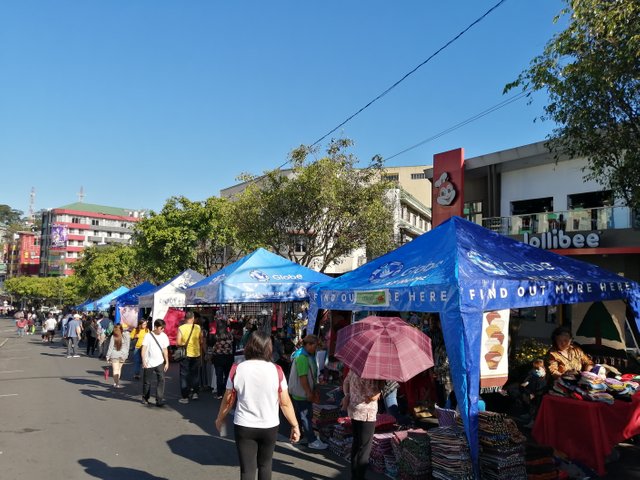 It is a beautiful day yesterday and again we went to the city to check out what was in display at Session Road. Every Sunday, the upgoing lane is closed to vehicles and there are certain activities held there. We checked it out and it was about livelihood program for women.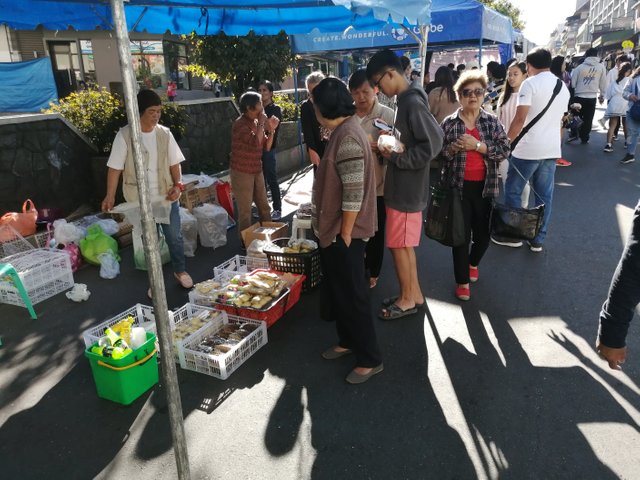 There were stalls from different barangays offering various products.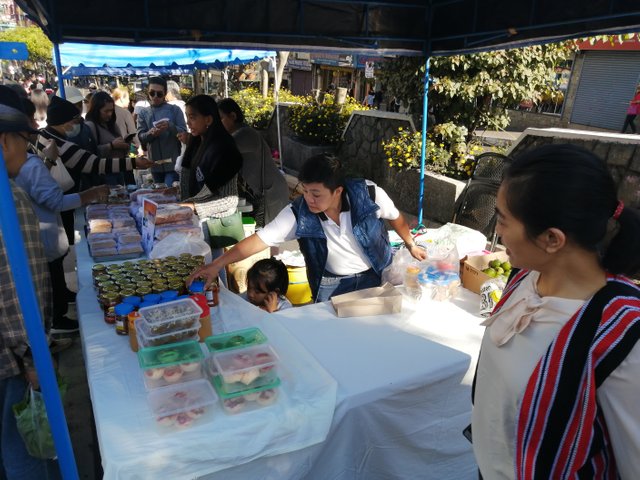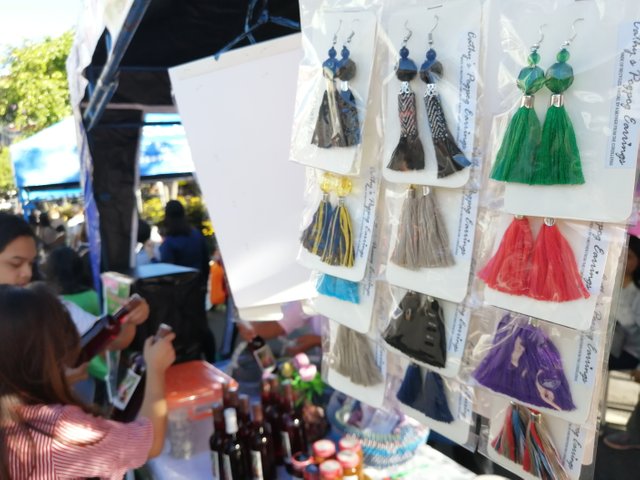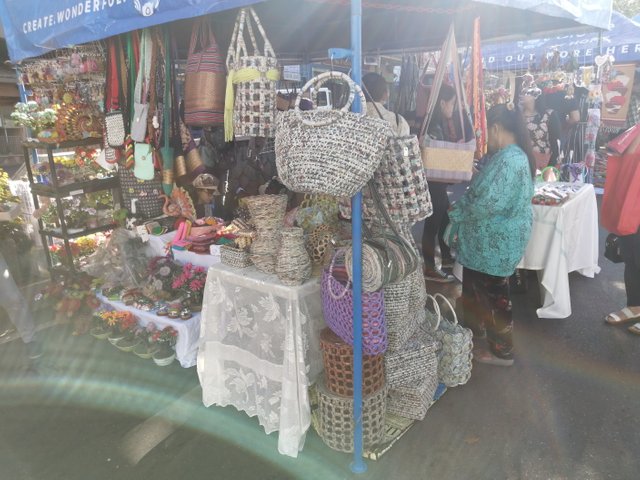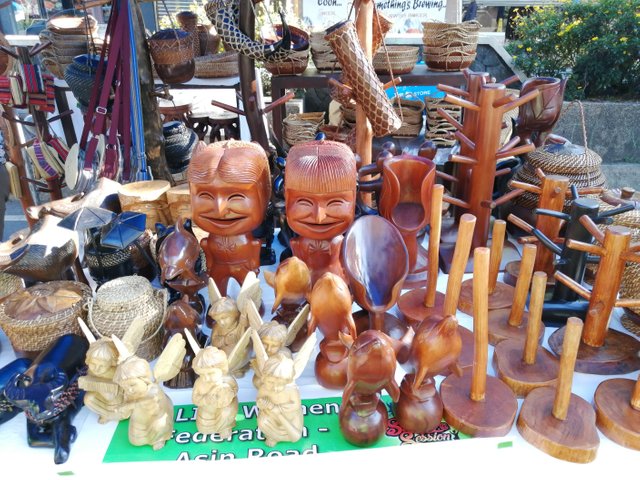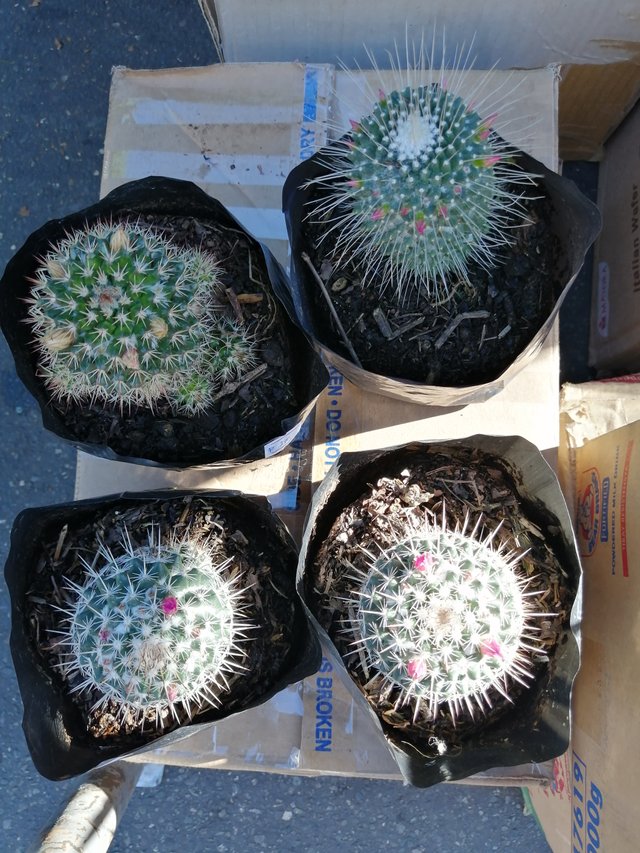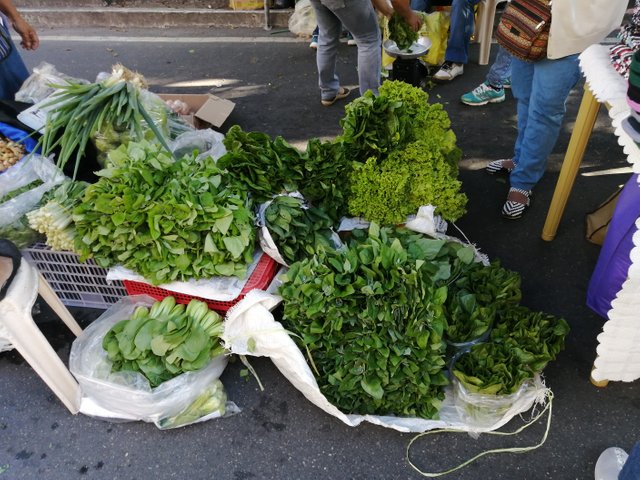 There were fresh produce, wooden stuff like wares and carcings, handmade products like bags made of paper and homemade products like cakes, bread, sweet treats like ice cream, etc.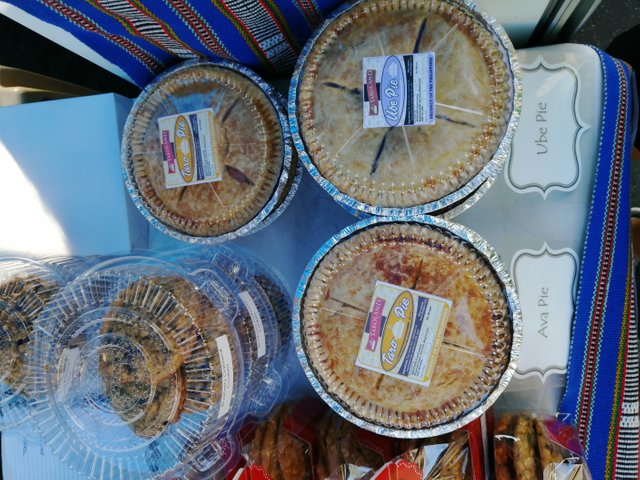 We saw ice cream and we tried their taro ice cream.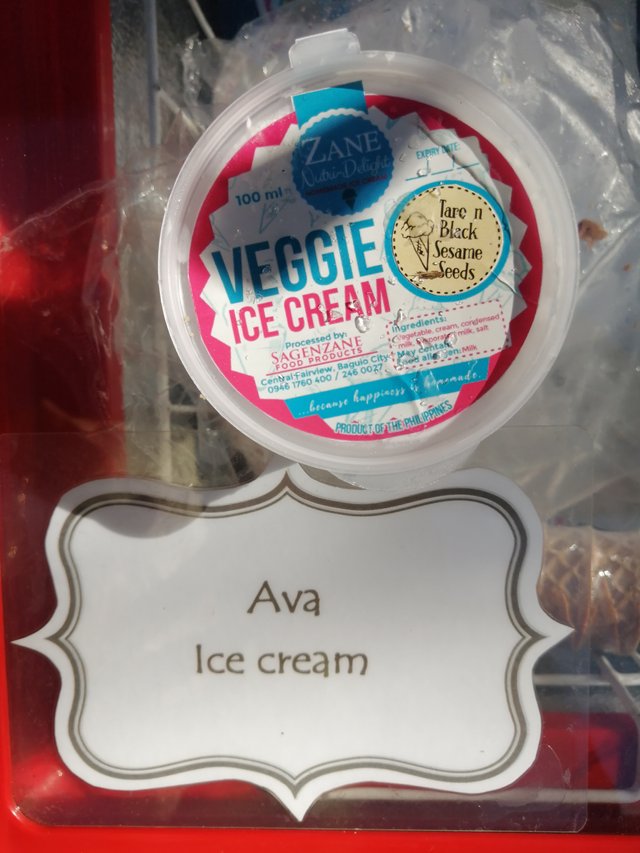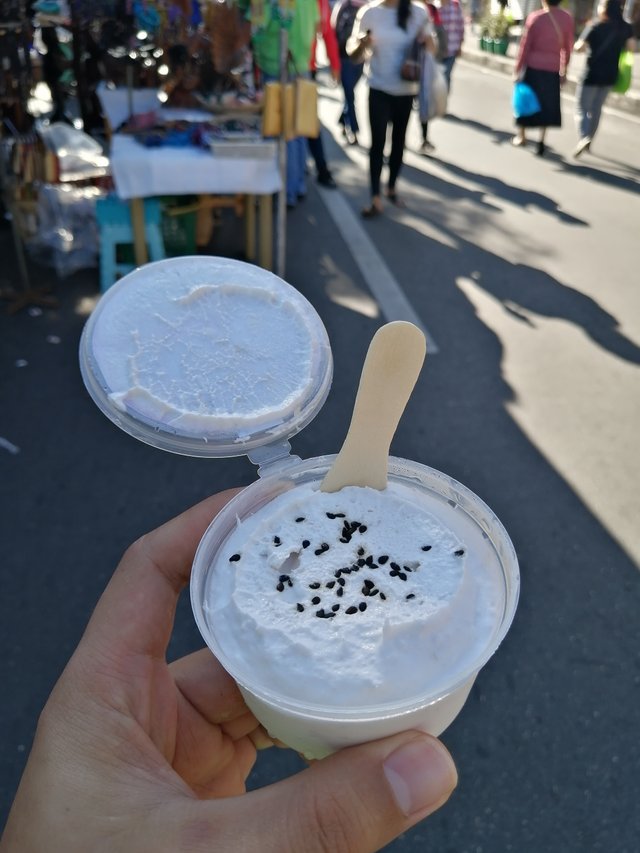 It was thick and creamy. You can taste real taro. It was ok. It was not that sweet which is good.
We only spend a few minutes there for we had to go some place else. I would have wanted to take more photos.
Here are the only dogs I saw that time. Probably it was still early when we got there. There were even no buskers yet.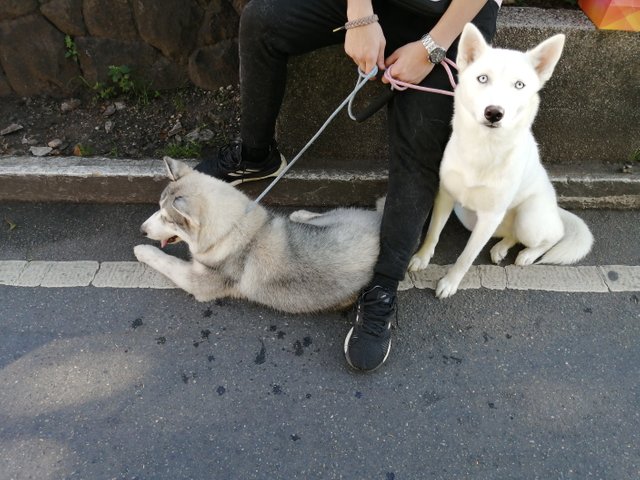 This is my #marketfriday encounter this weekend hosted by @dswigle.


11450

Photowalking, Walking