I'm not sure about you, but I know what to do this evening!
Beer & Warcraft III Steams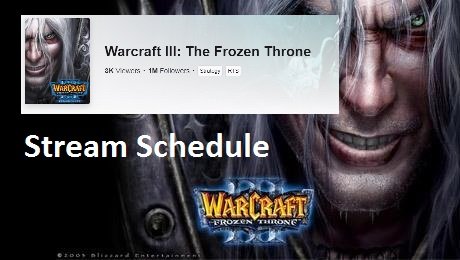 Since I have to drive to southern France in the very very early morning, I have a maximum of 2 Hours left and I wanne watch some Warcraft III Streams (with 2 cold Beer :P )!
---
So that leaves me with a problem now! Wich Stream, do I watch?
FollowGrubby on MUndead Monday
Tod, always Human but super funny and salty dry (love it)
Taker (the german) real and only one Tower-Taker Orc God
---
Well :)) Thaks to STEEM, I watch all on them and just switch the sound to what I think is the most enjoyable for that time period of time.
But Manni you foolish boy... they stream on twitch?
Good Point, now let me drag them to STEEM for you, have fun my friends!
MUndead Monday