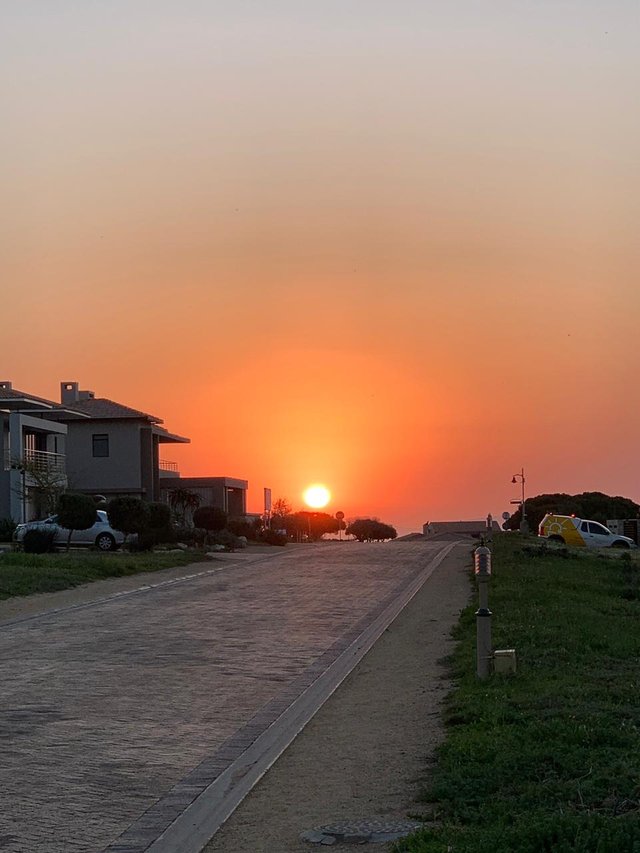 Perfect sunset as we leave to head back home. How's that for a sublime Sunday? Been a great weekend. Batteries recharge. Racked up loads of steps from packing and unpacking. Km
Day 119 in a row 🚣
Day 2 of 30 day challenge. Completed:
10 burpess
55 squats
180 jumping jacks
Progress Stats
Total workout kilometres for the year so far: 368. 8kms of 2019kms.
Actifit Rank: 263
Best Actifit Rank: 263
Most Days in a row: 119
Most Steps in a day: 23 630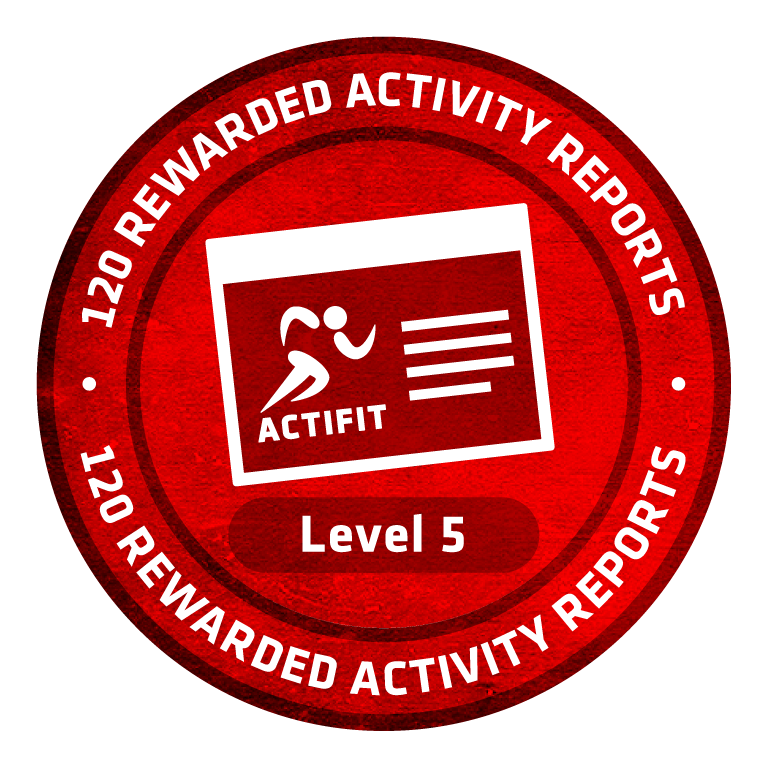 Earn Crypto

14720