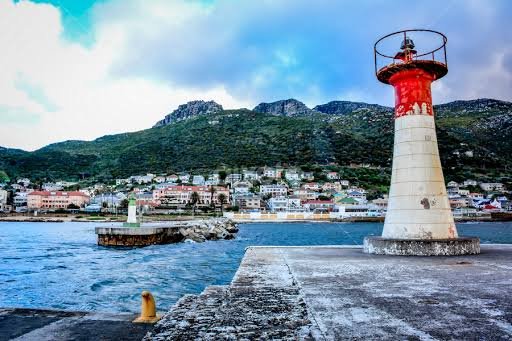 My favourite Lighthouse, Kalk Bay, Cape Town, South Africa, Source
Day 126 of Actifiting in a row 🚣
I owe my great step count to my hour long run on Sunday morning. With mild temperatures it was the perfect morning for a run. Didn't take any pictures but I assure you yhe scenery was sublime.
For 7kms I plodded along and felt stronger than I have in months. I stopped ones to catch my breath after an intense hill but that was it. I looped around the lighthouse in kalk bay and back home. Slowly but surely I'm getting my groove back. Even if it's 1 run a week. Was just me, the road, and the ocean, in my favorite little town. I feel like i can take on this week.
Rest of the day was filled with chores, playing with the munchin and attending a farewell party.
Progress Stats
Total workout kilometres for the year so far: 368. 8kms of 2019kms.
Actifit Rank: 263
Best Actifit Rank: 263
Most Days in a row: 126
Most Steps in a day: 23 630
Earn Crypto

15202