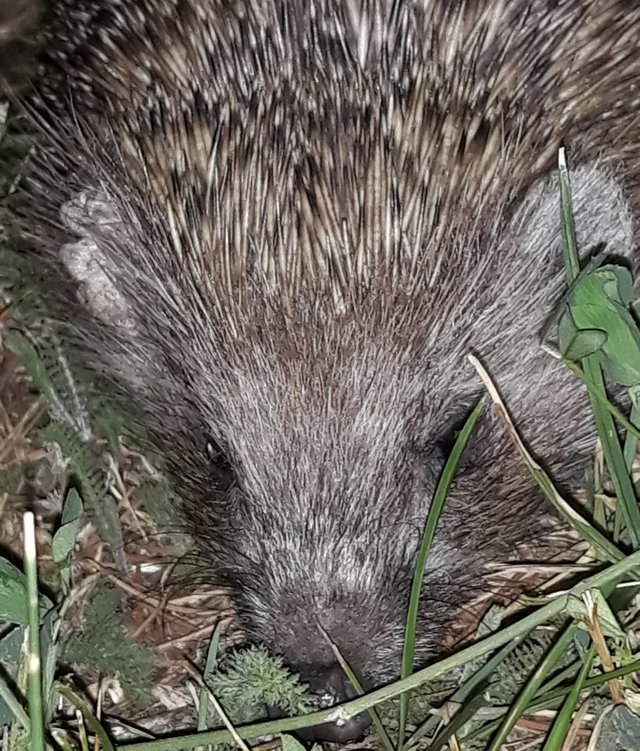 Last walk for the day. I have just returned and I wish to show you the photos of the hedgehog I saw near our block of flats. It was standing still and let me click several times.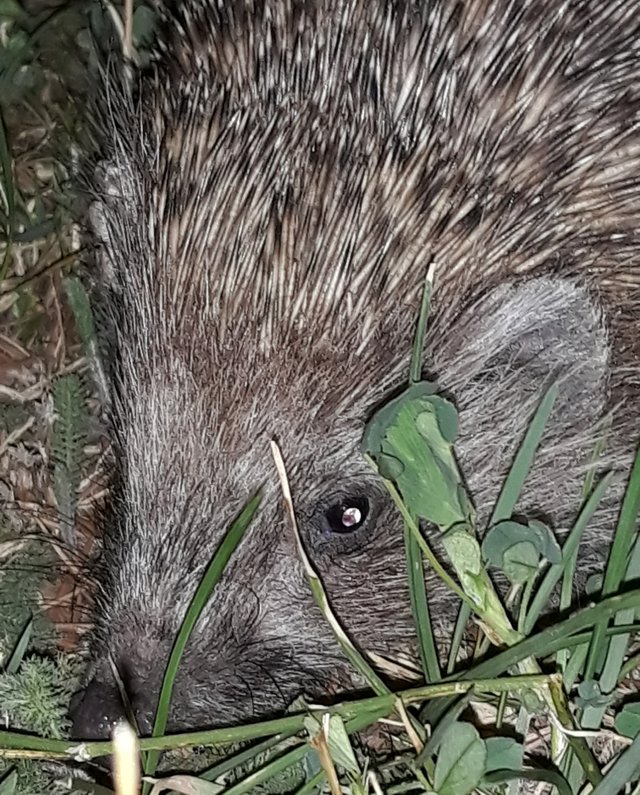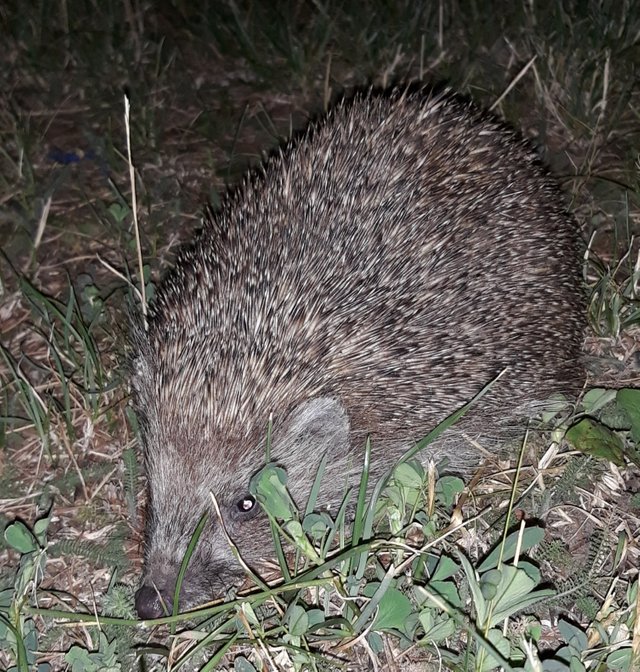 It was not very big. We called him Spike.
This morning we saw two woodpeckers in the park but the phone camera is not good enough and I did not even try to make a single shot. The birds were high and the leaves on the tree made it more difficult to photograph.
Oh yes. Almost forgot With the clear sky tonight I spotted the International Space Station flying above.
All together it was one very pleasant Sunday.


9444