Sunday is a day for routine walks in the park with the dogs.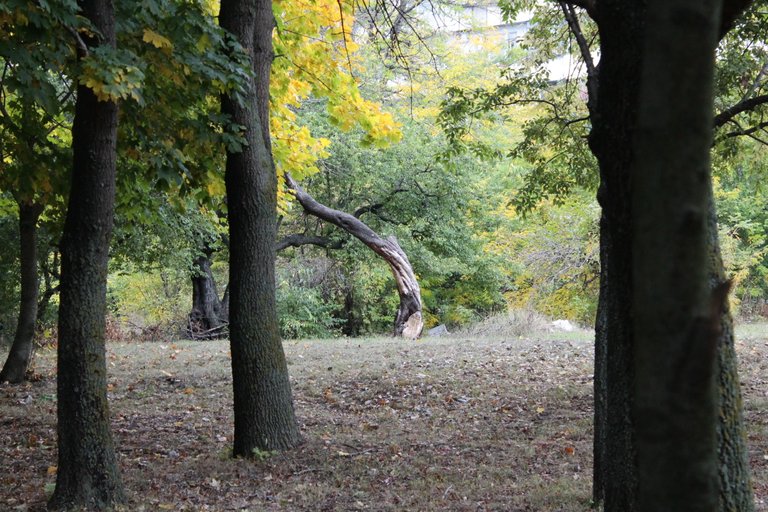 Even if the sky was covered with clouds and it looked a bit chilly, the weather was warm.
The autumn colours now are everywhere.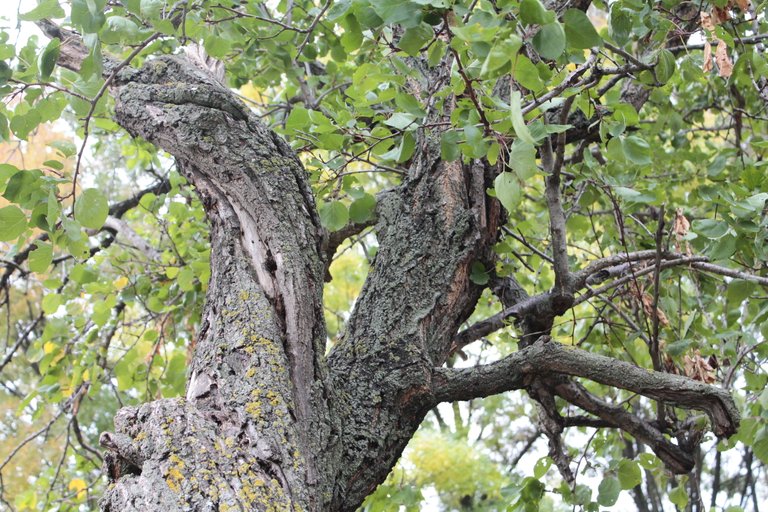 The bark has been peeled recently in a strange form.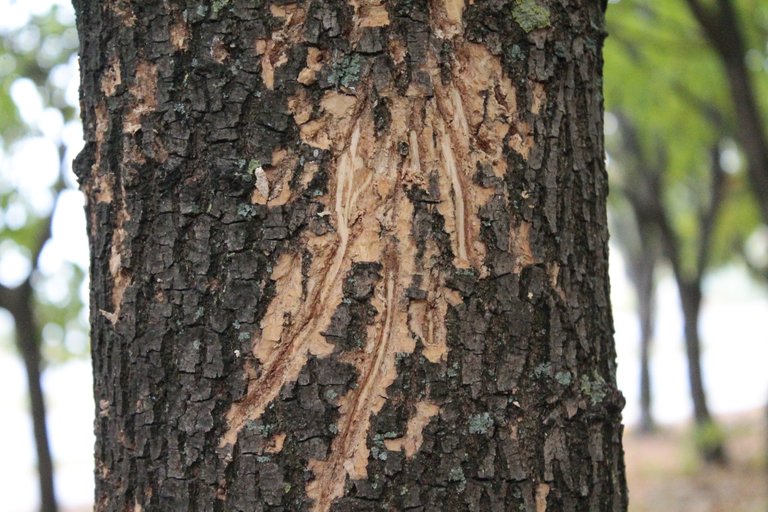 Later we did another three short walks and I added to the step count the house work and playing with the cat one of her favorite games - furball. Basically I threw a soft ball from one room to the other and Furry is chasing it. When reaching the ball she stopped and wait for me to pick it up and throw it again. And so I did many times until she decided she had enough running to and fro.
I hope you had nice end of the week.




9073