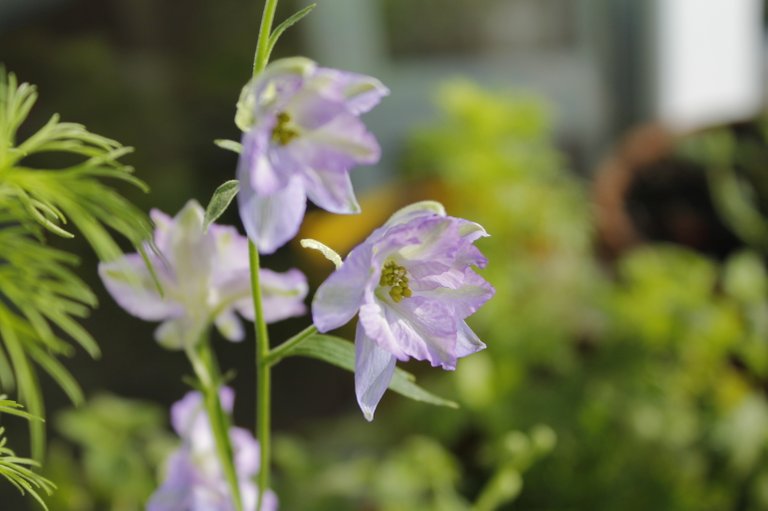 Sunday morning started promising when I opened my eyes and the sun was shining. The temperature was rising and after the cold week we had a very nice and warm Sunday.
Flowers still blooming as well as the strawberries.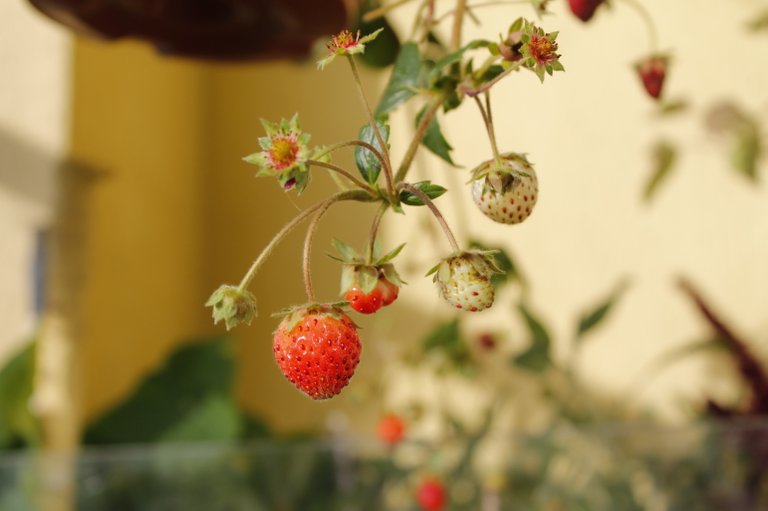 We went for the morning walk with the dogs but I got no luck finding the woodpeckers. So, the pigeons were the only birds I photograph while Jade was chasing them. Penny was not interested in the birds and she only wanted to sniff the grass. Although I said it was warm, the morning was not yet and Penny was wearing her coat.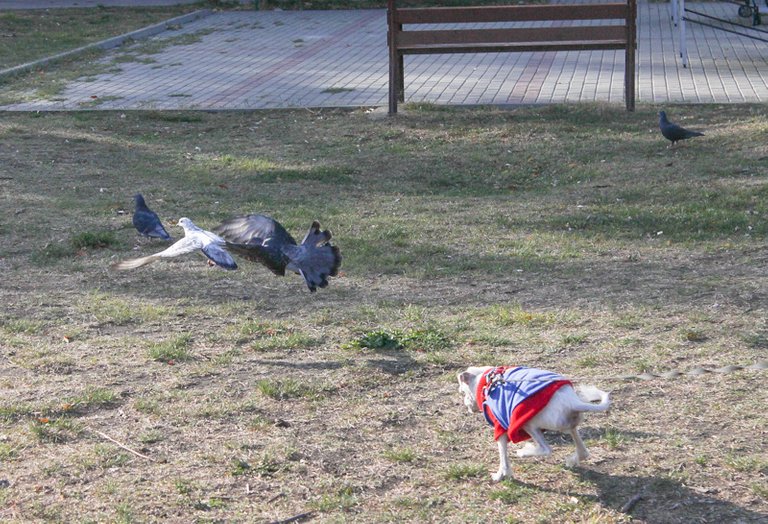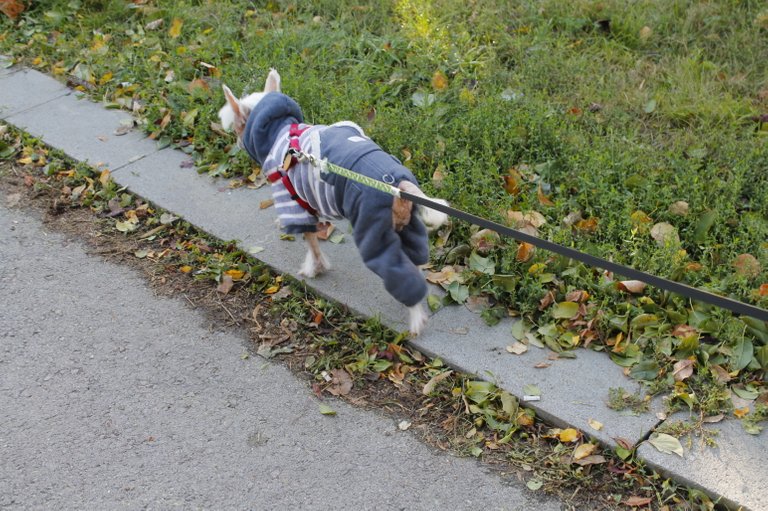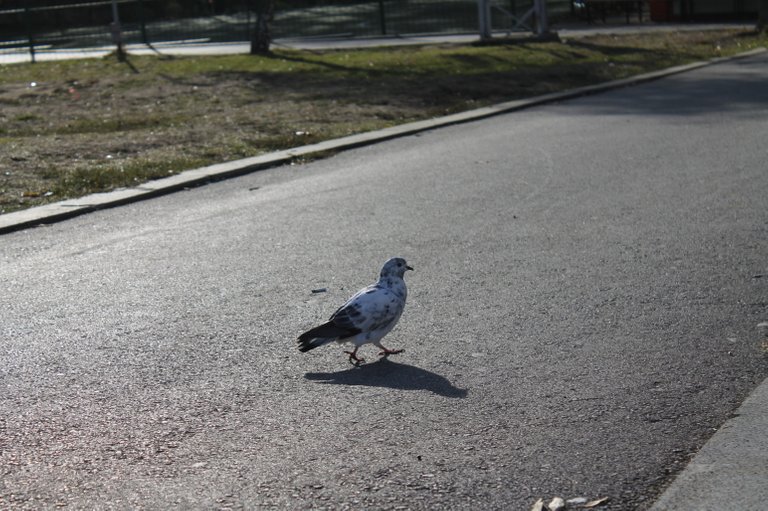 Later there were more walks and shopping. The day has gone quickly.



10956