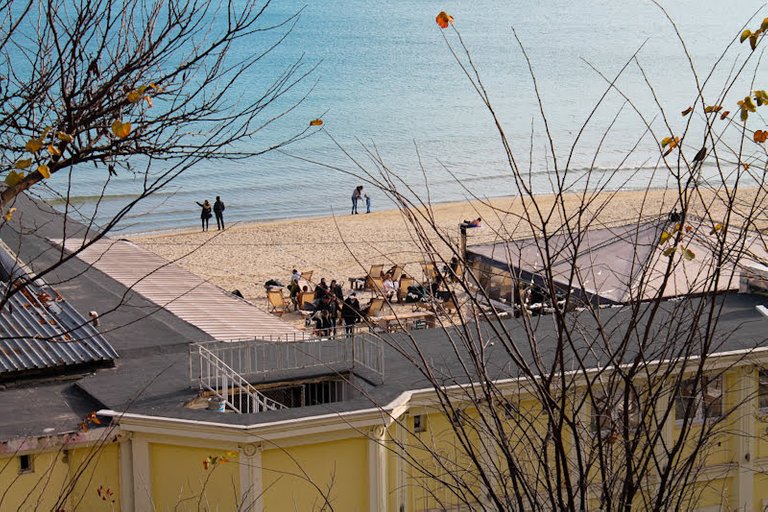 Today I had to go to search for a present for one of my colleagues. Since the morning was nice and sunny, I went first to the beach where I spotted the swans couple of weeks ago. There were no swans, just seagulls in the sea. Besides the clouds covered the sky and the rest of the afternoon the sun did not come up anymore.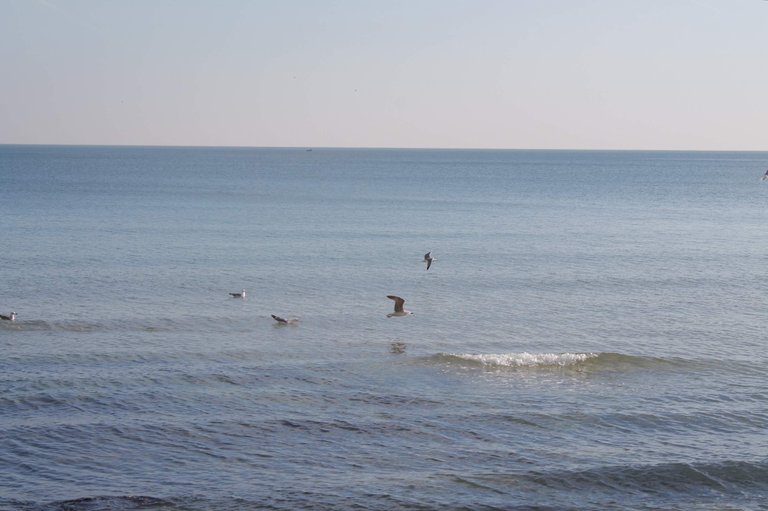 There is another place where the swans gather, but I had not much time to go there. I took few photos and went through the park to the bus stop to go to the mall. After fruitless browsing, I walked to another mall. Both malls are pretty close. Next to the mall there is supermarket where I had to get some supplies before coming back home.
After all I have reached good count of steps and thought it would be worth posting.


15082