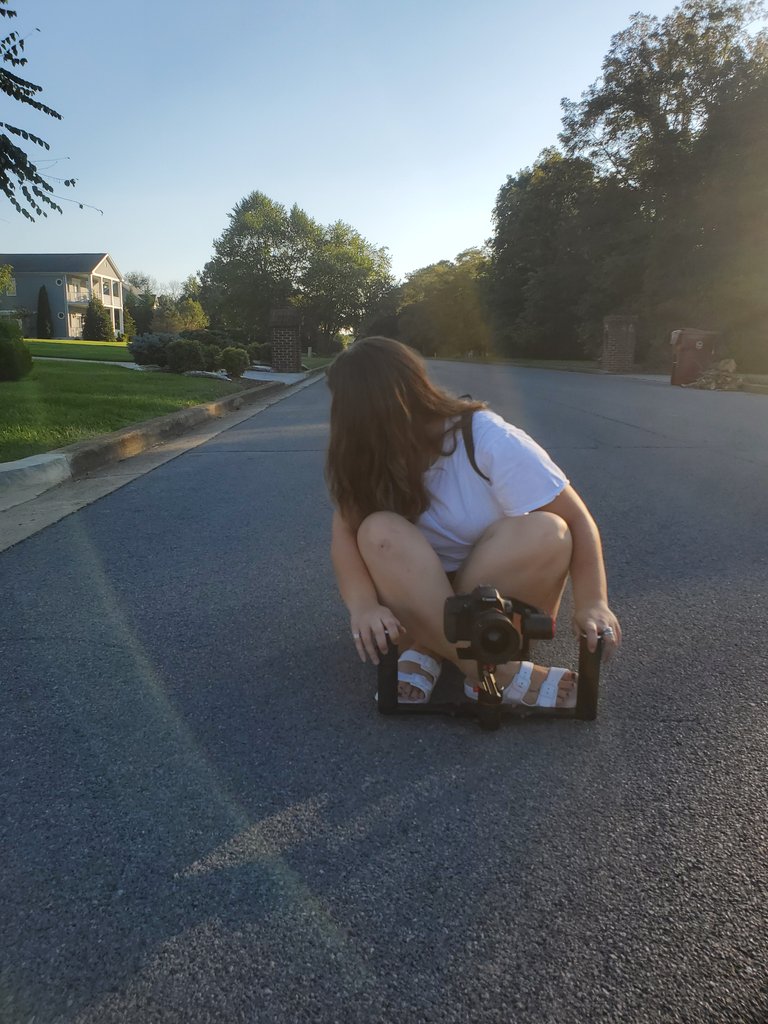 Filmed most of the day for a school project.
Well tbh I was more of the stage hand than camera operator/creative director :p
I let my friend handle it because 1) they like to be in control lol 🤣 2) it will be a part of their senior portfolio.
Our other friend and actress took this shot on my phone and I think it turned out awesome!
We went and grab some ice cream before we parted for the night.
It was a fun day, hopefully I can remember this moment when I'm a 105.



5516