I took a bit of a stroll around downtown Dartmouth this afternoon after the weather cleared up.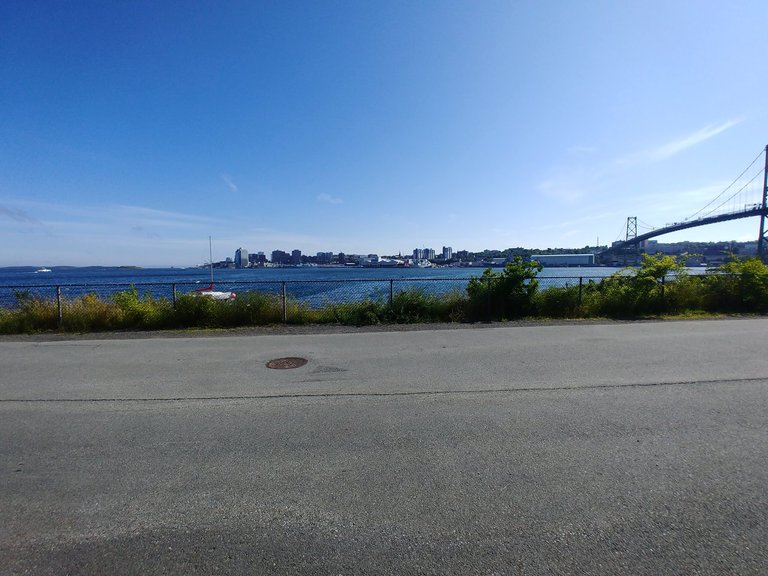 I managed to get a few Geon's in the process. Geon is a Blockchain based geocaching app that rewards you for going to certain locations on the map and "geomining" the cryptocurrency.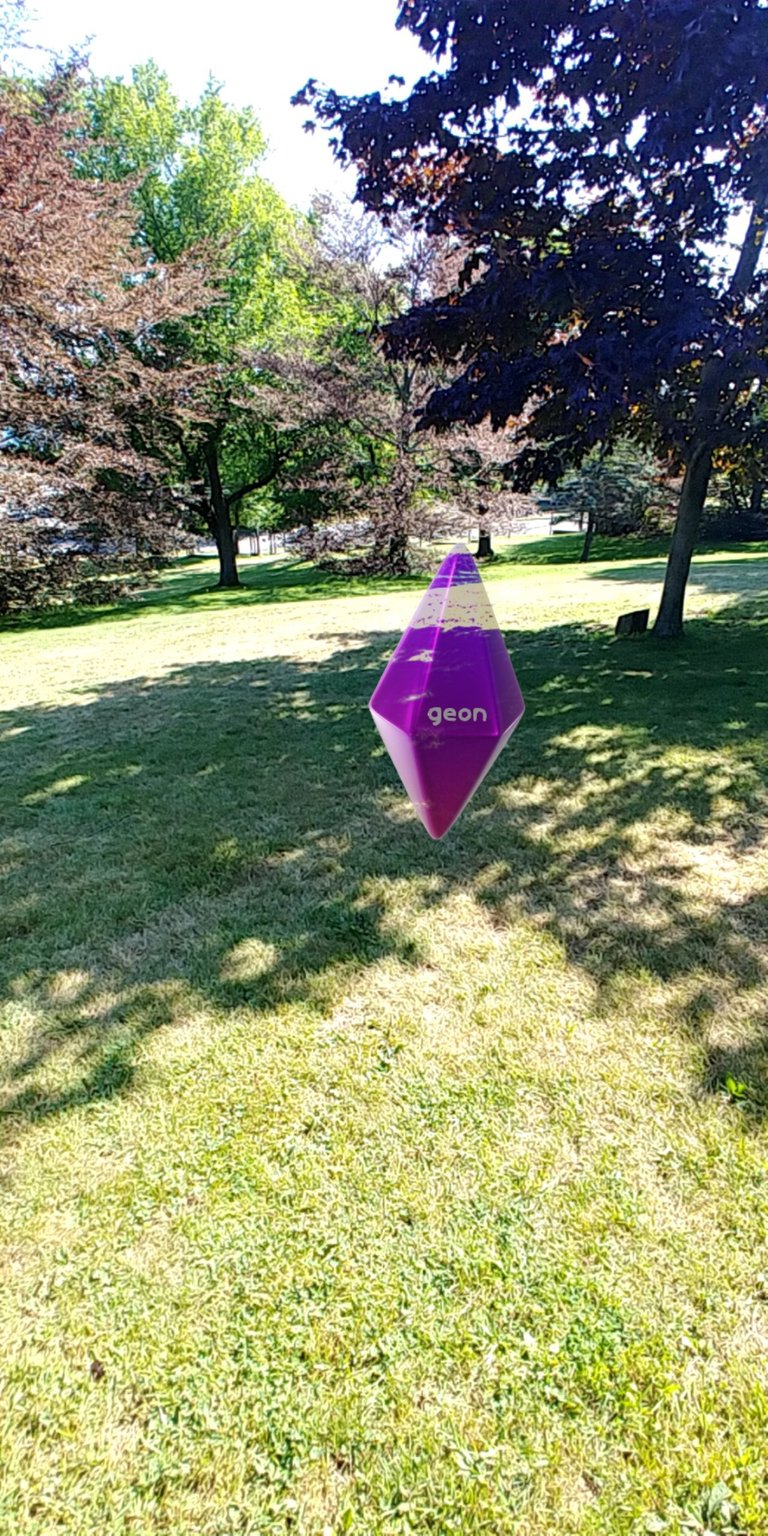 Right now, these can be traded in for PayPal gift cards or Steam gift cards, but hopefully some day they'll be able to be traded just like anything else.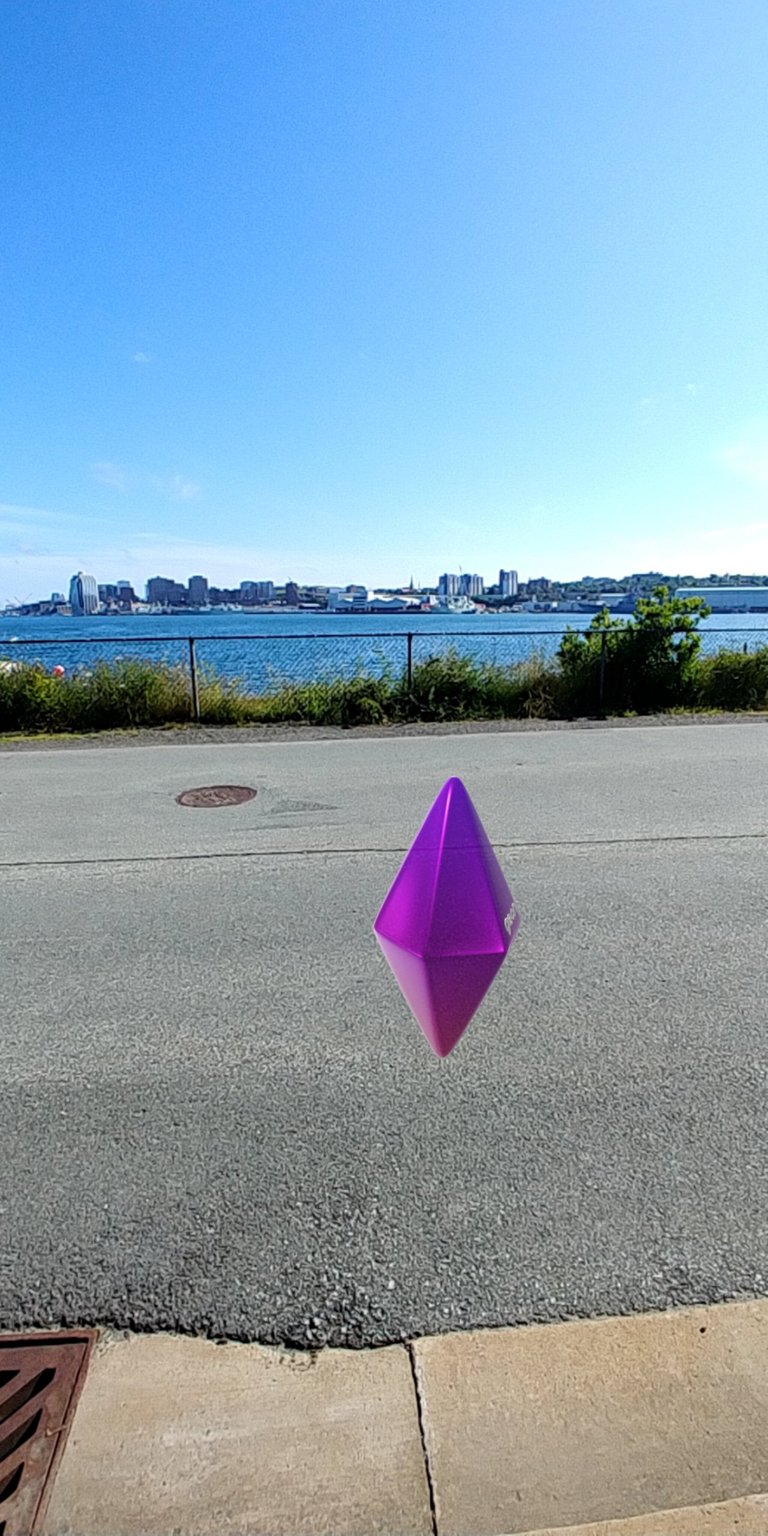 So whatever I make from this post in steem and pal tokens, I also get Geon's all from one activity. How sweet is that?
Check out our for yourself.


10346

Walking