This is my entry to the ccc-contest "What does ccc mean to me? 2.22" hosted by @team-ccc. If you are smart you join this contest too. It is good for upvotes, commentcoin, SBI shares and Steem.
I joined this contest many times. At first I found it difficult to understand what #ccc is and stands for. Once I wrote "chaos" now it is all clear to me.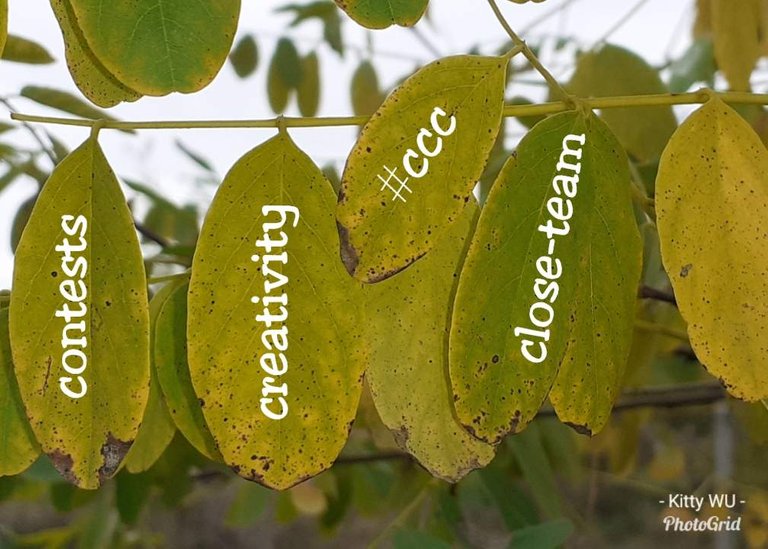 C stands for contests.
I wonder how many ccc-contests I joined. For sure not all of them. My first one was the emoji contest hosted on Friday's.
At that time the community had 5 contests a week. It would be great if we could make 7 out of it. With 7 contests a week you have each day a contest to join and a huge chance to win or earn.
It took me about 3-4 hours to write a post with emojis. I rarely used them and had to figure out how to get them in my text. I wrote my article first and next selected the emojis that fitted to the word one by one. No, my keyboard did not automatically show me an emoji as I typed a word. It took me time and creativity to write these weekly posts.
C stands for creativity.
You need to be creative to join each week in the same contest. If it comes to it the themes of most contests running are always the same and this particular one I find the hardest to take part in.
Of course, you can post each time the same text but the members don't. They come up with something different week after week. No matter if they are ill, they have a lack of time or are unsure about when the power will be back. They participate and present something new, something to think about, food for the mind and soul. It is posted from ccc-members I read most of all. The members are close.
C stands for close-team.
The community is a close. Members run the it, members host contests, members pay the prizes and keep the contact with the club of creative writers alive by commenting, curating and chatting (with) each other. Most of them use Commentcoin by now too. A great opportunity to commit to other Steemians and grow.
If you like to host a contest for the community please contact me.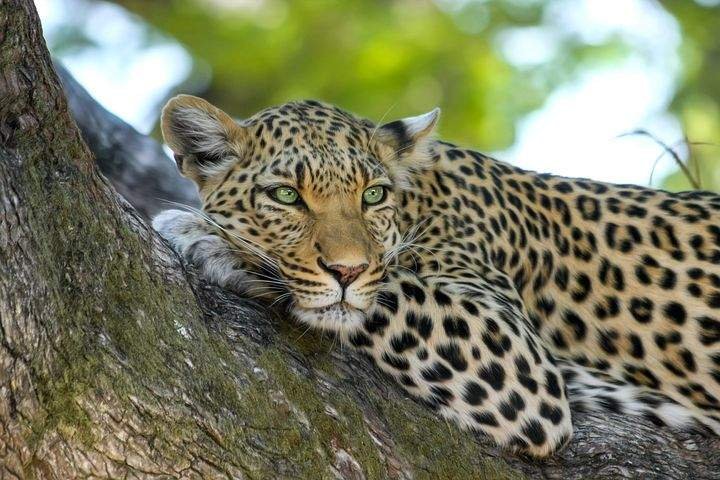 This is an Invitation to join #ccc for Guaranteed 👍 Daily Income 💵 and Payout 💸 for Newbies (2.0) 🐟 🐜 🐛 in #ccc 👣 and Follow 👣 the Honor Code 🏅 - the Creed (Conditions and Limits Inside)
AND
the latest update <<< please click to read.



2390