"What does CCC means to you 2:23" is a weekly contest hosted by @team-ccc see here
Is CCC my community?
At times I think it is. No, I did not start it, am not one of the founders but a member.
I can say I am an active member.
I join the ccc-contests each week, no matter what the subject is. If there is nothing I can say about it I do it in a creative way. My last entry to the newest contest hosted by @olivia08 is a good example for it [Searching for a peak](...
An creative mind is needed if you want to survive on this platform and join contests.
This contest is a good example.
Always the same question is asked: What does CCC mean to you? It is good to read some more questions are added to it this week.
CCC
I love this community because it is small, the most active members communicate and help each other in need.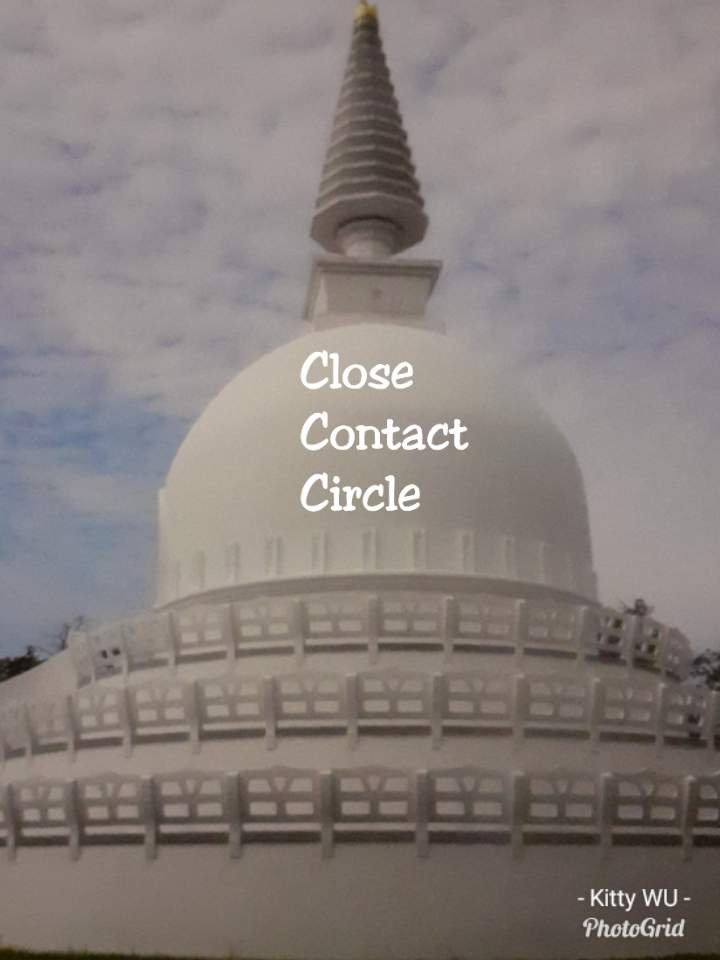 Contact
Is a must within a community. If no one ever reads you, comment what you read, it is great to have an upvote but... you are not really noticed/seen. At first I did not know it was possible to automatically upvote, once you are aware of it, you look with a different eye to your "fans".
No matter what they say no one likes to interact with bots only. It is great to receive a BEER ot tip or upvote, the next update from the steemitboard but it is not as encouraging a personal comment from a steemian.
Circle
In the past weeks/months clearity took over from chaos. I found my way and like the fact there is nearly daily a contest to join. It became a certainty in my Steemit circle of life. The contests make us closer and we chat about life as well.
A community only works if the members are active. The community's founders can hardly be found. I find that sad. I do understand they are busy but so am I, so are the other members.
To me it is useless to mention founders if they never show their face, are not active if it comes to "their" community not even take the time to say "Goodbye, I quit, I cannot make it, all good to you." You are not part of a circle if you break the ring.
Close
To me the ccc members I am close(r) with are the best member. They are all hosting a contest and some contests take a lot of time. All the work you have from it does not show if you see the contest post or the announcement. It always takes me 2 or more hours including all the payments.
The first two members I spoke with were @marblely (she was my neighbour at the redfish league) and @gertu. With these two and @olivia08 I have nearly daily contact.vI noticed we all join different contests.
The one commenting most are @gertu and next @olivia08 both are busy and work hard but find time.
To be honest I believe we all need help.
Although our SP differs our earnings are low. To those who host a contest it it hard to earn the prizes. We give what we earn away to other steemians. No, that does not benefit us. Some of us are lucky and receive a delegation. It helps but is not enough.
The member that could need more help is @gertu. She is a loyal Steemian, daily active. Uses own photos and text and never made a quick post just to post. Perhaps her handicap is she writes in Spanish only. I have no idea how large that community is and how come they do not find her.
She translates each article written and always leaves a comment. That deserves an applaud since most here will not take the trouble to translate, comment and connect to Steemians worldwide. It asks too much time and that is not what they like to invest in other people.
I don't know what more I can do as I already do.
I am limited if it comes to my internet connection and power. I join, read, comment and upvote as many ccc entries as I can. I am not earning by curating and write my finger off to earn and invest in those who participate in my contest. They all earn and there is always more as one prize.
If the founders are not willing to invest I think they should let go of the rules set by them.
It is better to stay the close communicative circle we are now. This way we have fun, comment and upvote if we can, help out and can grow as a circle by investing in each other.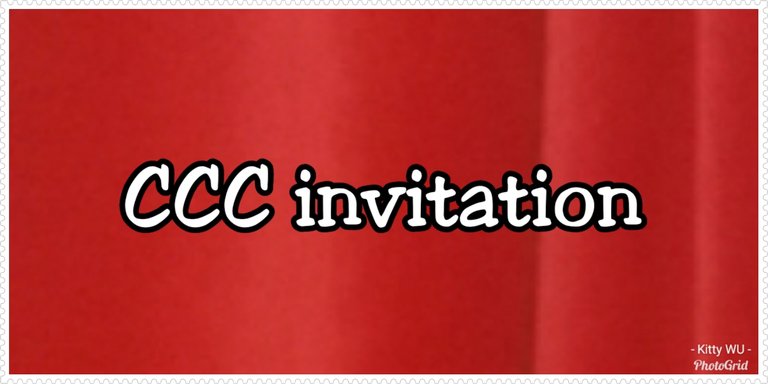 This is an Invitation to join #ccc for Guaranteed 👍 Daily Income 💵 and Payout 💸 for Newbies (2.0) 🐟 🐜 🐛 in #ccc 👣 and Follow 👣 the Honor Code 🏅 - the Creed (Conditions and Limits Inside)
AND
the latest update <<< please click to read.



5021

Daily Activity, Yard Work