Dear reader,
Welcome to newsteem!
I am disappointed. Disappointed because a great idea as Commentcoin is abused by (so far) two accounts.
@trevorlp97
@tm1981
stole Commentcoin. Not just a few but hundreds within a short time.
How did they do it?
By sending spam answers to many #cc users. Steemians who invest time and energy in writing good content and commenting.
Daily I try to follow the #cc tag.
I read and comment. I read each post, no matter in which language it is written. I translate those languages and in most cases I answer in the same language. I make it the author easy, I make it myself difficult.
Daily I see the same loyal users.
Once in a while someone new.
Thanks to these thieves there is no longer a way to help a newbie to be seen.
Sorry newbie, sorry if you just started on this platform and have no SP, you cannot comment. I can no longer help you.
Transfering Commentcoin is forbidden
You need to buy it or earn it to proof you are a good person, a commentator!
At this moment you need 40 Commentcoin to use the #cc 1x. Soon it will be 80 Commentcoin.
No, you can not transfer it to your other account.
If you transfer Commentcoin you will be banned!
Commentcoin you can buy via steem-engine (SE).
You have to buy Steemp first and pay SE a percentage.
Next, you buy CC and pay a percentage to SE.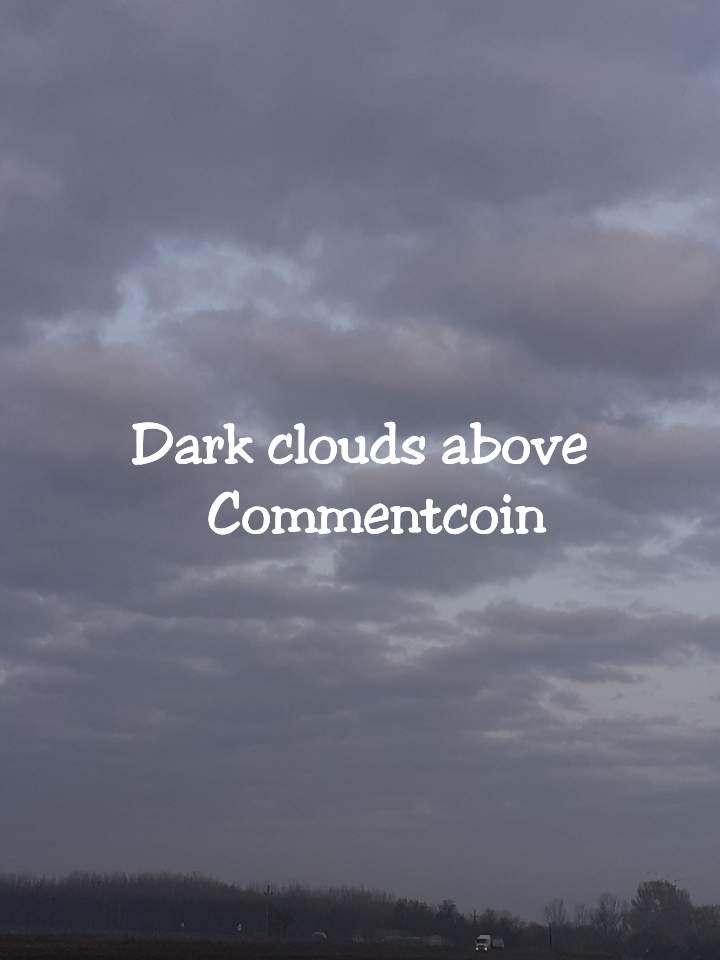 Querido lector,
Bienvenido a newsteem!
Estoy decepcionado. Decepcionado porque una gran idea como Commentcoin es abusada por (hasta ahora) dos cuentas.
@trevorlp97 y
@tm1981
robó Commentcoin. No solo unos pocos sino cientos en poco tiempo.
¿Cómo lo hicieron?
Al enviar respuestas de spam a muchos usuarios de #cc. Steemians que invierten tiempo y energía en escribir buenos contenidos y comentarios.
Todos los días trato de seguir la etiqueta #cc.
Lo leo y comento. Leo cada publicación, sin importar en qué idioma esté escrita. Traduzco esos idiomas y en la mayoría de los casos respondo en el mismo idioma. Lo hago fácil para el autor, me lo hago difícil.
Diariamente veo los mismos usuarios leales.
De vez en cuando alguien nuevo.
Gracias a estos ladrones ya no hay una manera de ayudar a que se vea a un novato.
Lo siento novato, lo siento si acabas de comenzar en esta plataforma y no tienes SP, no puedes comentar. Ya no puedo ayudarte.
¡La transferencia de Commentcoin está prohibida!
¡Necesita comprarlo o ganarlo para demostrar que es una buena persona, un comentarista!
En este momento necesita 40 Commentcoin para usar el #cc 1x. Pronto serán 80 Commentcoin.
No, puede no transferirlo a su otra cuenta.
Si transfieres Commentcoin, ¡serás excluido!
Commentcoin que puedes comprar a través de steem-engine (SE).
Primero debe comprar Steemp y pagar a SE un porcentaje.
Luego, compra CC y paga un porcentaje a SE.



1667