This is my entry to the ccc-contest: "What does today mean to me 2.25" hosted by @freedomshift.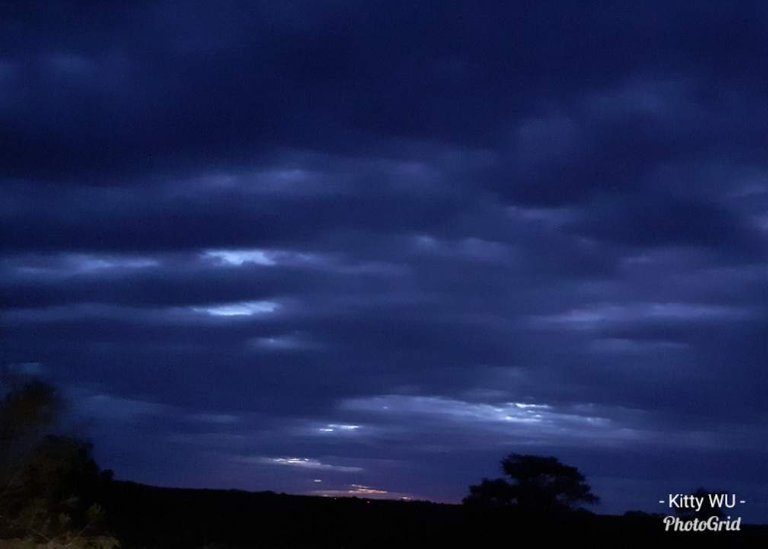 Wednesday - November 27, 2019
I woke up with a terrible pain in my big toes. My nails always hurt. As soon as I turned on my side it was over. Could have done that earlier but side = allergies = sneezing.
I wrote down some things I plan to do today. Mt to-do-list is never long but for some reason I have a lack of time.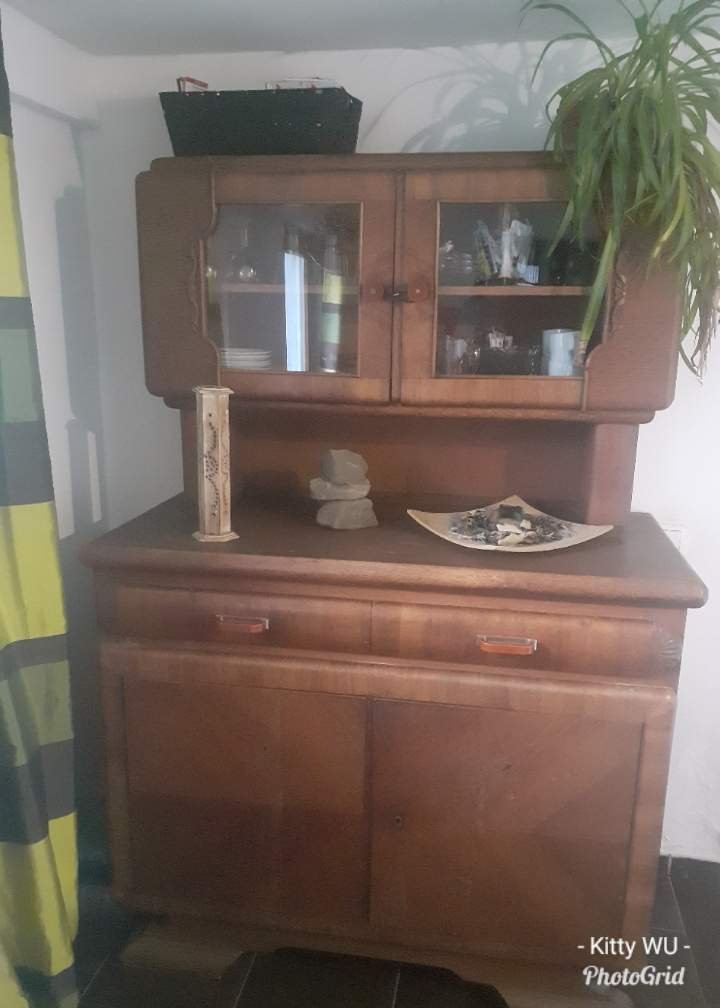 Number 1.
7:55 am
Writing a German freewrite.
Posted Alt und klemmt
Is there something to win? No but I am able to practise German.
I need to sleep now. Later I will catch up with my NaNoWriMo.
Have you noticed my personal banner? If you wonder what you look at...The "U" is a crying wolf and at the right a cat's eye in flames. Purple instead of orange.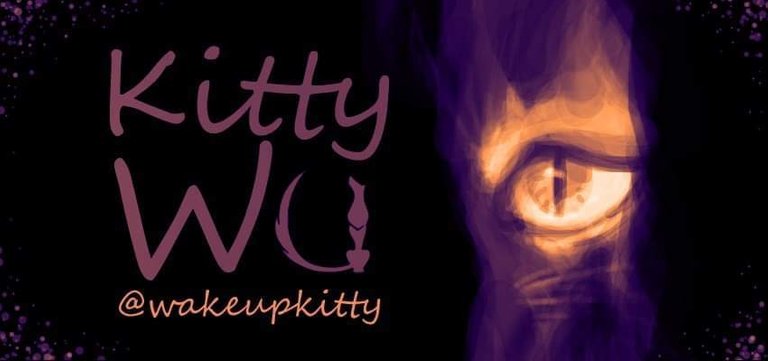 The banner is made by @vampiremeerkat. VampireMeerkat left Steemit but can be found on FanArt etc. It is an animator. The banner is mine I payed for it.
I went back to bed and slept till 11 am or?
Number 2 - 11:50 am
Writing my #weekendfreewrite.
The next "shrink adventure of the 6th floor".
[Happy Thanksgiving]
(https://steemit.com/@wakeupkitty/happy-thanksgiving-tluptt2j)
Is there something to win? No but I am able to practise English.
I read some posts and followed the #cc tag. I am not picky if it comes to what I read. I am happy if I can load it and translate if necessary.
Number 3
Recommend a freewrite.
I did it. @myjob won because now I know the difference between the "iced coffee" and our "ice coffee" and I can not see iced coffee sounds attractive. I believe I had it once at McD(errie). I wondered about the ice cubes (the more ice the less coffee). After the first swallow, the cold smashed me in my face and had a terrible nerve pain going straight to my brain. Now I write this I feel it again!
1:05 pm
Time to get dressed a bit and stretch my legs. I ate some olives and drank a pot of boiled water. There is more on my to-do-list.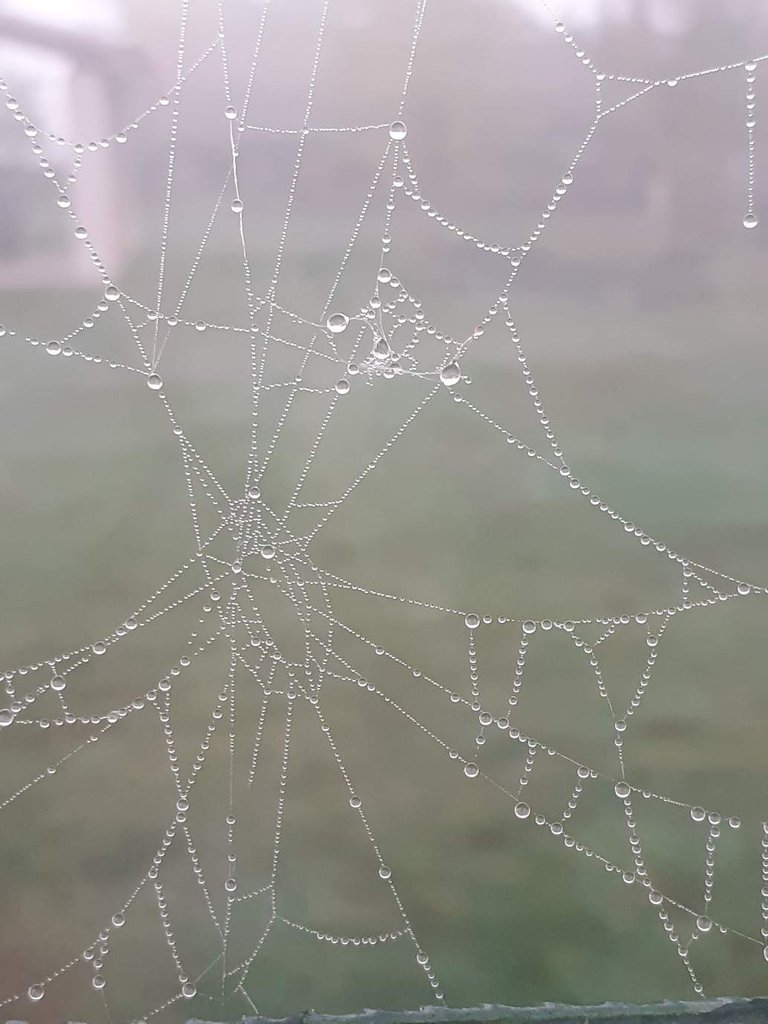 3:18 pm
Lyric Poetry Contest
Chilly Autumn (En) / Kille herfst (NL)
Is there something to win? Yes, but I am not great in poetry or what many see as poetry. I don't like the way many use bombastic words to write something that should be poetry only because of that. I seldom feel any emotion if I read it. Poetry is not attractive. It is more fun to write as to read it. Poetry is personal and it depends from culture and your education if it is labelled as "good". Mine is not. I like the light text, a part of humour, something postive. Many of these poems exist but no one knows. This is a Lyric contest too. Lyrics we know from songs.
What is more on my list? The diary and NaMoWriMo and it is late already.
I changed some tags.
#cc not activated. It should work, it does not.
7:15 pm
Posted Tuesday - November 26, 2019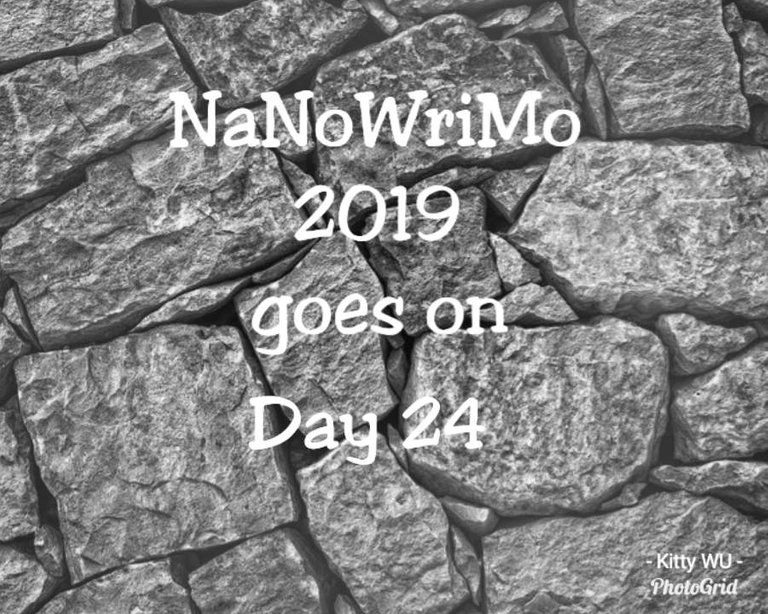 8:34 pm
It is way too late.
I wrote but continued yesterday's story and did not came to today's part.
NaNoWriMo update.
Sweet dreams.
This is an Invitation to join #ccc for Guaranteed 👍 Daily Income 💵 and Payout 💸 for Newbies (2.0) 🐟 🐜 🐛 in #ccc 👣 and Follow 👣 the Honor Code 🏅 - the Creed (Conditions and Limits Inside)
AND
the latest update <<< please click to read.
Actifit report Nov. 27, 2019
I am still active lost 8 kg since August 12, 2019 but am no longer in the mood to drag my phone with me if I take a step or swing it whole time. I.am tired of an app not registrating.
I am not sure it helped me losing weight since I do not walk more. Not eating did.
Max 500 Kcal and 10 Carbohydrates.
If possible I use the app."eetmeter"" but it is a pain with a slow connection. You cannot use it plus it only tells you kcal and carbohydrates etc from food you buy not what you make yourself!



1048