Hi
I've finally finished another week. Yesterday I was so tired that I started today with the tiredness of that day.
I went to school as usual on foot. Fortunately, school was by noon. Then I came back home.
I had some work. After a little rest I did my work. I finished my step count with daily rushes.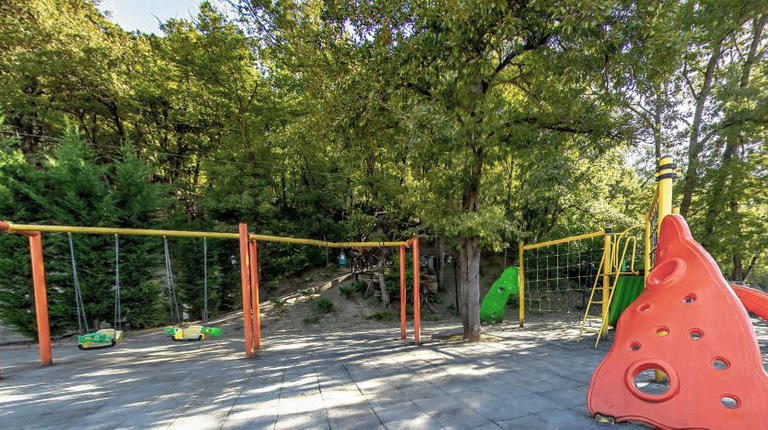 6232