Hi everyone
I haven't had time for myself in a long time. Always work.
I got up early this morning and I did housework. There was good weather outside.
We went to a wooded area with friends. We had a picnic, we played , we went around... We had a lot of time.
It was a fun day.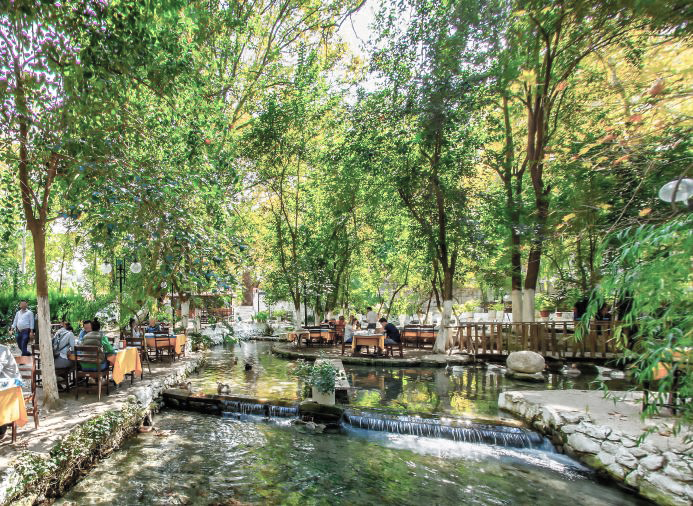 9262

House Chores, Play with kids/grand kids, Volleyball, Walking