Hi
It was a busy day. Today I had both school and private lessons.
I got up early and made my preparations. I went to school on foot. I tried to move around the school a lot.
In the afternoon I went to my student's home where I was tutoring. I went home after class.
I completed my step count.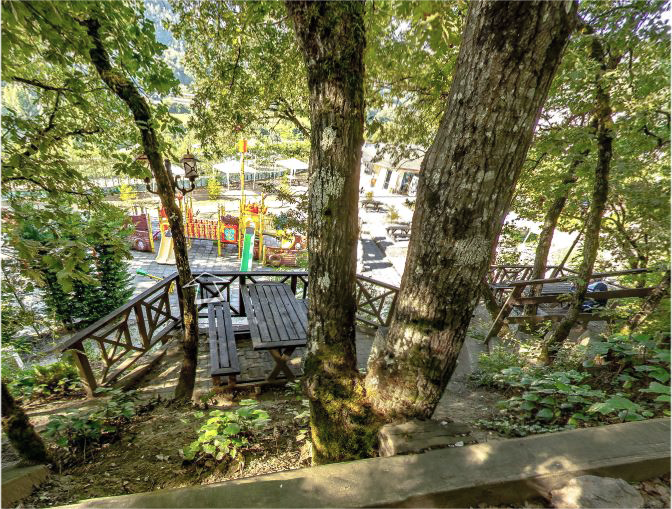 7015