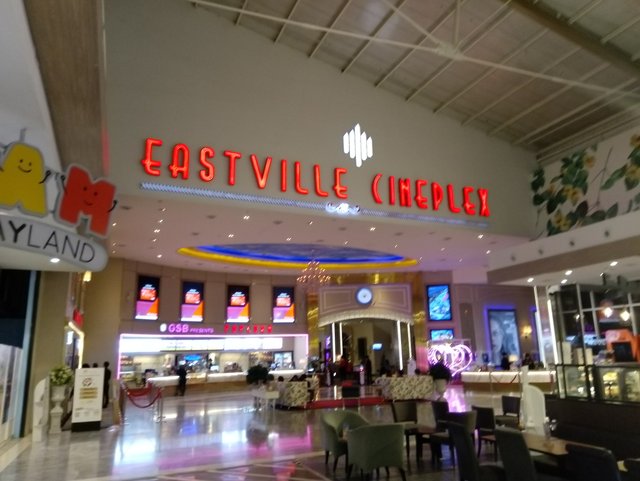 Well that's a result! Just come to the cinema to see Oscar winning 'Parasite' and find out that in celebration of its victory, tickets are just 20baht! That's 50p or $0.67 . Popcorn is still a fortune however!
Anyway, not a bad day today stepwise , been moving around and not sat on my arse .
Time to watch the movie.
Happy Valentine's day to everyone and if you're on your own , make sure you love yourself !
Goodnight. Take care be safe and be happy wherever you are :-)

6948