Today I had an interesting day I spent a lot of time talking with people I love and respect about BIG touchy conversations.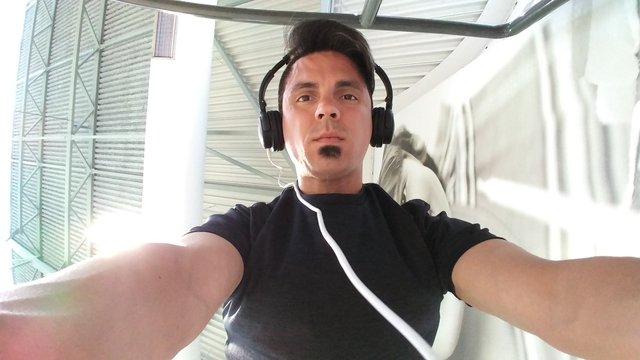 We talked about Trump, we talked about poverty, homelessness and the potential for economic collapse.
Then in the evening I had a seperate conversation. We spoke about abortion, selflessness, truth and PC culture. We discussed the trans movement and education around that very early.
It was a tiring day. These conversations were not all peaceful, nor agreeable but they were respectful and that means a lot.
It's increasingly uncommon that people debate and disagree, respectfully. I'm glad to be reminded that the art of debate is not entirely dead.
Night guys.
P.S. as for fitness, I did 100 pushups and walked for 35 mins at lunch. Not bad!


More from me:
🔴 Steemit: https://steemit.com/@infidel1258
🔴 Steemit # 2: https://steemit.com/@itisfinished
🔴 YouTube: https://www.youtube.com/channel/UCOoOxEybRJm_iK7EtL11YNw
🔴 Instagram: https://www.instagram.com/infidel1258/
🔴 Minds: https://www.minds.com/register?referrer=infidel1258
Referral Links:
▶️ Brave Browser: https://brave.com/dwa705
▶️ Steem Monsters: https://steemmonsters.com?ref=infidel1258
▶️ Actifit: https://actifit.io/signup?referrer=infidel1258
▶️ Partiko: https://partiko.app/referral/infidel1258
▶️ CoinSquare: https://coinsquare.com/register?r=lbdcL
▶️ Coinbase: https://www.coinbase.com/join/59bbe24dd0e8a800f12e7b93



11629

Daily Activity, Moving Around Office, Walking, Weight Lifting