Although I was carry more things in backpack, I still alighted from the bus 2 stops earlier to walk before I go to the work place. It's Frday, so I thought let me go into the Chinatown Complex.
虽然我今天背包较重但我还是提早两个车站下车。是星期五。就去牛车水大厦看看吧。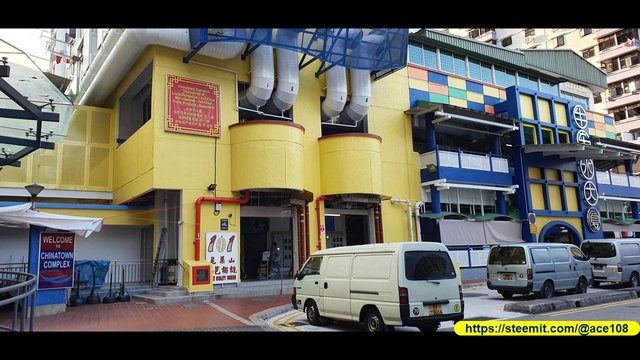 ---
🎶Meanwhile, some music for you to enjoy as you read. This piece is part of Vivaldi's The Four Seasons, particular the first of the 4 violin concertos, called Spring.

🎶让大家继续读的时候,欣赏一点音乐。这件作品是维瓦尔第的"四季"的一部分 - 4小提琴协奏曲中的第一首,名为"春天"。

Source | 来源: https://musopen.org/

https://soundcloud.com/alan-chang-563971986/four-concerti-grossi-4-vivaldi-op8-i-la-primavera-allegro-largo-allegro
Source:
https://musopen.org/music/2213/antonio-vivaldi/the-four-seasons/

Then headed to the basement where the wet market is.
下去低层的湿巴刹(菜市场)。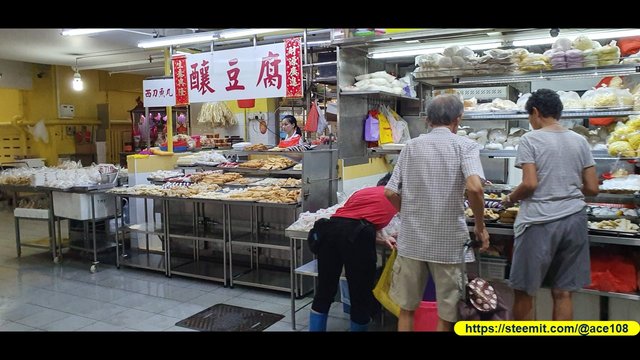 We don't call it wet market for no reason.
我们不是无缘无故地称它为湿巴刹(菜市场)。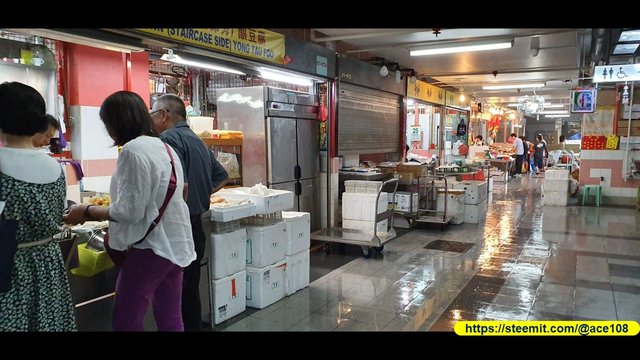 A lot of the wet is contributed by the fish and seafood stalls where you can get feed that fish you. The ice melting and the water splashing contribute to the wet floor.
很多湿水是来自鱼和海鲜摊位,在那里你可以买到鱼喂你自己。冰的融化和水溅造成湿的地板。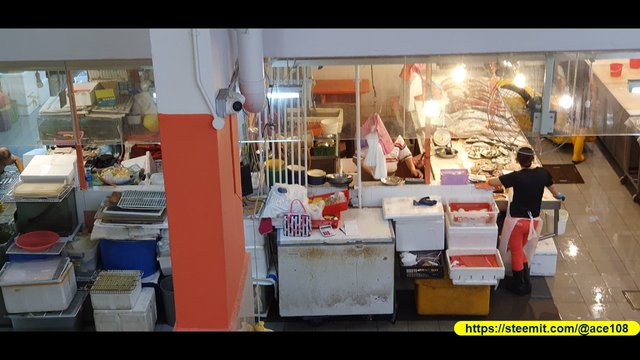 Out of the market to go to work and I passed by this aquarium supply store again.
走出菜市去上班,我又路过这个水族馆供应店。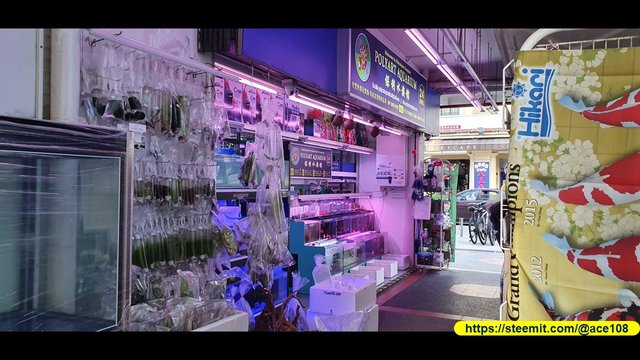 In this store, you get fish that you feed instead. :-)
在这个店里,你得到你买的鱼是要你喂。:-)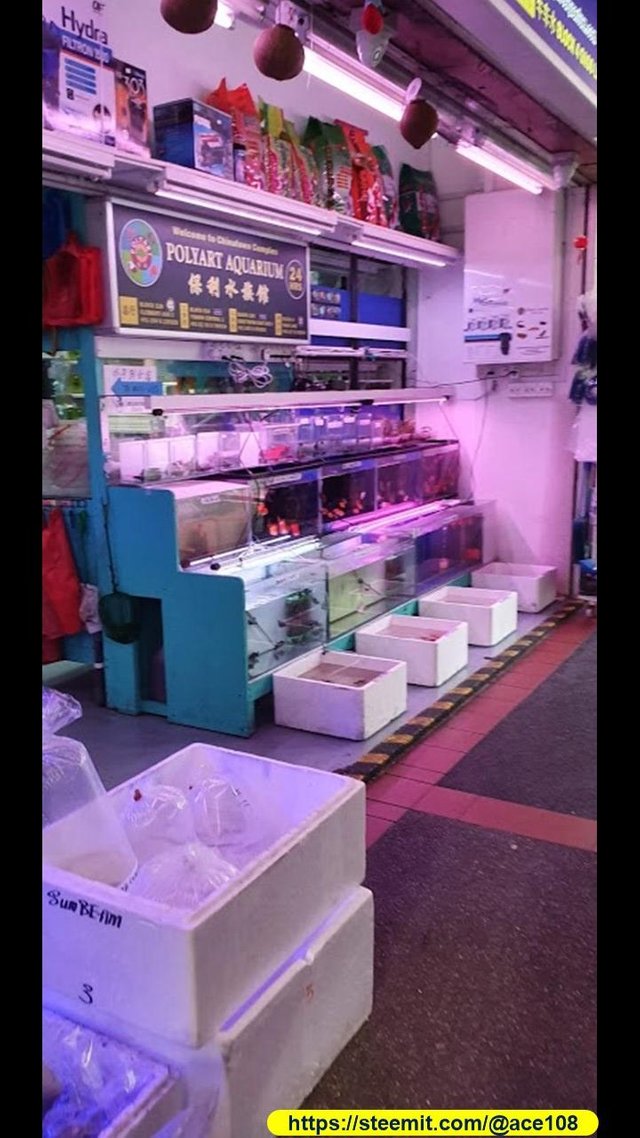 [//]:# (!steemitworldmap 1.282129 lat 103.843319 long Chinatown Complex d3scr)
---



Please see my other posts:
@ace108
请看我其他帖: @ace108
---

I See👀. I Shoot📷. I Steemit♨️.


12023