Ran an errand and after lunch, decided to go Suntec City and probably watch a movie. There are already Christmas decorations hanging above the atrium.
跑一件事情,吃过午餐,决定去新达城,可能看电影。中庭上方已经悬挂着圣诞装饰。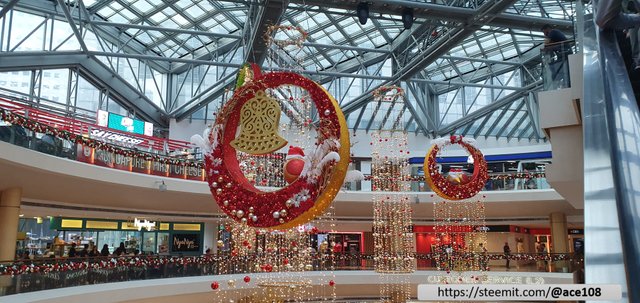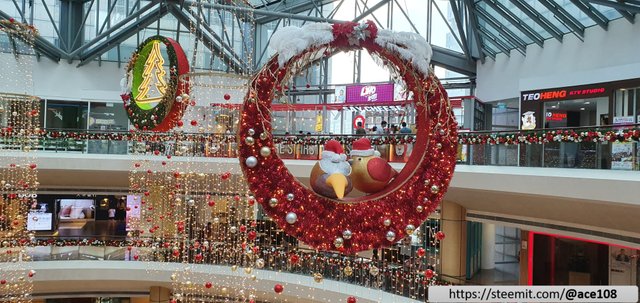 ---

🎶Meanwhile, some music for you to enjoy as you read. This piece is part of Vivaldi's The Four Seasons, particular the first of the 4 violin concertos, called Spring.

🎶让大家继续读的时候,欣赏一点音乐。这件作品是维瓦尔第的"四季"的一部分 - 4小提琴协奏曲中的第一首,名为"春天"。

Source | 来源: https://musopen.org/

https://soundcloud.com/alan-chang-563971986/four-concerti-grossi-4-vivaldi-op8-i-la-primavera-allegro-largo-allegro
Source:
https://musopen.org/music/2213/antonio-vivaldi/the-four-seasons/
---
Looking at what's screening and was able to convince my wife to pick Charlie's Angel instead of Addams Family.
看看有什么电影在上映,并能够说服我的太太选择看霹雳天使,而不是亚当斯家庭。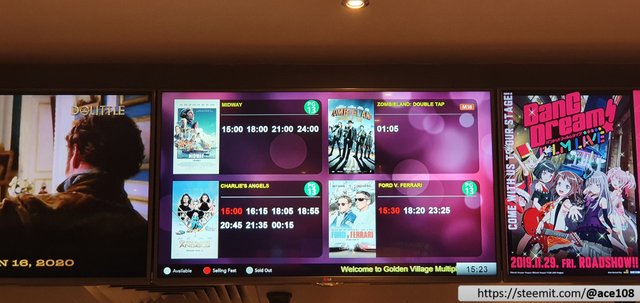 Still had time after buying the tickets. So went down to take a walk and get some snacks. In a game arcade, I saw there is an upgraded Space Invaders game.
买票后还有时间。于是下下去走走,买点零食。在游戏场所,我看到有一个升级帮的Space Invaders游戏。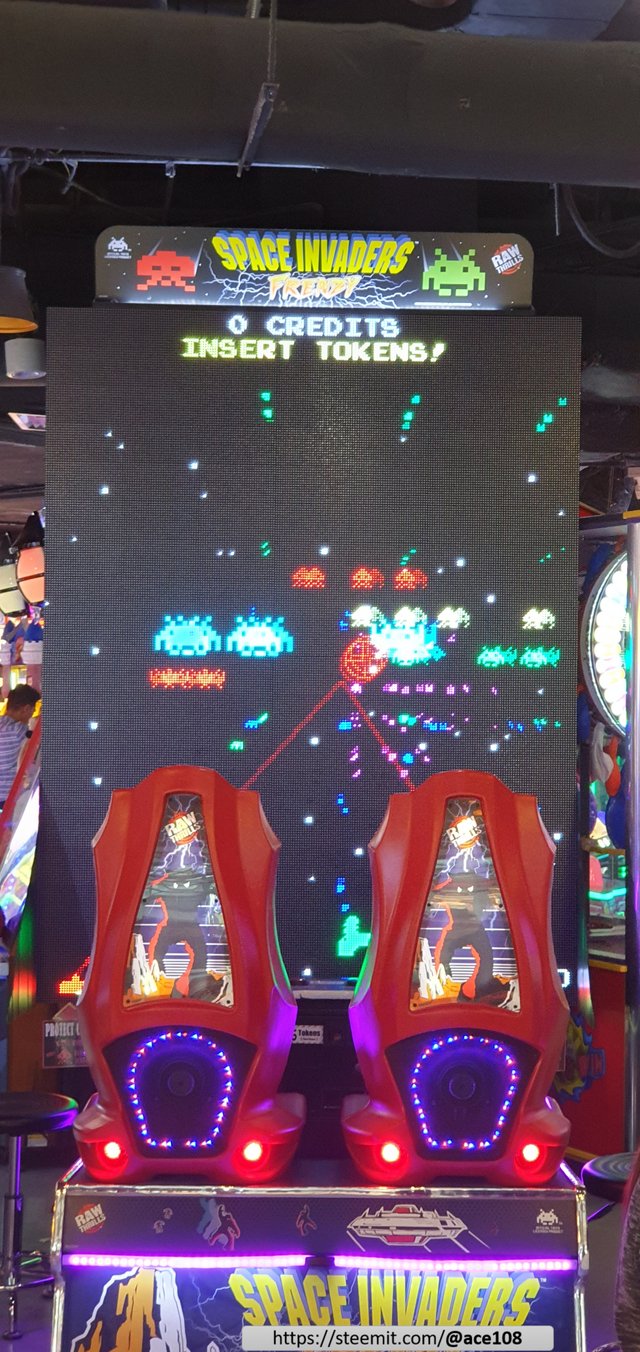 A new Karaoke place has opened.
一家新的卡拉OK场所开张了。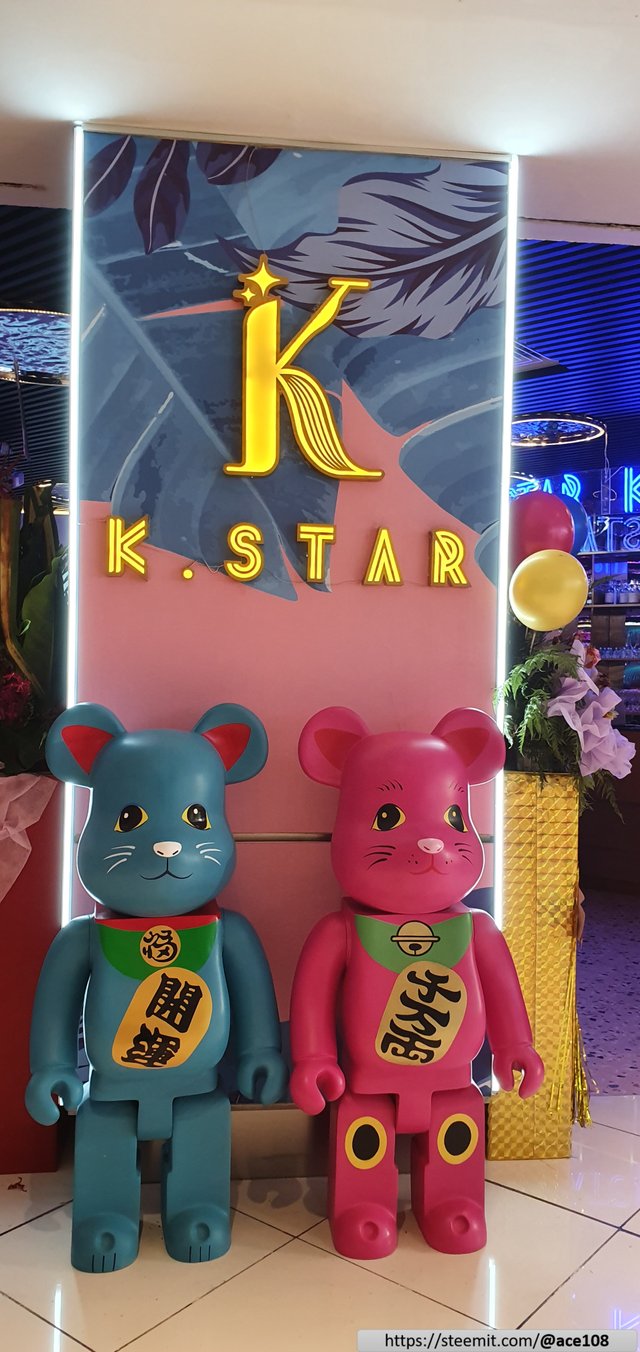 Looks rather nice too.
看起来也不错。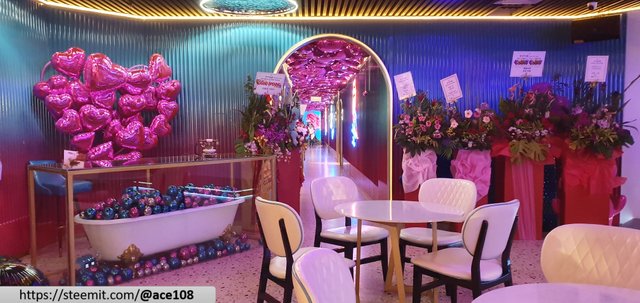 Time to go back up to the cinema again.
是时候再回电影院了。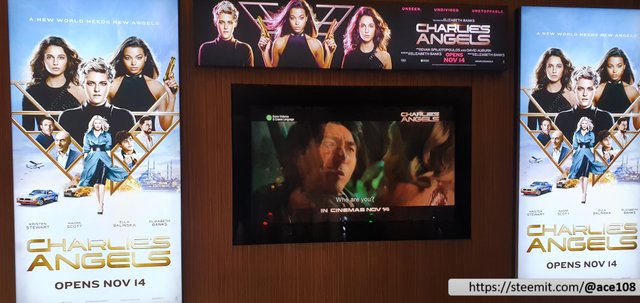 Looking around, I saw these figures on display.
到处走走看到再买这些。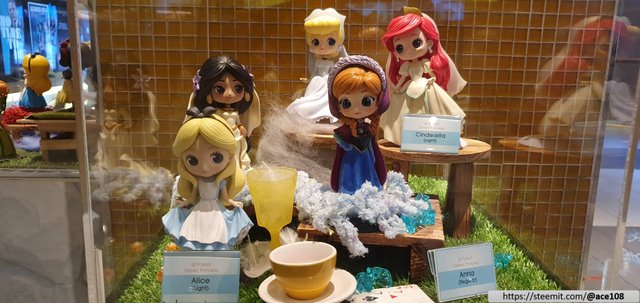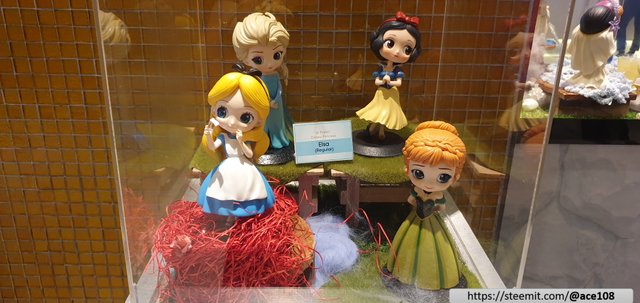 Closer to the entrance, I found they were for sale and not cheap too. One of them makes me think of
@susanlo
离入口近一点,我发现它们在售卖,也不便宜哦。其中之一让我想起了@susanlo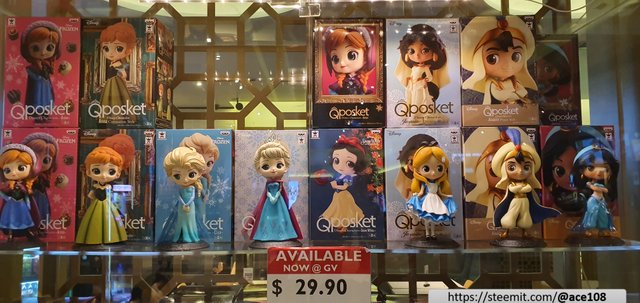 Maybe you'd prefer to bring home the Ironman or Wonder Woman one.
也许你宁愿把铁钢侠或神奇女侠带回家。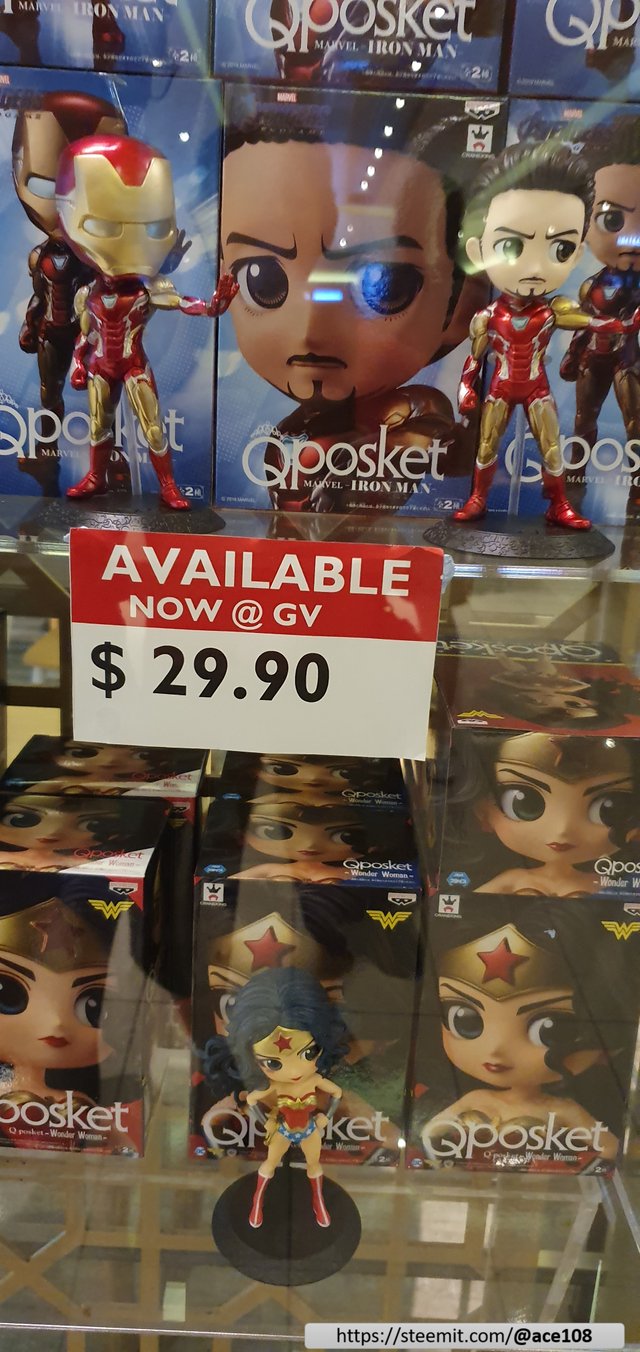 After the movie, when out to check out the tech show because my Surface Pro is still dead.
看完电影后,出去看看科技展,因为我的Surface Pro仍然不能起死回生。
As for the movie | 至于电影
Was better than Terminator - Dark Fate I saw recently. There is quite a twist of the plot that was unexpected and some humour along the way. The movie takes you to Hamburg to Berlin for a while and then Istanbul. Makes me miss the times I had been to Hamburg.
比我最近看到的终结者-黑暗命运更好。 剧情有些转变,这是出乎意料的,并且在此过程中有些幽默。电影将带您到汉堡和柏林一会儿,然后到伊斯坦布尔。让我想念我去过汉堡的时间。


[//]:# (!steemitworldmap 1.293699 lat 103.857243 long Suntec City d3scr)
---



Christmas lights fully operational | 圣诞节灯饰全启动

Please see my other posts:
@ace108
请看我其他帖: @ace108
---

I See👀. I Shoot📷. I Steemit♨️.


10143