Out of bus one stop earlier to take a walk. Where the pigeons usually are, a tentage was setup. So there are cool pigeons around.
在较早的车站下车走走。鸽子通常在哪里。那里设置了个大帐篷。所以周围有凉快的鸽子。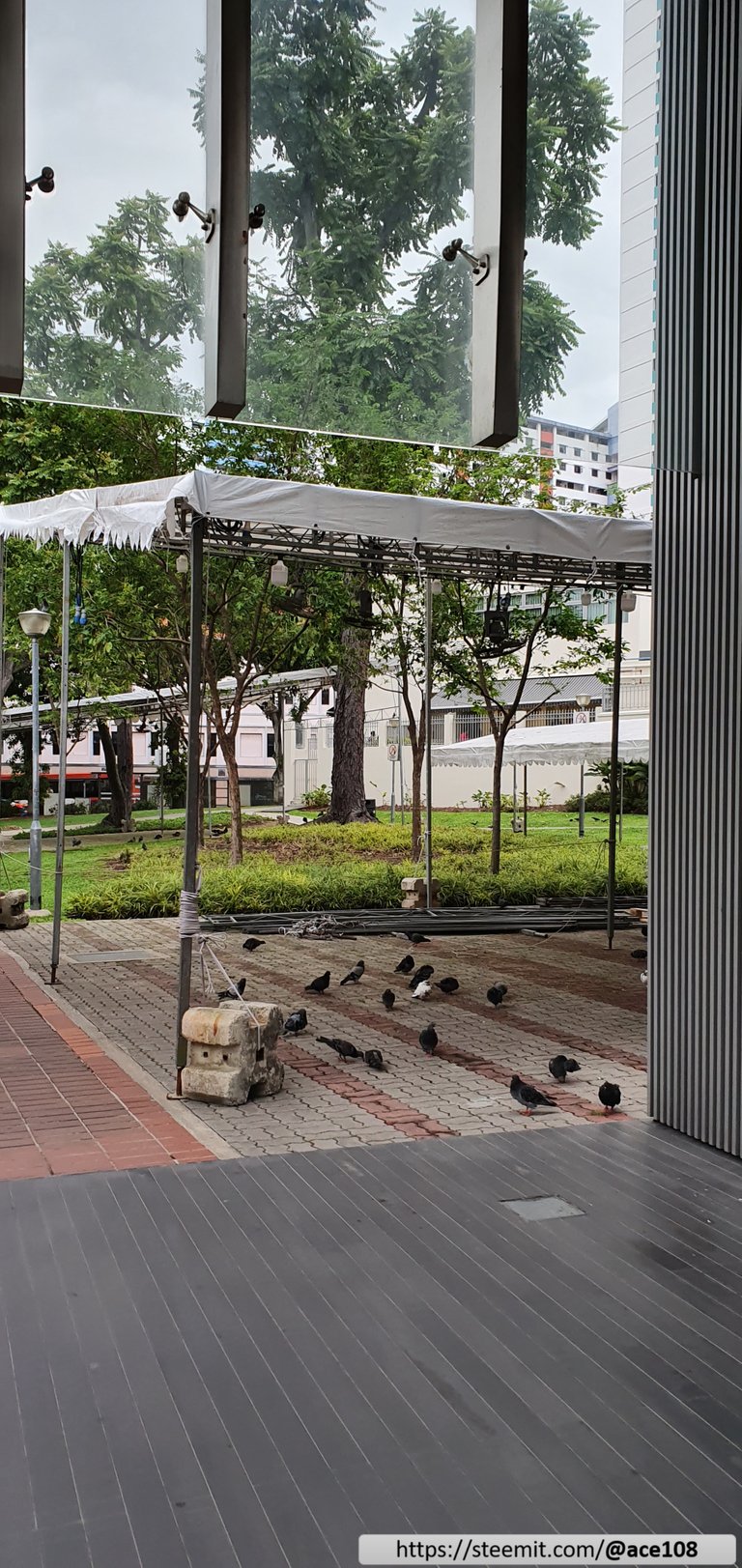 ---

🎶Meanwhile, some music for you to enjoy as you read. This piece is part of Vivaldi's The Four Seasons, particular the first of the 4 violin concertos, called Spring.

🎶让大家继续读的时候,欣赏一点音乐。这件作品是维瓦尔第的"四季"的一部分 - 4小提琴协奏曲中的第一首,名为"春天"。

Source | 来源: https://musopen.org/

https://soundcloud.com/alan-chang-563971986/four-concerti-grossi-4-vivaldi-op8-i-la-primavera-allegro-largo-allegro
Source:
https://musopen.org/music/2213/antonio-vivaldi/the-four-seasons/
---
A sign at the bus stop tells me why there is s a tentage.
在车站这标志告诉我为何会有那帐篷。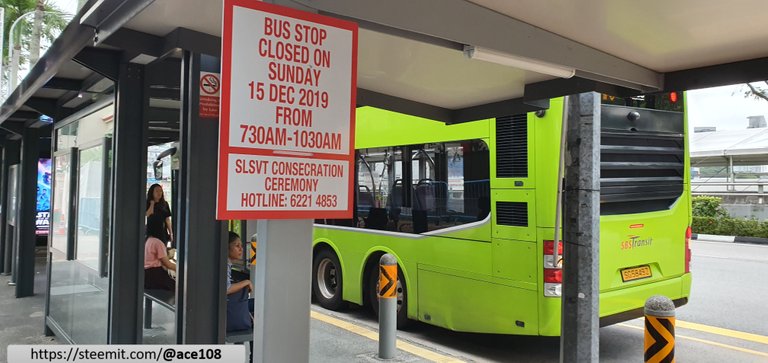 This one is standing on the base of the pole of the tentage.
这个站在立杆的根基上。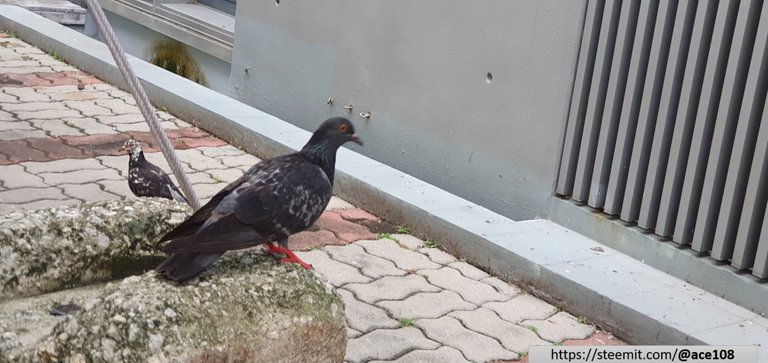 One of these two is more well fed than the other.
这两只明显有一只吃得比较好。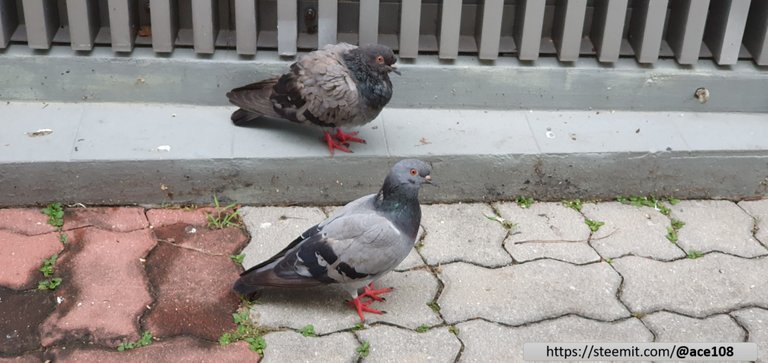 I turned back and take a look at them.
我回头看看。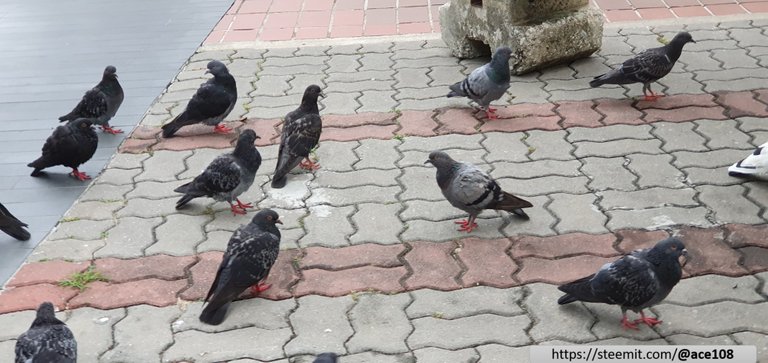 Then I saw the rooster by the side of the road.
然后我看到路边的公鸡。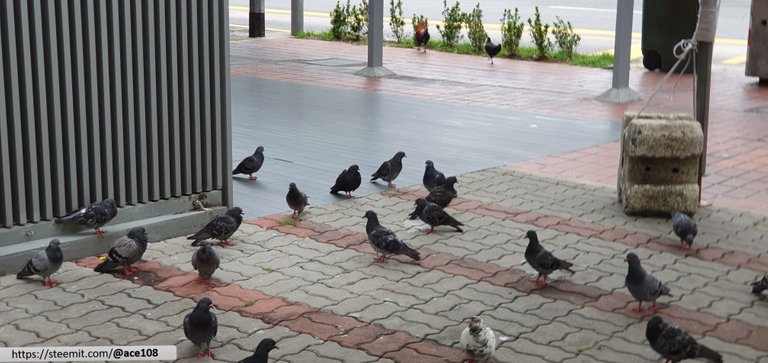 I went after it and saw there were 2 other chicks and they have gone on the road. Soon after they became hot chicks because they had to run.
我追上去看到还有另外两只小鸡,它们已经走到路上了。它们成为热鸡因为它们不得不奔跑。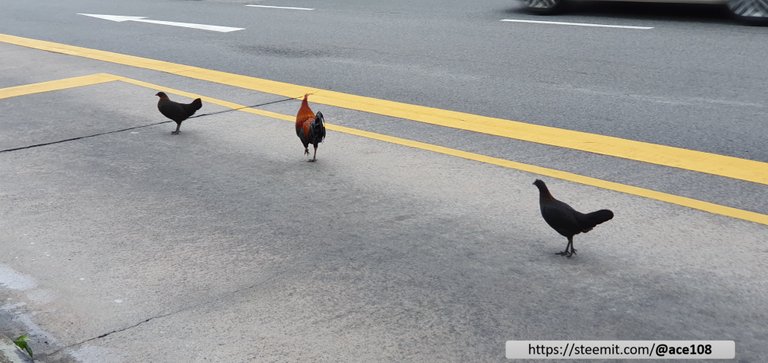 Why they had to run? Take a look at this video I shared in an earlier post to find out.

为什么它门要跑?看一下我在较早的帖子中分享过的这视频就找到答案。
---
---



Please see my other posts: @ace108

请看我其他帖: @ace108
---

I See👀. I Shoot📷. I Steemit♨️.


5904