Have fun with Wordmoji! 🙌

Good day steemians!
Today I'd like to talk about about an interesting trivia game I bumped into on the Playstore. The game is called Wordmoji!!. (-‿◦☀)!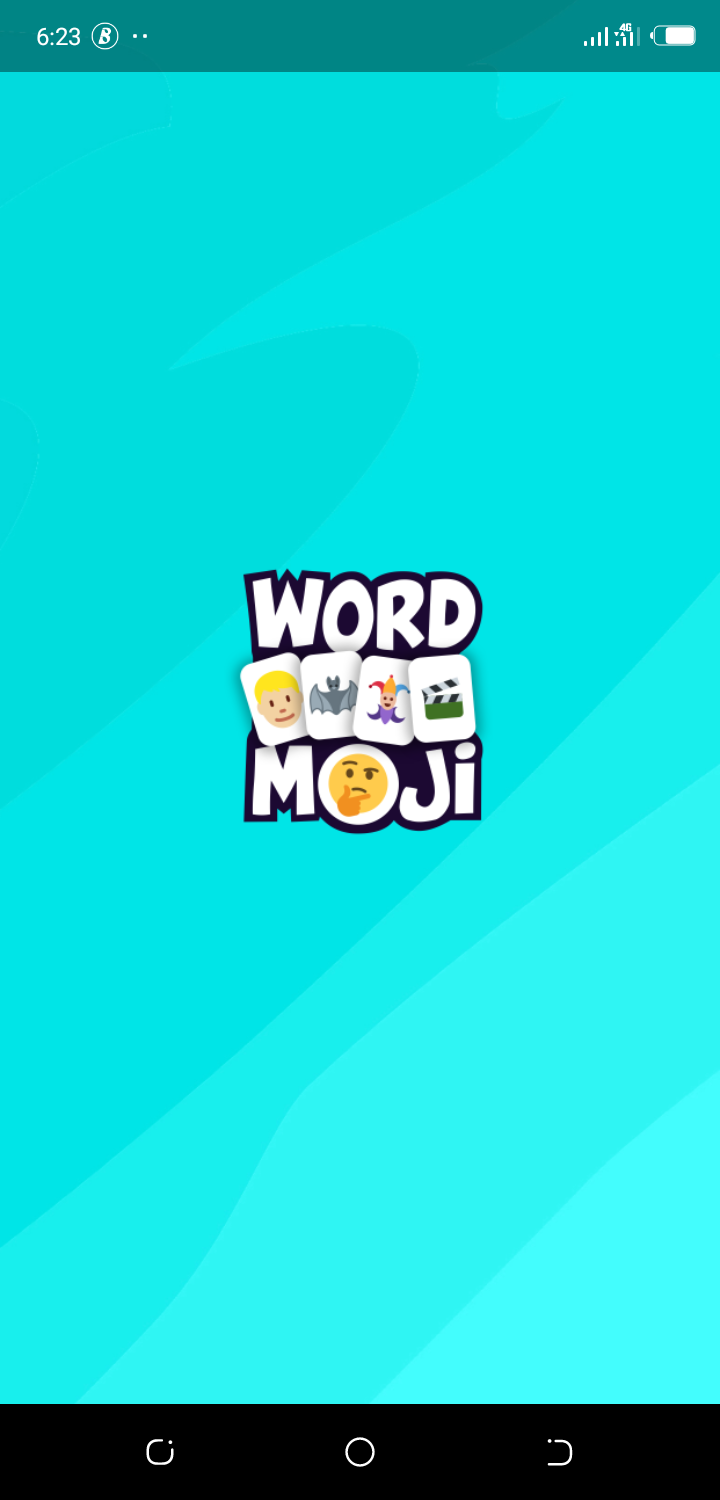 view
Just as the name implies, Wordmoji was coined from 'word' and 'emoji'.
Wordmoji is an interesting trivia guessing game!
The game provides you with the emojis and length of the word and your job is to come up with the best answer you think might represent them.
All in a Wordmoji!
The words asked about usually come from a wide range of trendy cultural elements such a TV, anime, movies shows, book, and so on, which keeps the game exciting. That's why I suggest that if you're into word games and or emojis, or both, then download the app and see what all the wordmoji fuss is about!.
https://play.google.com/store/apps/details?id=org.dreamoriented.wordmoji
https://apps.apple.com/app/id1484011963
---
---