It's been a busy few days
I am sorry I haven't posted sooner. I had to take my father to the hospital yesterday.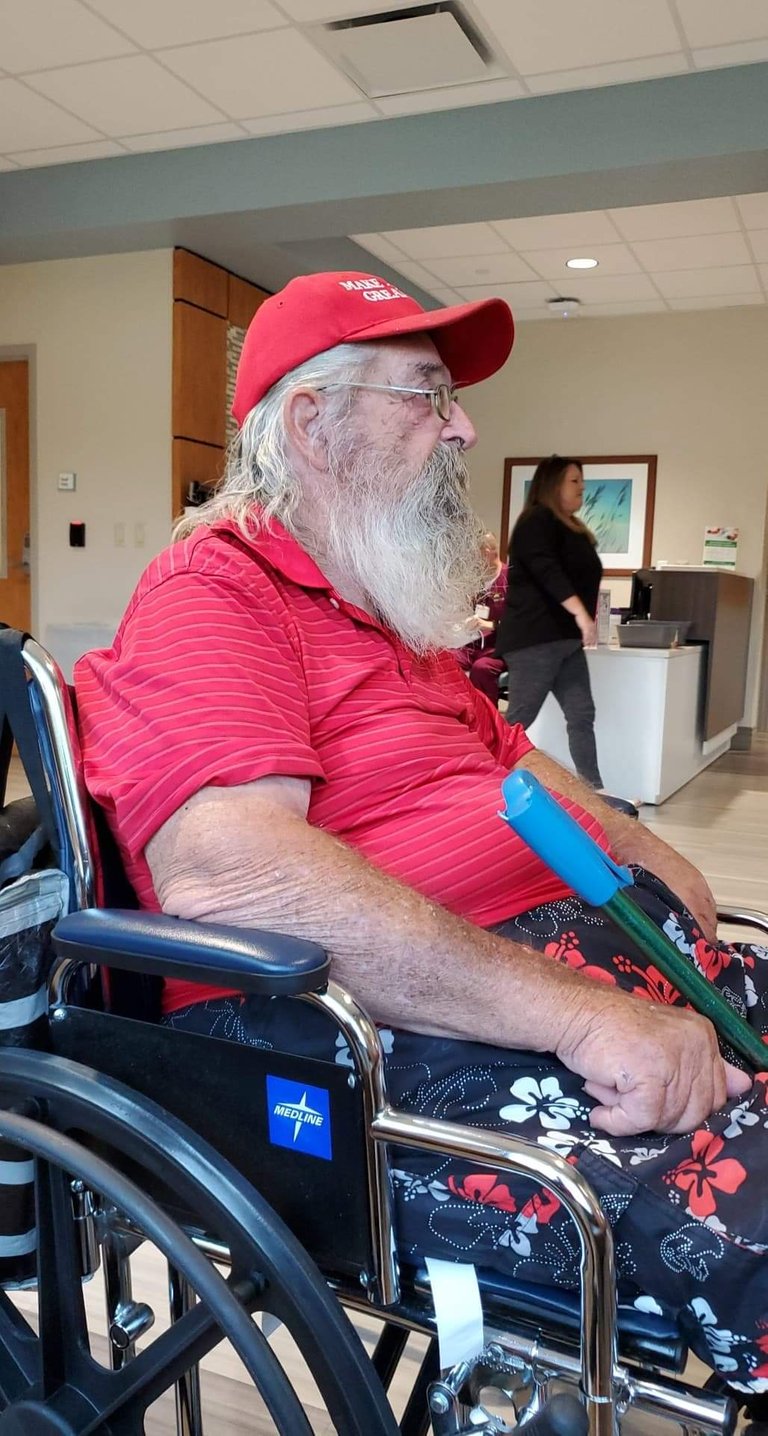 Then today we had orientation for middle school. So I walked around there. But once we got home we decided to out together backpacks and one kid had a shiney silvery notebook that created a rainbow!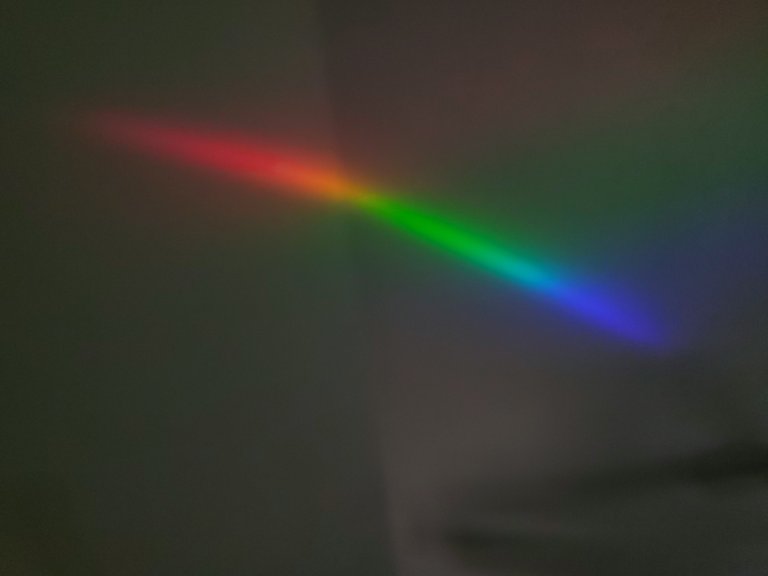 So we decided to take a few photos!!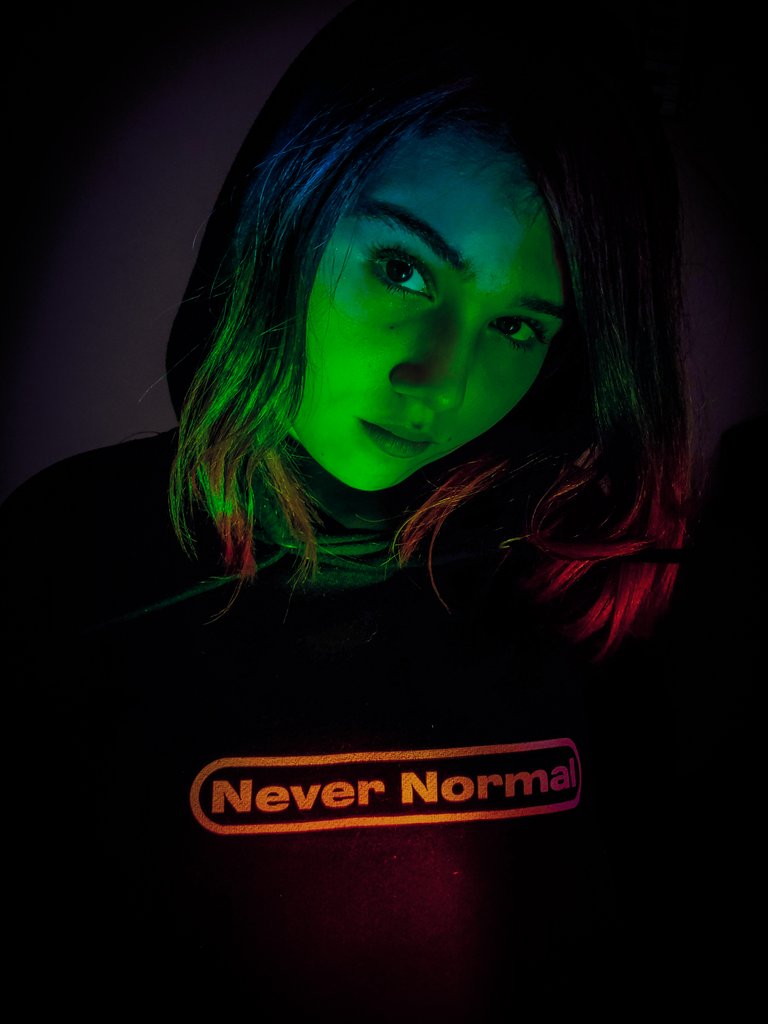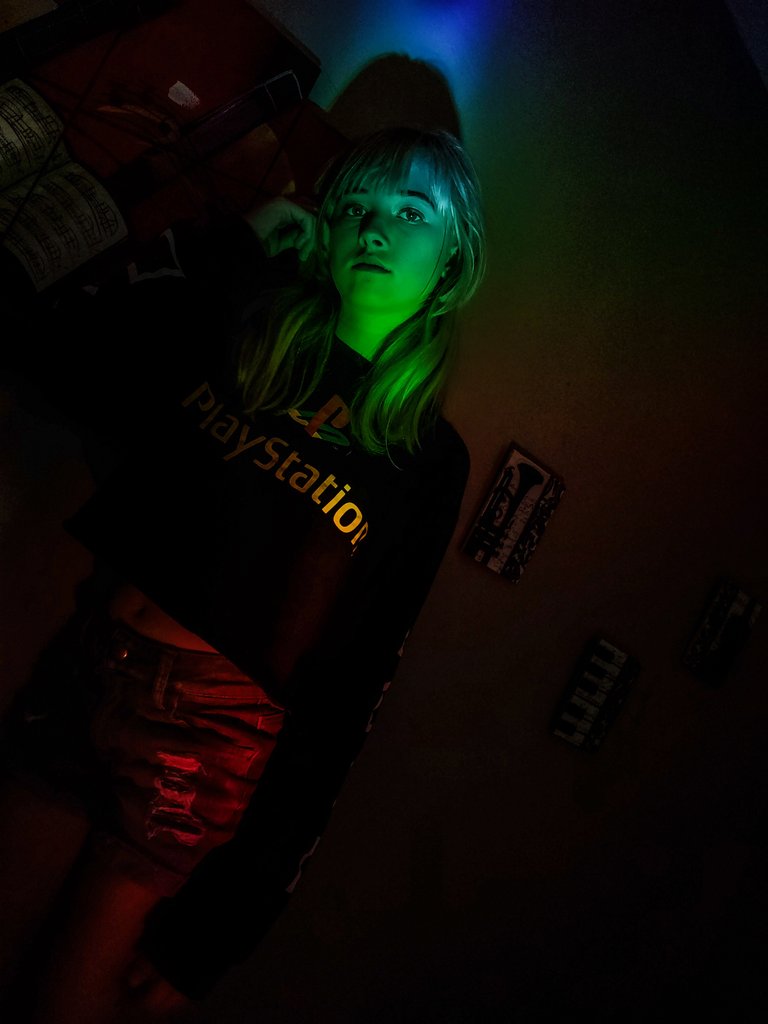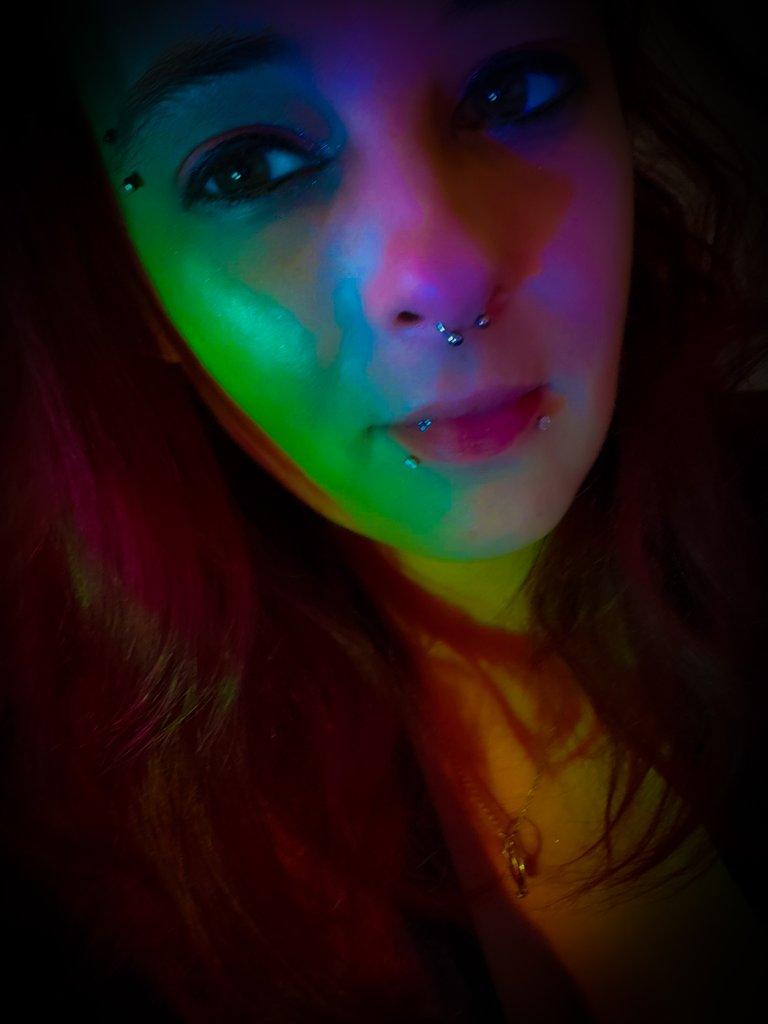 I love how we created a natural light / light leak rainbow effect!!!
Anyways it is late and I need some sleep!
Thanks for Viewing... Have a GREAT FRIDAY EVERYONE!
Check out SteemUsa's latest posts HERE
and the Alliance's latests posts as well!





5627