Having to wake up early and walk along nature is always been my goal that I wanted to achieve this past few days. Due to my busy schedule I'm always stuck with the things that I needed to do. Yesterday, we were able to board-in the new staff for our pastry shop. The additional member of our small yet growing team allow me to have a spare time to recharge and get some extra time for me to take care of myself and health.
So, I'm sharing some of the snaps that I took using my mobile phone.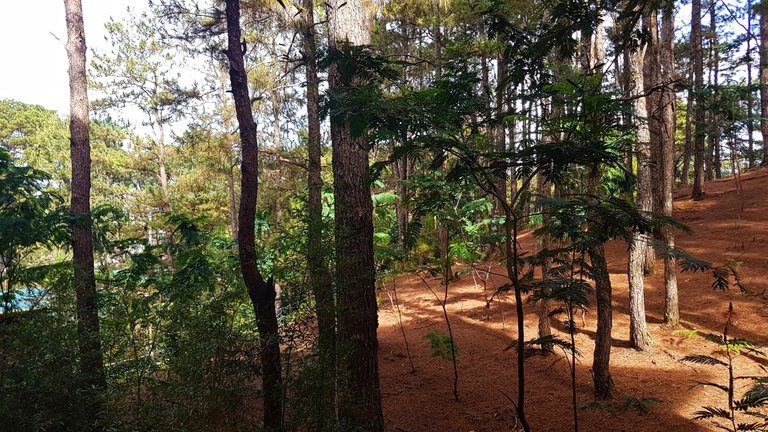 It's a pleasant day and the bright morning sun is great a way to counter the cold wind of this season.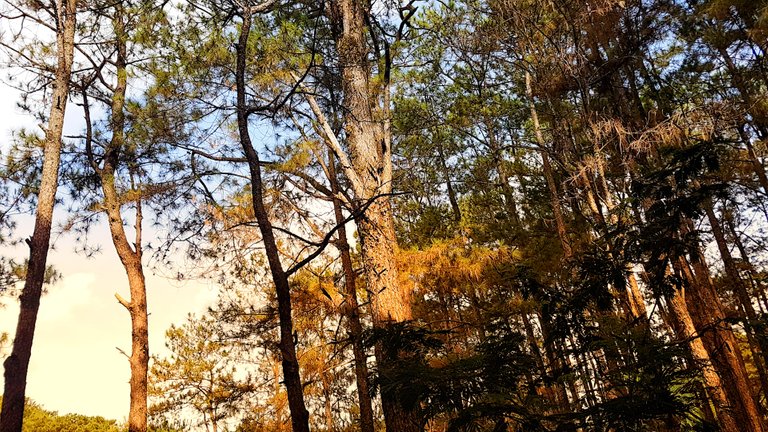 Cheers!