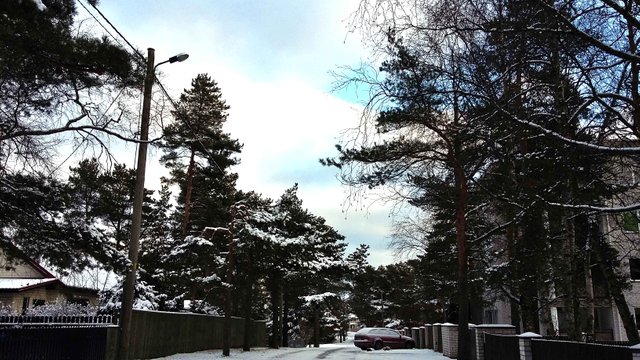 Went for a walk in the snowy local bog. Due to it's proximity to the city, there's always people, but we managed to have some moments solely to ourselves. There's enough roads and trails for everyone, it seems. Maybe people are out of town due to prolonged holidays and such?
Anyway, one would think that this bog is quite small, but just a week ago, a girl got lost here and entire search parties looked for her what I hear was almost six days. She was found on a small island, luckily alive, but with these temperatures! There are little details about the occurrence but glad she was found a few days before the temperatures dropped sub-zero. That's life, eh? Things can happen to you right outside your home gate.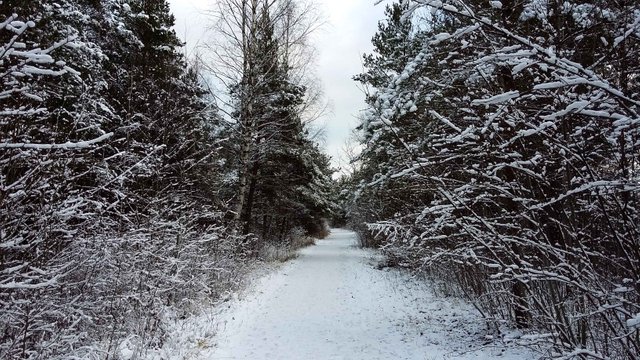 I can attest that this bog is somewhat impenetrable in places. In the summer, we grabbed a few beers with a friend and went for a small hike around the bog. We followed a path that looked like vehicles often travelled it. But the path kept getting smaller and smaller and suddenly we were trampling through an impenetrable thicket, along a river, with our feet wet and branches scratching our faces. Took us, two grown men, quite some time to get back on track, but with cuts and bruises and dirty clothes. You can get an idea on one of the photos, how dense the forest is at some places.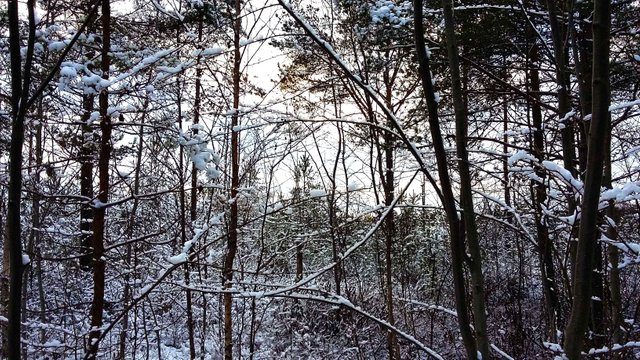 6041