Got a little more exercise today and less of it frantically at the last minute as I realized that I wasn't going to get the step count that I wanted, as it was yesterday
I spent a lot of time on master's degree stuff, which has the downside of pulling me away from a lot of other stuff. I really need to do some post-convention networking, and also get back into the full swing of writing. Still, I'm feeling optimistic and I think that today went well overall.
I've been trying to catch up on stuff now that I'm back home, and today I think I can safely say that I finished that. So that's nice.
Got out for a walk during the middle of the day, because I've been adjusting back to the time zone and didn't get up in the morning. Tomorrow I'm going to force myself to get up when my first alarm goes off, which should fix that.
I got to see the ducks while I was out on the walk.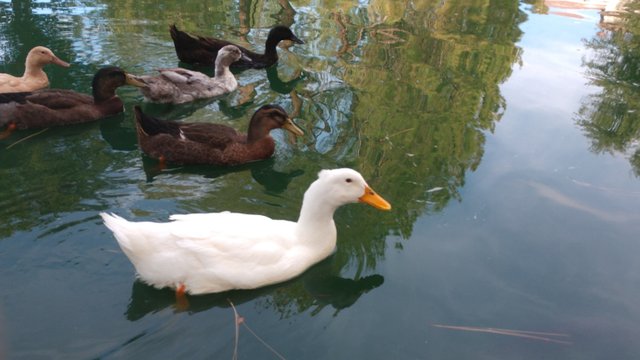 They were in the water, which seems quite sensible given the heat. I still don't know whether they are a fan of me or if they just expect food, but boy do they ever swarm around me.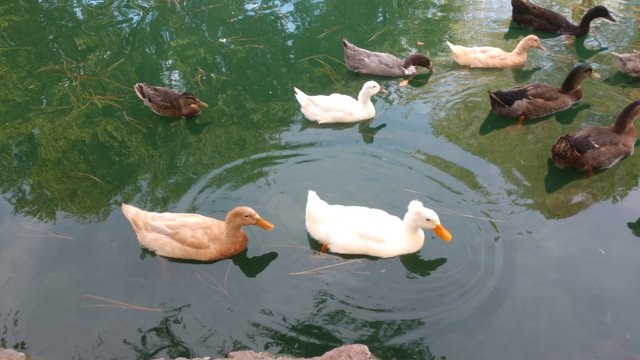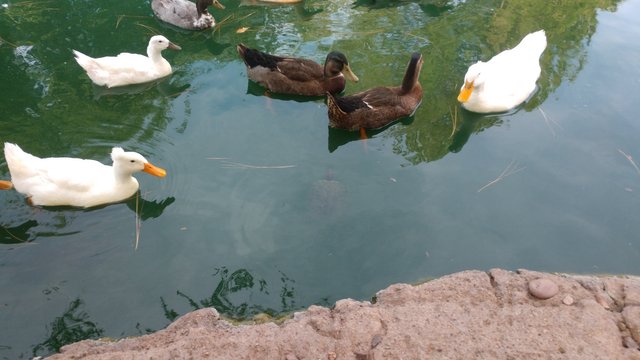 Because I haven't been out to see them in a while I took more photos than usual. Enjoy!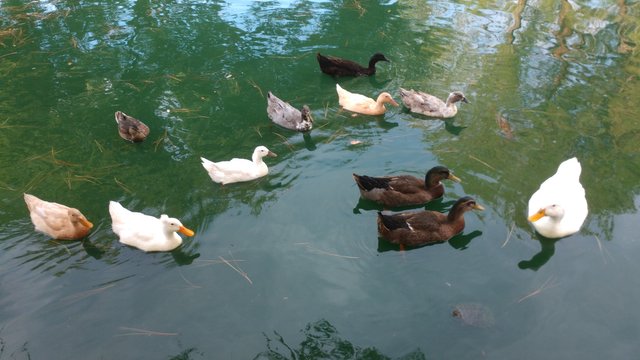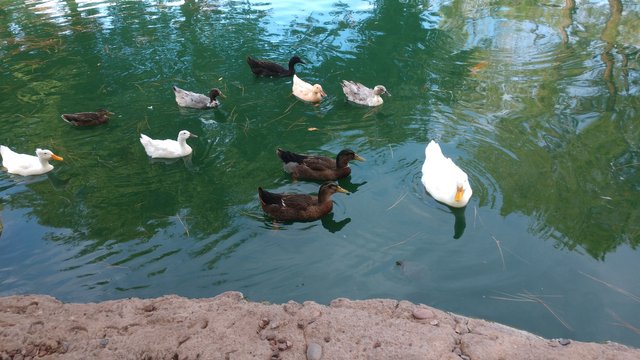 If you look closely, you should be able to find a turtle and fish as well, though that's just what I noticed.



12269