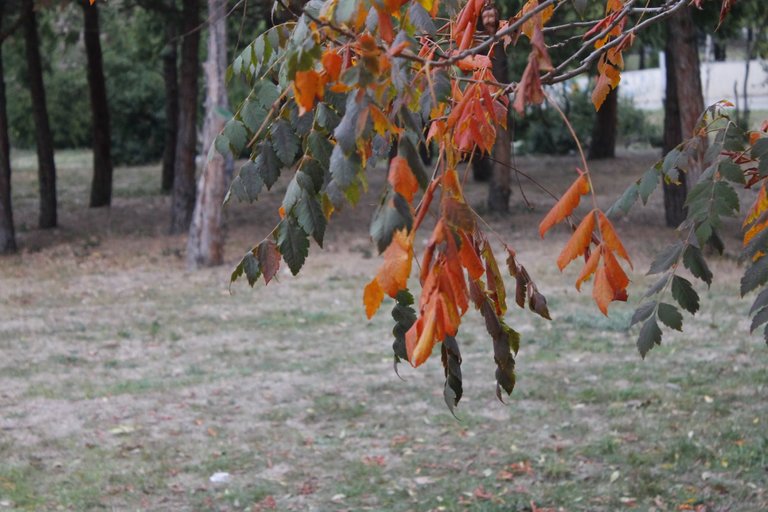 My activity today and step counts were basically from walking the dogs. The autumn colours in the park are everywhere.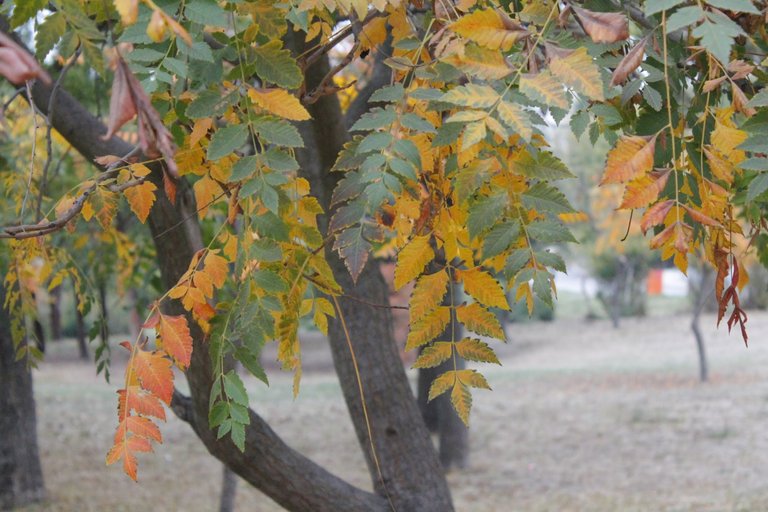 During the walks I was trying to see the big green woodpecker but I had no luck. Instead I captured the other woodpecker who can be seen all the time.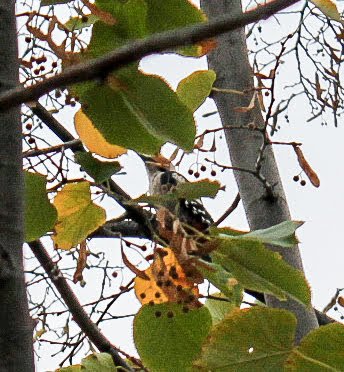 Second walk in the afternoon was fruitless again. There were many people then, kids in the play grounds, teenagers playing soccer and adults walking dogs like us or just sitting on benches. The weather was still pleasant and normally people to be out.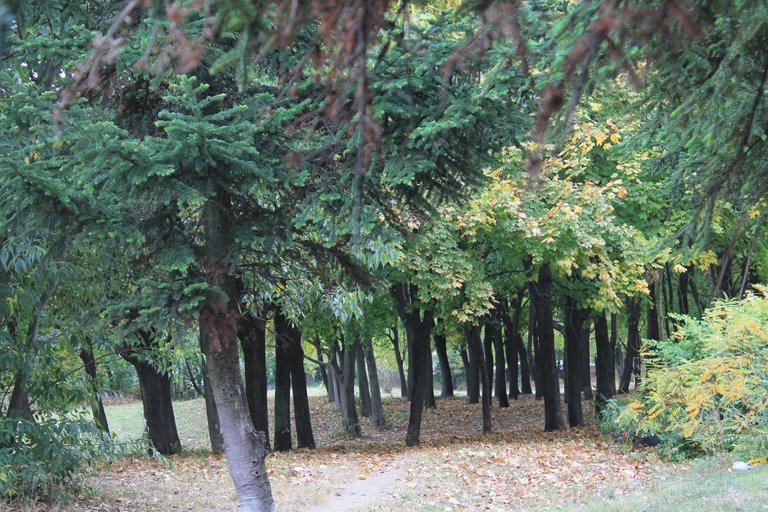 So we prefer to walk further in the woods where it was quiet and dogs prefer to sniff around undisturbed.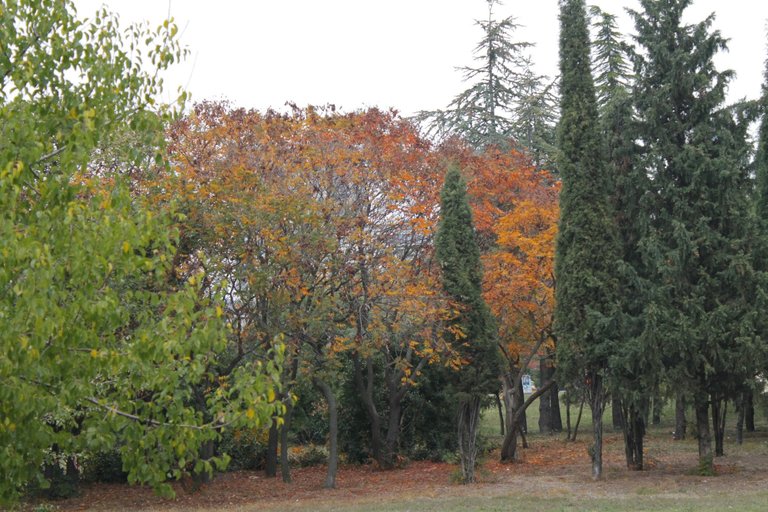 Last walk at night was brief and short.
I could have more steps if I did not forget to put the phone in my pocket while doing some things at home. But let's see how it will work out for me tomorrow.



7187