This shot was taken on a bushy field. Regardless of that, He still killed the looks.
The picture is fresh
The dude is fresh
The shot was worth it though in a "Bushy Field"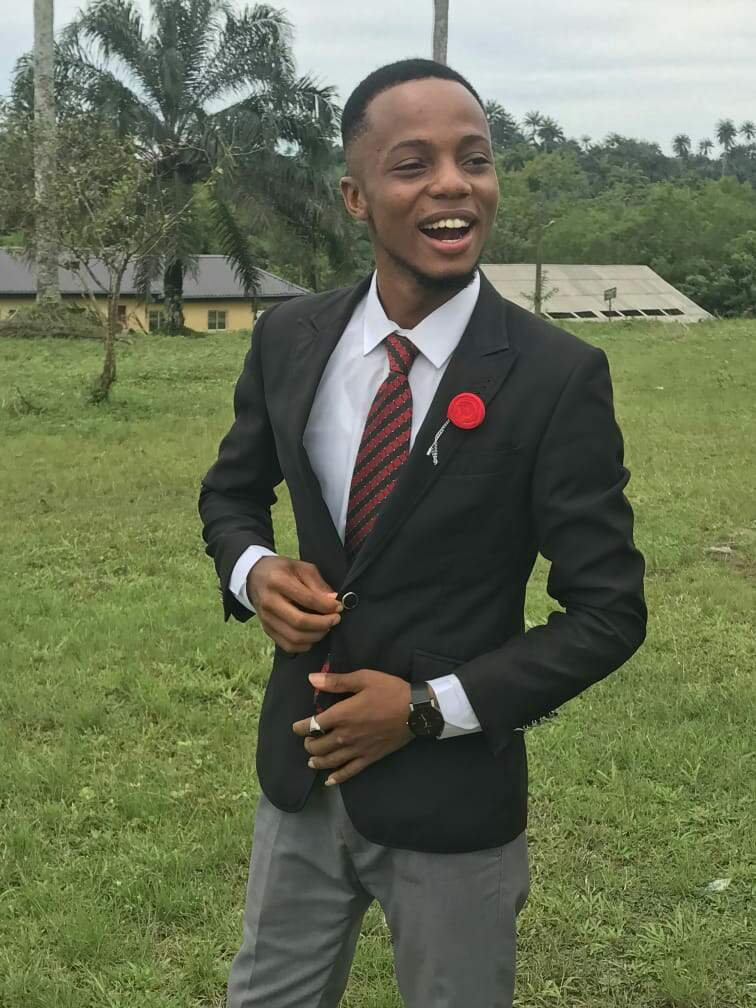 Screw on..sideward view
I love that smiles
Its real and its cute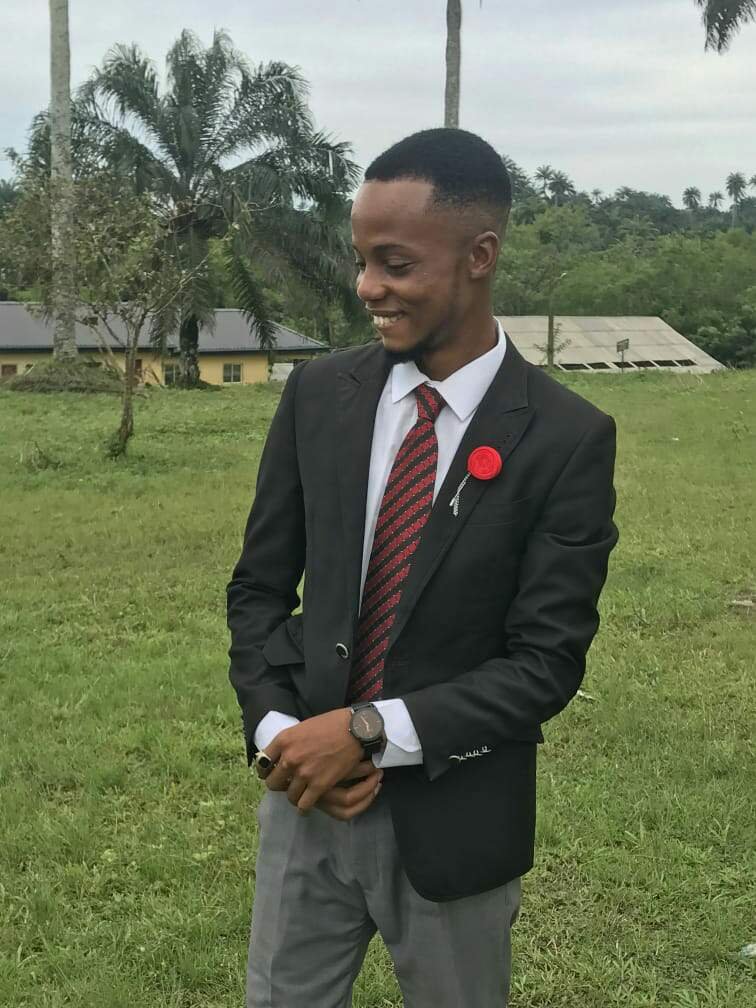 The guy on suit
The shot just couldn't get better.
He nailed it...😍
I couldn't help crushing on this one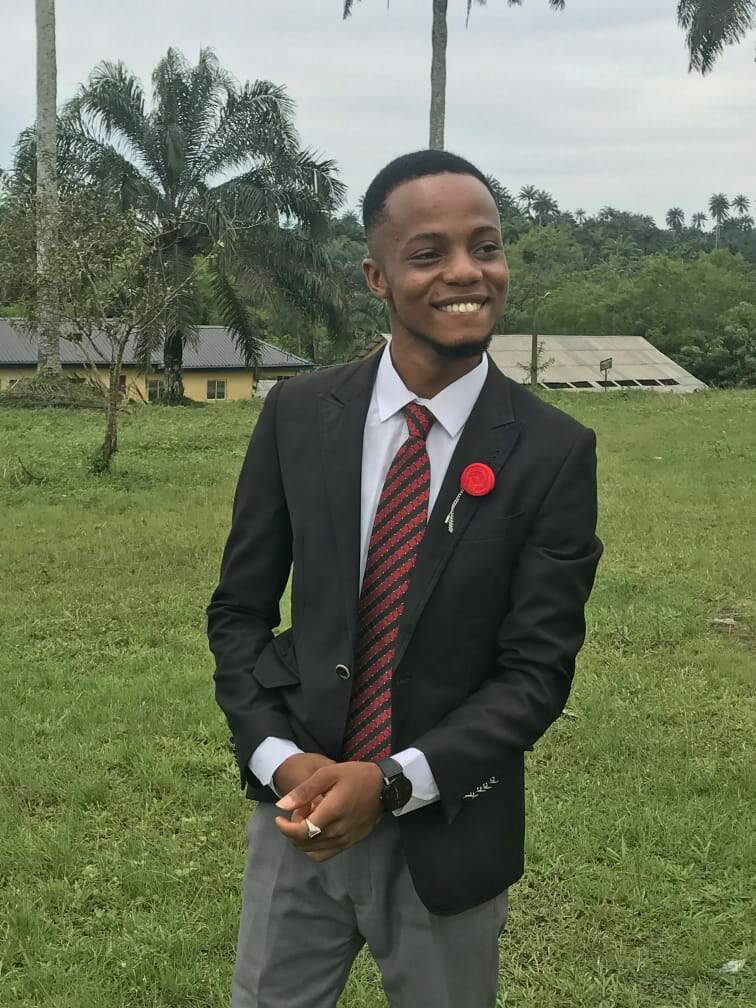 Now to our lady in yellow..!
Skin like the sun
Smiles that can mend a broken heart
She is pretty😊
No..! Actually she looks lovely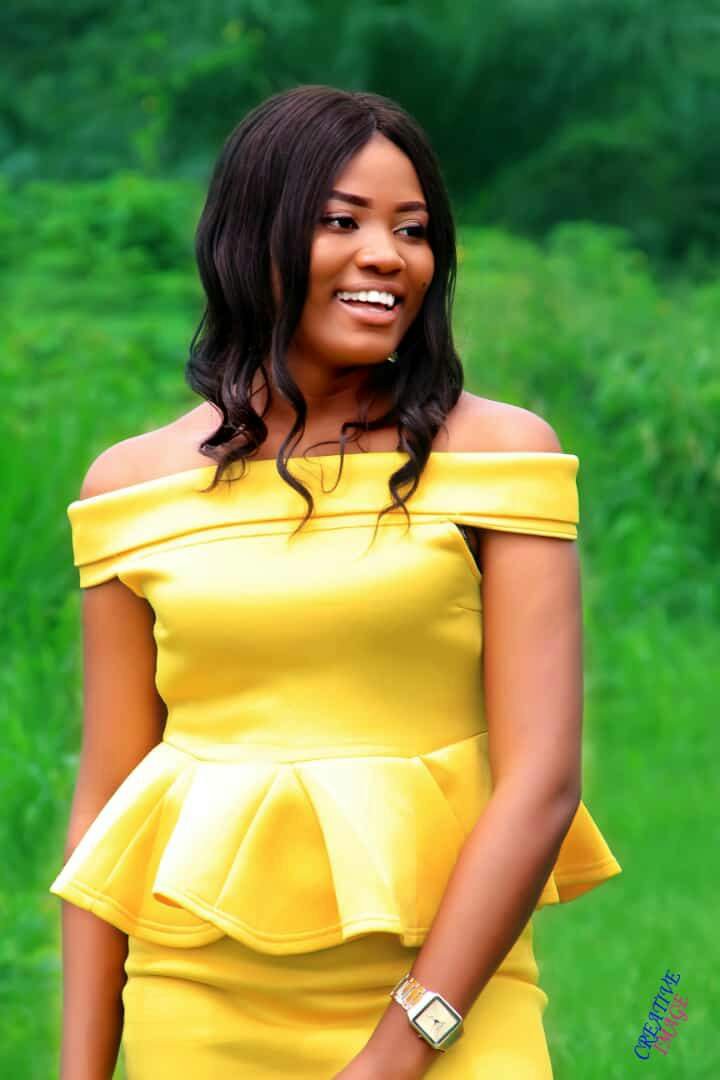 This other field was made awesome
Work of studio: Its can change anything and make them new, fresh and amazing in a way😂😊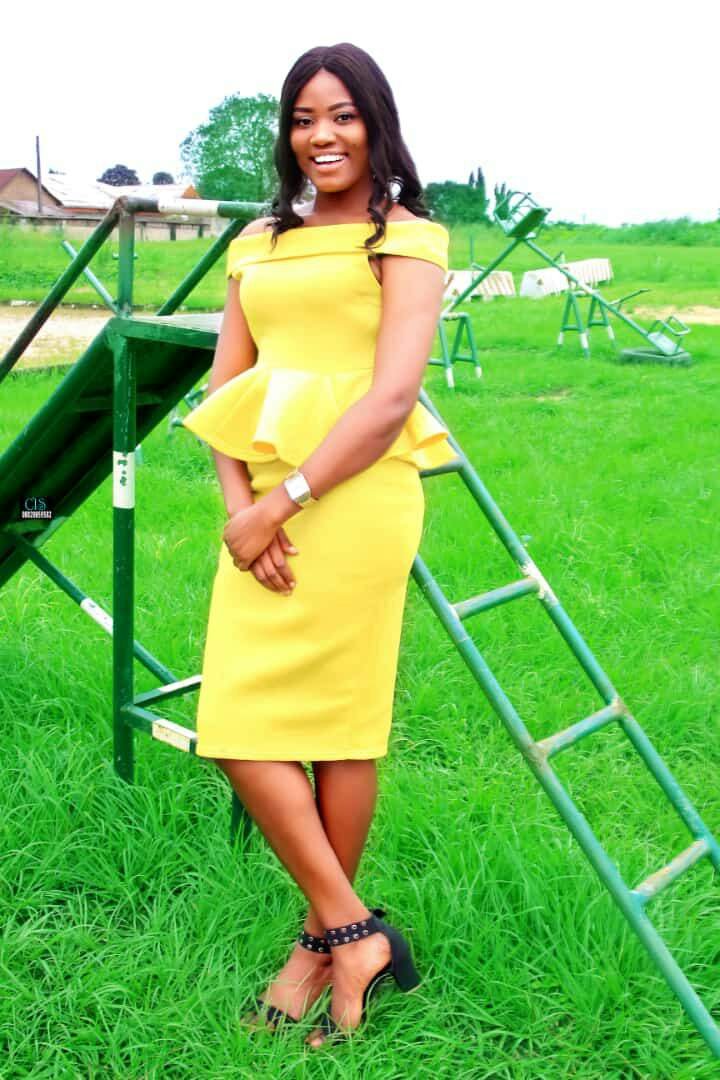 Now that is what am talking about.
Laughing her way out of any situation. She is known as "The Laughing Jagas"
I love this one💖😘
Hope the heart is as warm as the smiles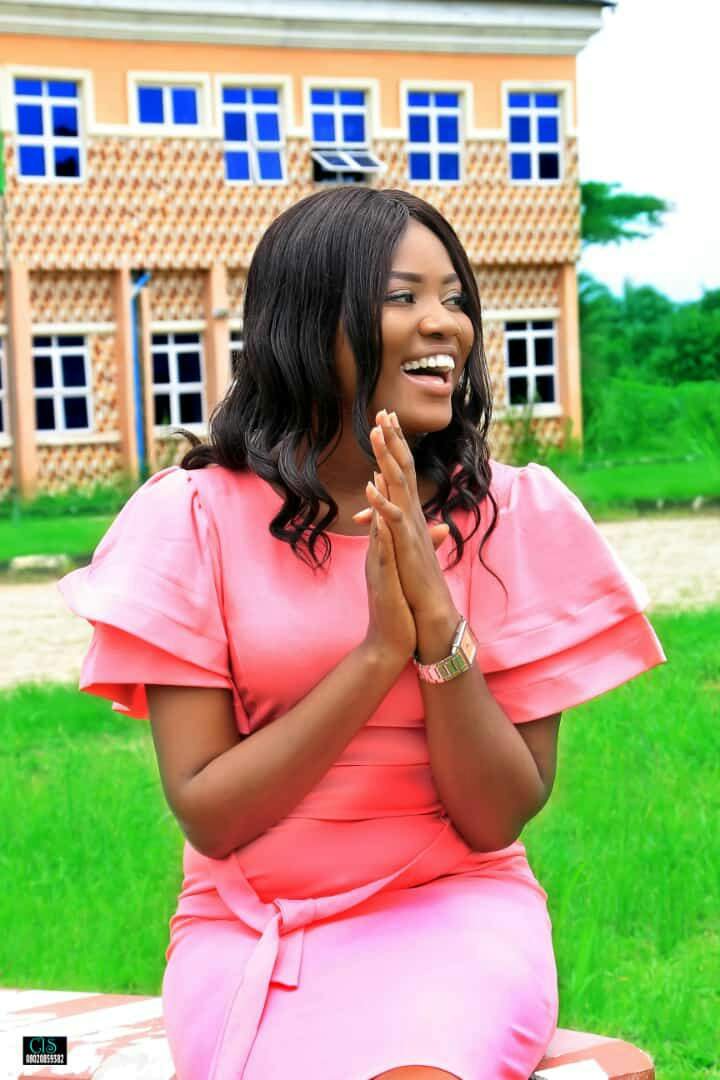 Now to our final field shot.
Let's see TM_BLESS' work
This one gave it a warm outlining colours;
Dark but warming black colour on the edges and a little touch of orange; the colour of the sun
Giving it a warm-cold looks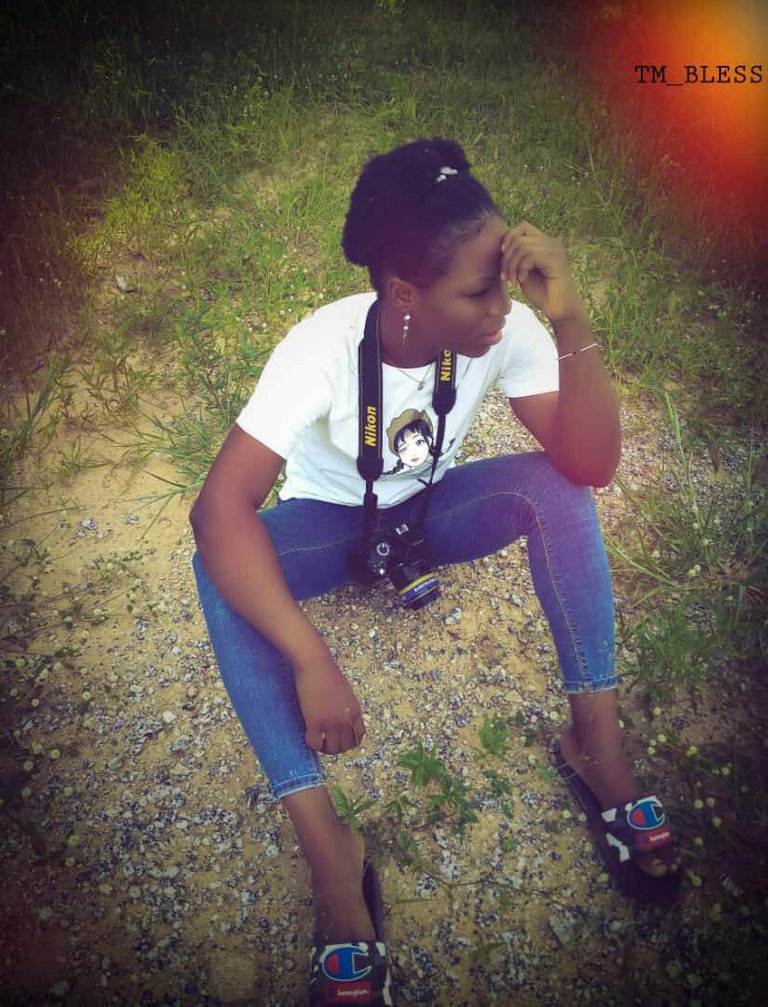 Check out that camera
She shot it..!
How was the field shots..!
Photography: Field Shots
Posted using Partiko Android