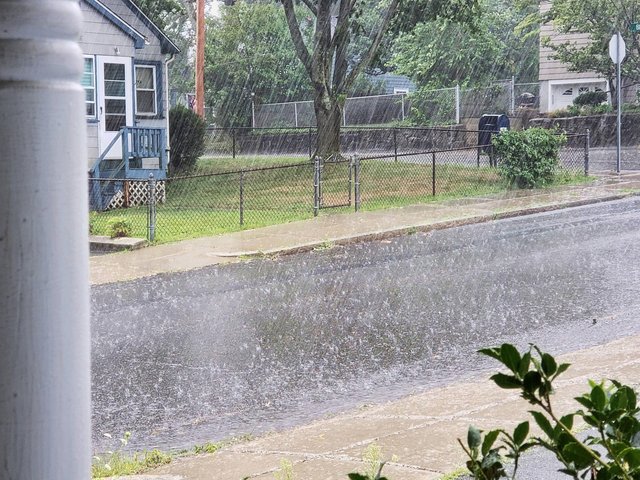 Down the rain did pour,
the thunder did roar.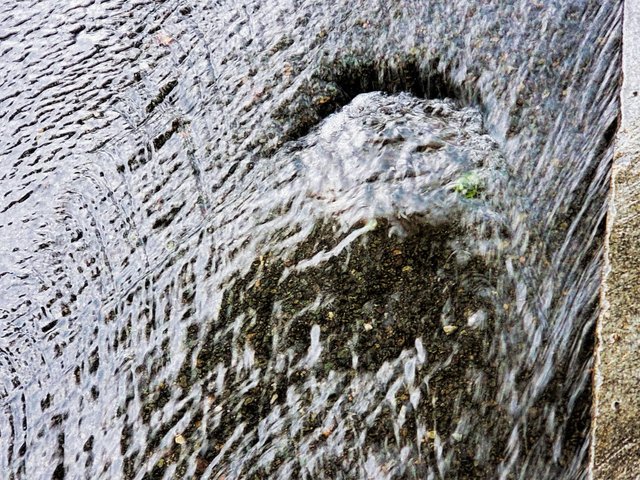 Water rushing down the street
the sewer drain it did meet.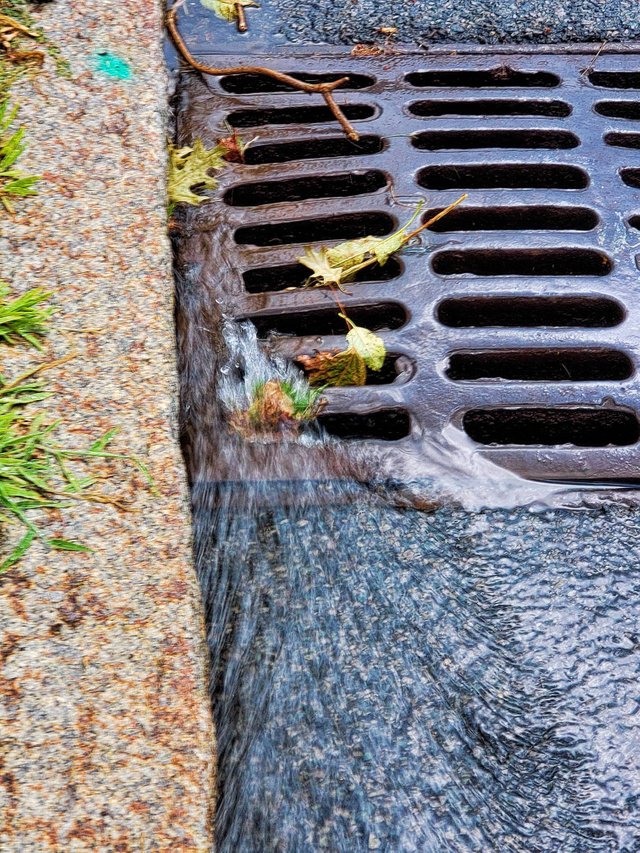 The heat it did break,
that I will take!
This post also serves as my entry to @tattoodjay's Wednesday Walk. It was a very short walk because of the rain.




7056