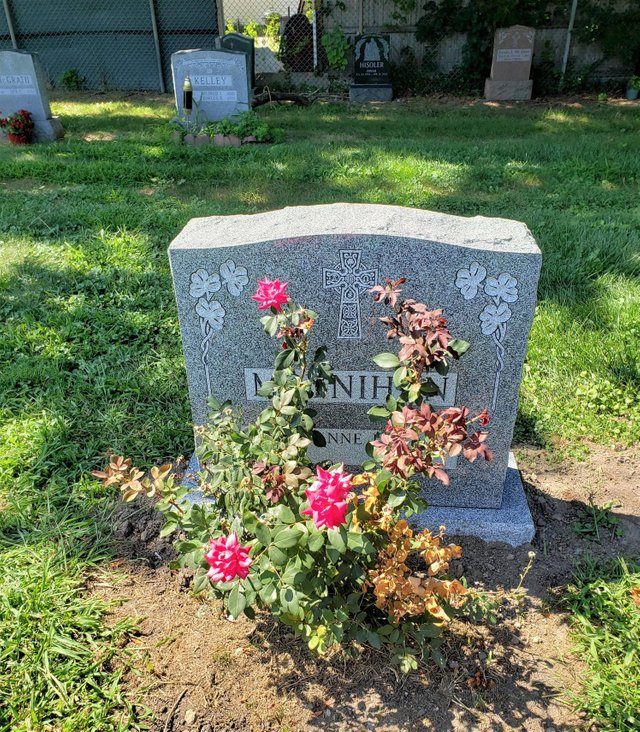 This afternoon Dad called,
Mom's headstone installed.
To the cemetery we did go,
to check it out and say hello.
We love the head stone,
her rose bush has grown.
Dad wants the rose bush moved,
so the stone can be viewed.
His wish I will be granting,
after researching transplanting.
Seasonal plants I will place,
to make it a beautiful space.

My research indicates that it is best to transplant the rose bush when it is dormant. I'm thinking we should do it in early spring. I think it will give it a better shot of survival in the event we have a harsh New England winter. If anyone has moved a rose bush before I would appreciate any advice you have to offer.




5080