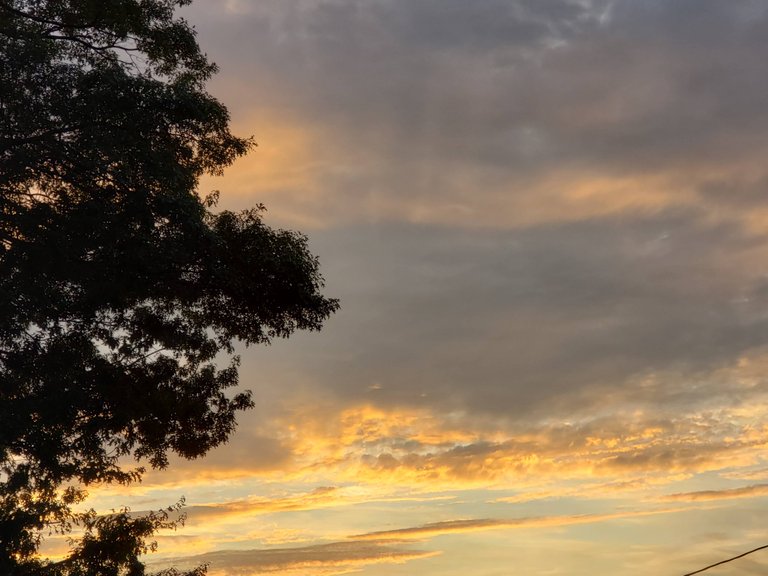 I looked up high,
an amazing sky.
A beautiful display,
no need to pay,
it's nature's gift,
your mood it will lift.
The show is on demand,
step outside and stand.
Just take a few,
enjoy the view.
Open your ears
you will hear,
the birds and insects,
provide sound effects.
It caresses your soul,
helping to make you whole.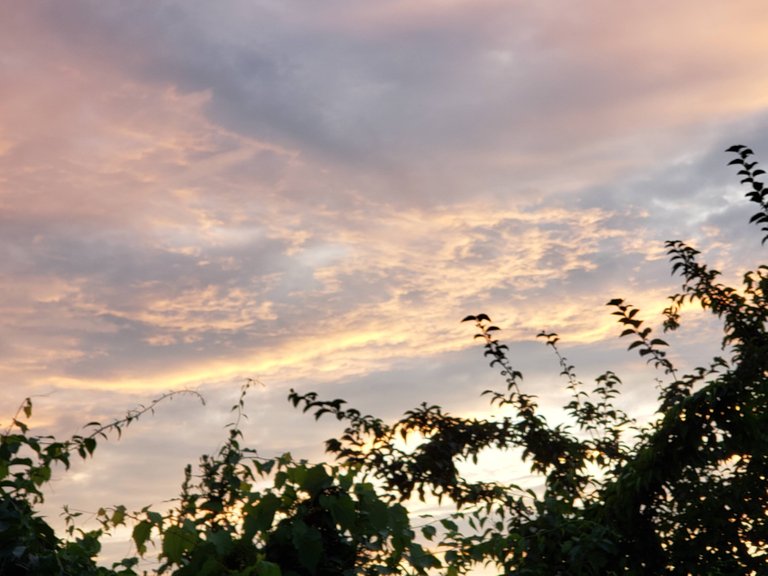 8192