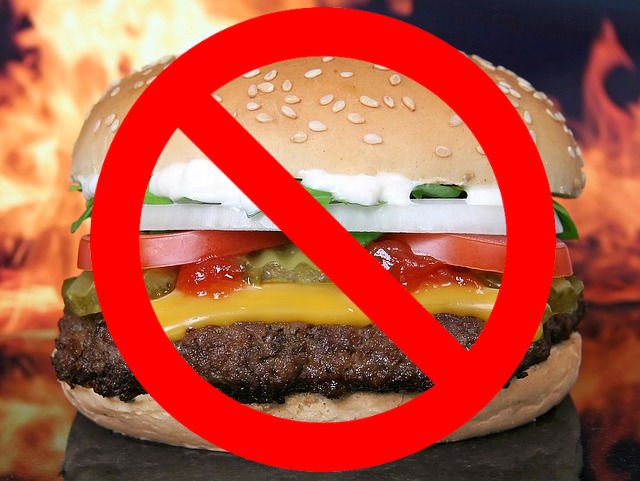 I wanted burgers on the grill,
my propane tank I did fill.
I hooked up the tank,
then my heart sank.
The grill wouldn't light,
somethings not right.
The tank I carefully re-positioned,
wanting the burger I envisioned.
Still no flame,
It was a shame.
Air compressor in hand,
any clogged line be damned.
The air did flow,
but flame would glow.
No juicy cheeseburger tonight,
tomorrow I'll get it to ignite.

After a little research I discovered the tank may have been over filled. This would cause the regulator to freeze. Tomorrow I will release some propane from the tank to see if that works.
I created the top image by merging a picture of a cheesburger and a no symbol that I found on pixabay.com. I didn't have a picture of a cheeseburger to use because I couldn't get the grill to work!



7332