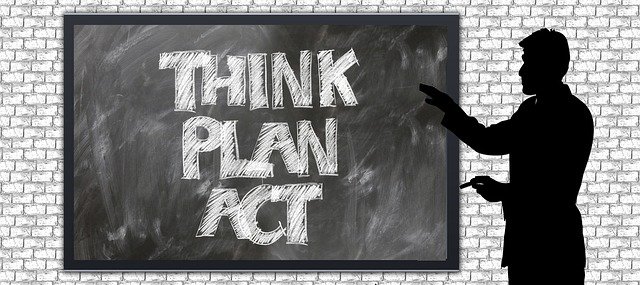 Hardfork 21 is almost here,
there's confusion in the air.
Some people are full of cheer,
others in a state of fear.
I want to say,
I'm here to stay.
I don't feel trapped.
because I can adapt!
I've given it a lot of thought,
so, I have no reason to be fraught.
I formulated a plan,
implementation I began.
Hopefully, it works as I intend,
if not the plan I will amend.
With the hard fork focusing on curation, I'm adding more people to fanbase on steemauto.com. This action will make most of my voting automatic. I will also slightly increase the amount I upvote posts, and the downside is that I will no longer be upvoting comments.
To compensate for this and help the people I enjoy interacting with and supporting, I plan on giving out SBI to people who leave relevant comments. The specifics of how this part of the plan will work are still in the works. I will need to figure out how often and how much to make this sustainable.
My thinking is that over time, it will help everyone increase their post payouts. I think this is going to be important since post payouts less than 20 steem will be lower because of the curve.
I will also begin to focus on what tokens I keep and stake. There are some that I have staked that I seldom result in rewards. I will use the proceeds of the ones I decide not to keep to increase the number of my other tokens.
I will adjust my plan as needed to make sure I am optimizing my ability to support the communities and friends I've made and enjoy.




8103