Can't believe I didn't notice my steps were so close to 10,000...I should have paced around the apartment a few times before bed. Oh well.
Had a rough day at work, but on the walk home I managed to catch a 3 star event Pikachu! So at least I ended on a high note, right!?
I'm still in need of more PokemonGo friends, so if you play feel free to add me!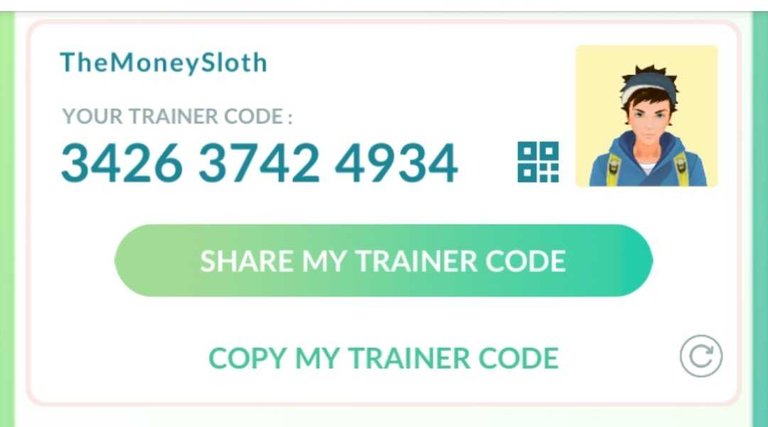 9967

Daily Activity