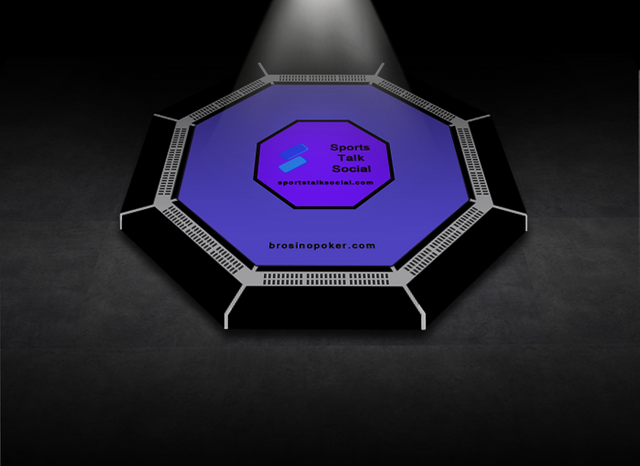 Updated table from @inthenow so chip count shows up better, thanks!
500 SPORTS Daily
Today we've rolled out an exclusive Daily 500 SPORTS Freeroll for our BRO Supporters. It runs every day at 7:15PM ET and will increase in size as time goes on and more Freerolls will be added.
BRO Supporters also get 1 year of Chat, a Convenience Ticket package, Custom Chat Color, Custom Avatar, Special Discord Role/Room and Daily Reloads on The BROsino Casino.
Veterans Day Results
Good times were had by all in yesterdays Veterans Day No-Limit Holdem Freeroll for 1,000 SPORTS. But only 1 player was left standing when all was said and done ... #war-is-hell ... and that player was @sultnpapper!
Results
Place4=bethalea (100)
Place3=AL_Bundy (170)
Place2=Tuck (280)
Place1=sultnpapper (450)
500,000 SPORTS Freeroll
Reminder that this Saturday, November 16th @ 3PM ET is our 500,000 SPORTS No-Limit Holdem Freeroll at BROsinoPoker.com. Thanks to @sportspartners for the kind donation to make this tourney 10x larger than originally planned!
SPORTS Leaderboard
Here are the current SPORTS Balance standings on the Leaderboard ...