500,000 SPORTS NLH Freeroll Today 3PM ET - BROsinoPoker.com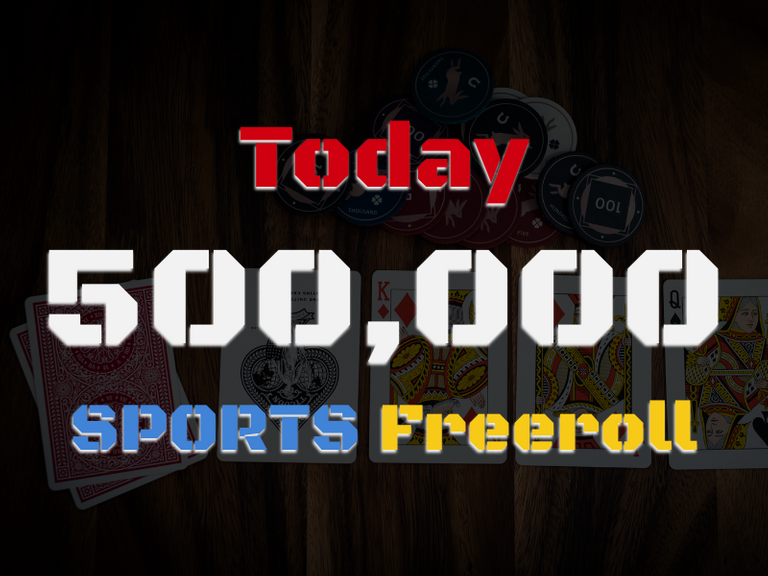 500,000 SPORTS
Today is the day, the Sports Talk Social 500,000 SPORTS No-Limit Holdem Freeroll brought to you by @sportspartners is finally here!
Poker is Easy!
If you're new to poker or No-Limit Holdem, watch this video below for the basics. Women are always the best to learn poker from, mainly due to having breast, which are distracting to the male mind. If you don't have breast, don't worry ... it's 2019 and you can always pretend to!
But since we're playing online, just select "Female" as your gender and all the guys will picture you with breast anyway and play completely different against you.
See ... poker is easy!
No offense ladies, but ... you do have breast and that's a big advantage.
See you at the tables! ;)
---
---