[BROSGN] - Today's Freeroll Poker Tournaments & Announcements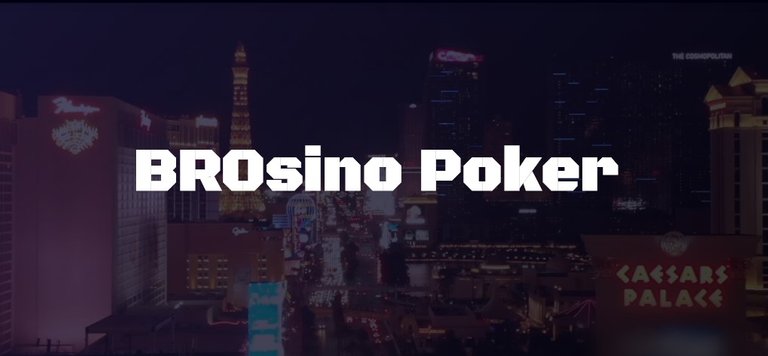 Freeroll Poker
Daily Freerolls in STEEM & SPORTS on BROsinoPoker and in any token you can think of over at BRO.Poker, where you can host your own Custom Poker League with any cryptocurrency or fiat currency you like!
Freeroll Tournament List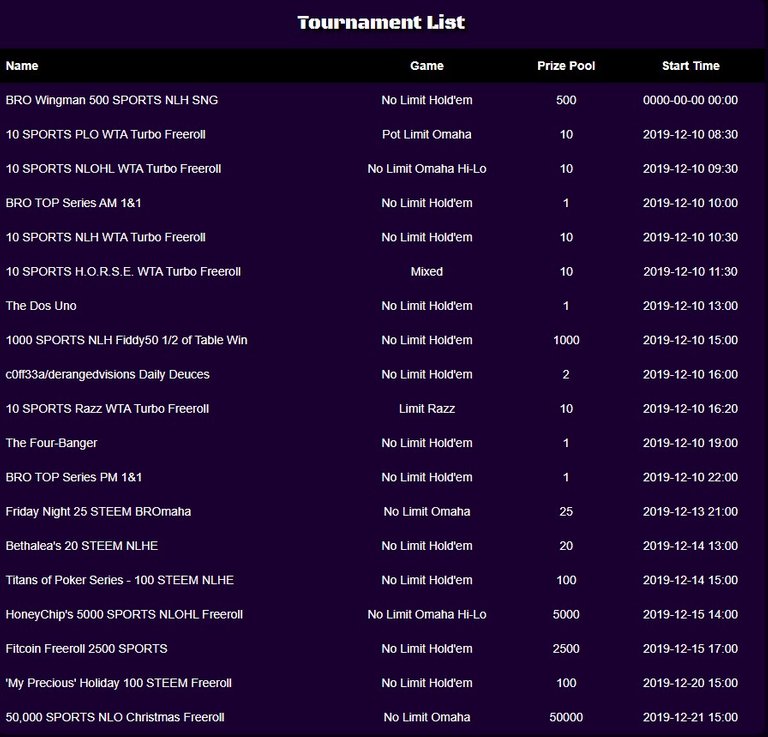 SPORTS Freerolls Ending
Unfortunately we will be ending Freerolls for SPORTS on BROsino Poker on 12/30/19 due to a lack of interest and support from the STS Community. However, anyone else can host their own SPORTS Freerolls or Poker League at BRO.Poker.
New Token Coming!
In January we will be introducing a new token and Community to the website, so there will be some fresh fish players. Stay turned!
---
Not Gambling Sites
BRO Sports & Gaming Network suite of sites are not gambling sites and are always FREE to play on to win STEEM, SPORTS and other Tribe tokens and cryptocurrencies. Our websites operate like a faucet with fun multiplayer and single player games that you can play for FREE daily. Deposits are not allowed, but you can still win your favorite tokens!
---
---