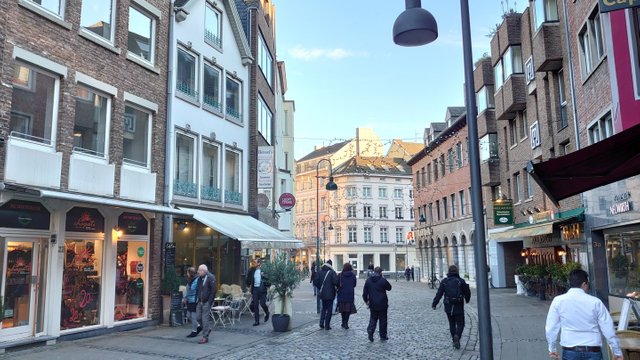 Cały dzień spędziliśmy na zakupach w niemieckim Akwizgranie. Kiedy zobaczyłem dystans jaki przeszedłem w ciągu dwóch godzin w supermarkecie byłem w szoku. Zegarek z GPS-em pokazał mi przeszło 7 kilometrów, nawet nie spodziewałem się, że tyle kilometrów można zrobić bezwiednie szwendając się w sklepie.
ENG We spent the whole day shopping in Aachen. When I saw the distance I had walked in two hours in the supermarket, I was in shock. The watch with GPS showed me over 7 kilometers, I didn't even expect that so many kilometers can be done unwittingly wandering around in the shop.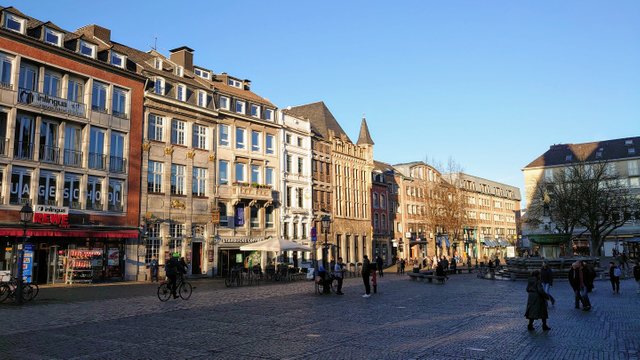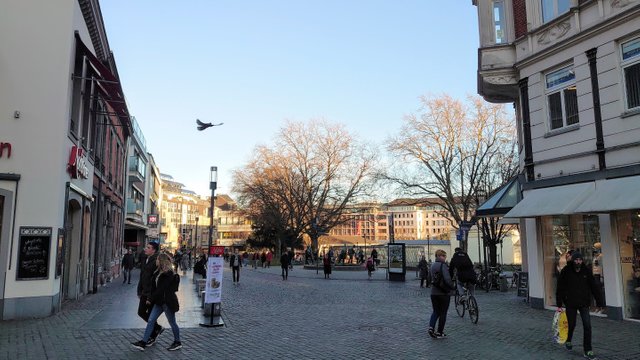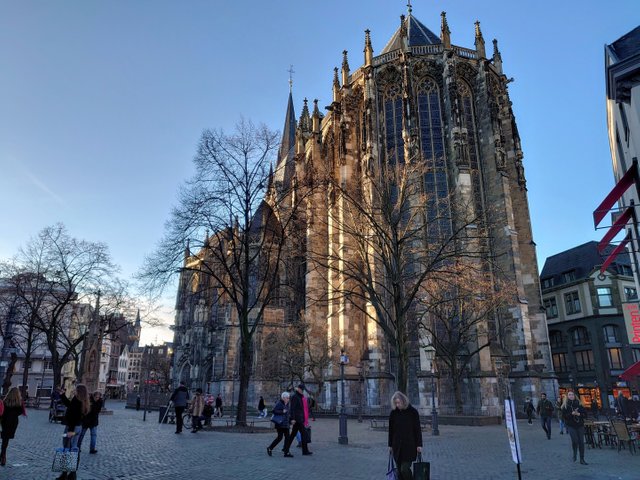 Później pojechaliśmy w okolice centrum miasta i poszliśmy jeszcze na spacer po starówce. Przyznam, że po raz pierwszy miałem okazję podziwiać tą piękna starówkę przy tak ładnej pogodzie i w takiej odsłonie. Zazwyczaj skupialiśmy się wyłącznie na zakupach i prawie nigdy nie spacerowaliśmy tak bez celu po stary mieście, a gdy już tak było to zwykle stały tam stragany świątecznego jarmarku. Dlatego dziś wiele miejsc odkrywaliśmy na nowo. Tak fajnie tam było, że wyjeżdżaliśmy dopiero po zmroku. Przy okazji spaceru zrobiłem mnóstwo zdjęć, więc myślę, że niedługo pojawi się jakiś post na #pl-travelfeed, który trochę więcej opowie o tym niezwykłym mieście.
ENG Later we went around the city centre and went for a walk in the Old Town. I must admit that it was the first time I had a chance to admire this beautiful old town in such a nice weather and in such an environment. Usually we focused only on shopping and hardly ever walked around the old town without a purpose, and when we did, there were usually stalls of the Christmas market. That is why today we rediscovered many places. It was so cool there that we didn't leave until after dark.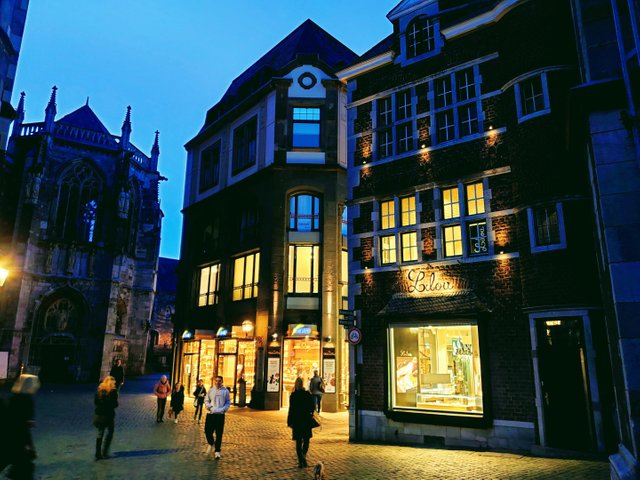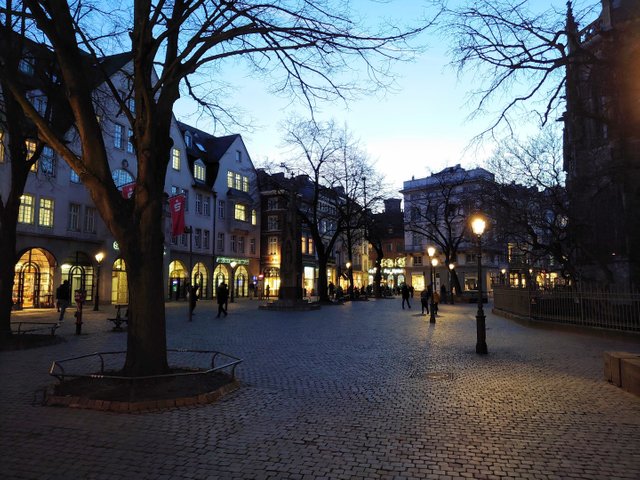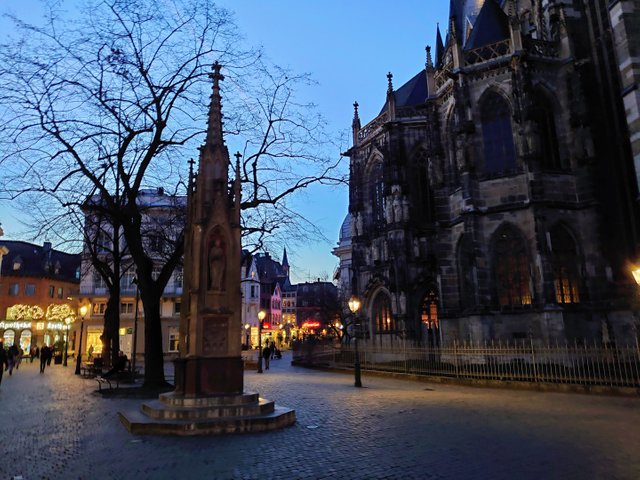 My 2020 goals:
| Sport | Goal | Done | % |
| --- | --- | --- | --- |
| Walking | 2000 km | 85,13 km (+ 16,10 km) | 4,26 % |
| Cycling | 2500 km | 0 | 0 |
| Running | 1500 km | 47,06 km | 3,14 % |
---

How to start your actifit account:
➡ Signup for an actifit/STEEM-account here
➡ Download @actifit mobile App - From Google Play or From AppStore
➡ Start your activity. Reach a minimum of 5,000 activity count.
➡ Join Actifit's community on Discord for discussions and help
➡ Follow @actifit for daily News and Statistics
➡ Read the Official White Paper for further information on the project!
➡ Please vote for @actifit as witness!! The team is doing an excellent job!
➡ Get upvotes from @actifit by posting your daily activities!

It was my Actifit Report #510 Don't stop me now! Keep going!


15338