Październik, z jednej strony nie był złym miesiącem, ale nie był też wcale jakimś wyjątkowo dobrym. Niestety, ale mam poczucie, że za mało biegałem. Z pewnością mogło być lepiej.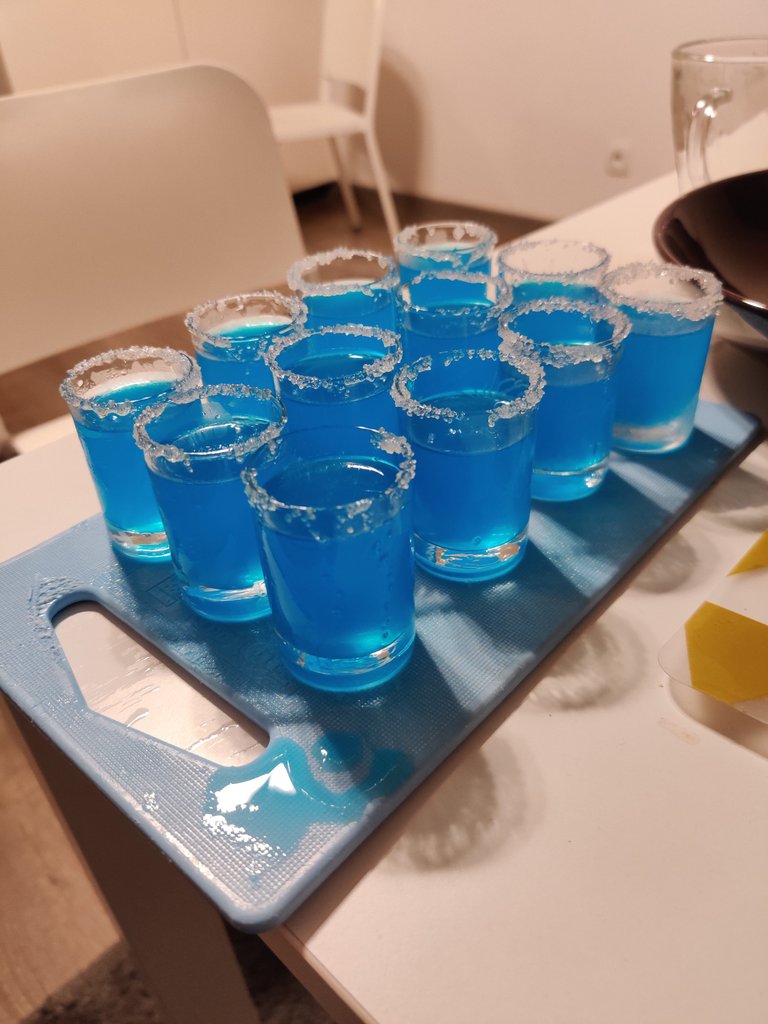 Skoro mam waszą uwagę
Z drugiej strony, pogoda była świetna i udało mi się nawet trochę pochodzić, czy powędrować. Dlatego należy uznać, że był to aktywny miesiąc.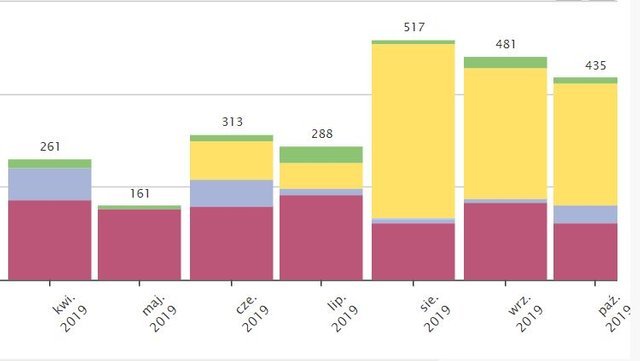 wrzesień zakończę z wynikiem **435 km** Na co składało się:
| Discipline | Distance |
| --- | --- |
| jogging | 12,45 km |
| cycling | 261 km |
| hiking | 38 km |
| walking | 124 km |
Od początku roku spaliłem 234 139 kcal (+29 669 kcal)
Ogólnie, dzięki rowerowi, ten rok jest przełomowy pod względem kilometrów. Wcześniej miałem marzenie, żeby zrobić tyle km, jaki rok mamy, ale *koło* odmieniło to, bo jest za łatwo. Brakuje mi trochę pływania, ale chyba załatwię sobie znowu jakiś multisport albo OKsystem. Moim celem będzie 3,5 tysiąca km - roweru będzie mniej, to i będzie trudniej.