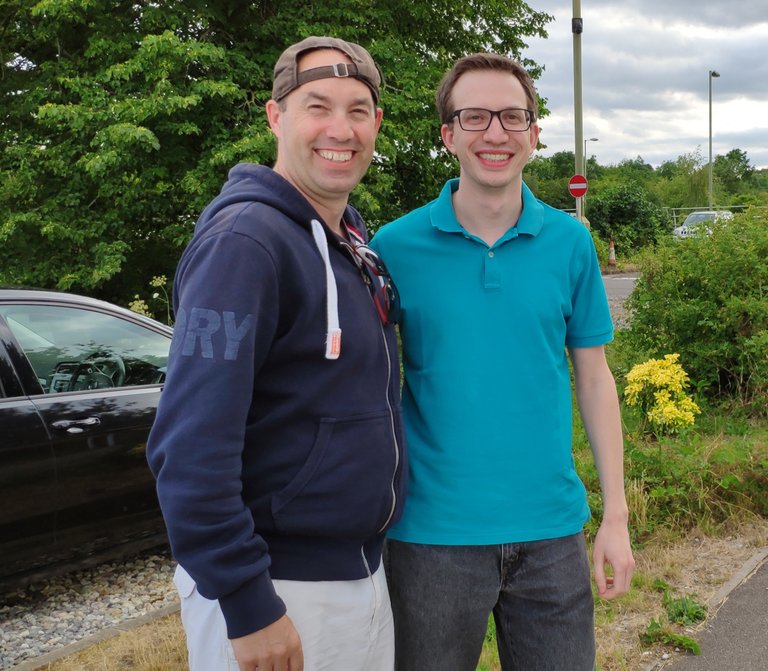 The day started off with a 5km run and as the day has gone on, my legs have stiffened up a treat! I haven't run that distance for well over 5 months. I had to stop but it took me around 28m 30s... Road to get under 20 minutes for a 5km is going to be a long one but I'll give it my best shot!
But that's not the main reason for this post oh no! Today was an awesome day as I did my first steem meet up with @cheese4ead and his family in Oxford, UK.
We talked about all things steem with all these new tokens appearing and communities, @steemitbloggers as well as our own @phctop3 contest and how far we have come since we launched in March this year! Looking forward to reading all about his travels in Malaysia on @travelfeed as we talked about that as well 🙂
It was great to meet you Gaz, hope we get to do it again soon and maybe we can celebrate the 1 year anniversary of PHC TOP 3 with @foxyspirit and @plantstoplanks as well 😀
I'm not looking forward to the aching muscles tomorrow now though 😂
Take it easy
Nicky

PHC Top 3 - A Chance To Win From A Growing Prize Pool
Well, whilst I'm here, I might as well take the chance to tell you about a new contest that I've been a part of with the Power House Creatives called @phctop3. All you need to do is tell us what your top 3 favourites for a chance to win from a growing prize pool - more info here.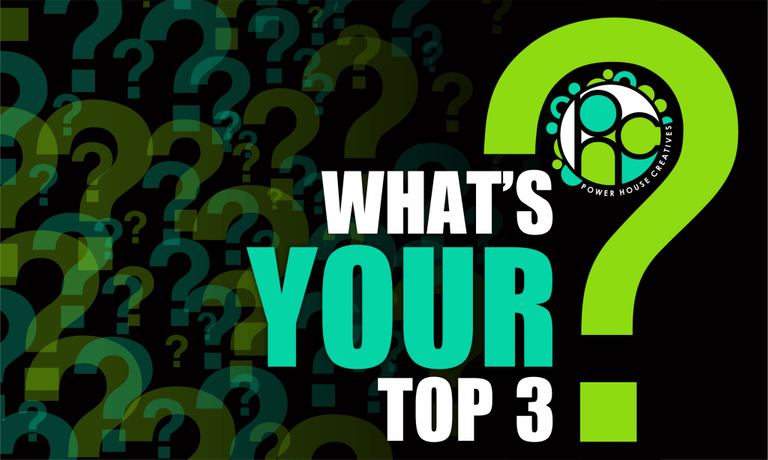 Electronic Music Alliance (EMA)
EMA is a growing electronic music community run by electronic musicians FOR electronic musicians. We have weekly playlists on a variety of platforms to cater for all streaming preferences - make sure you follow our blog for your weekly dose here. We're also launching a new community run label called Electronic Alliance Records which aims to spread the word even more for our artists - check the latest developments and what music is coming up here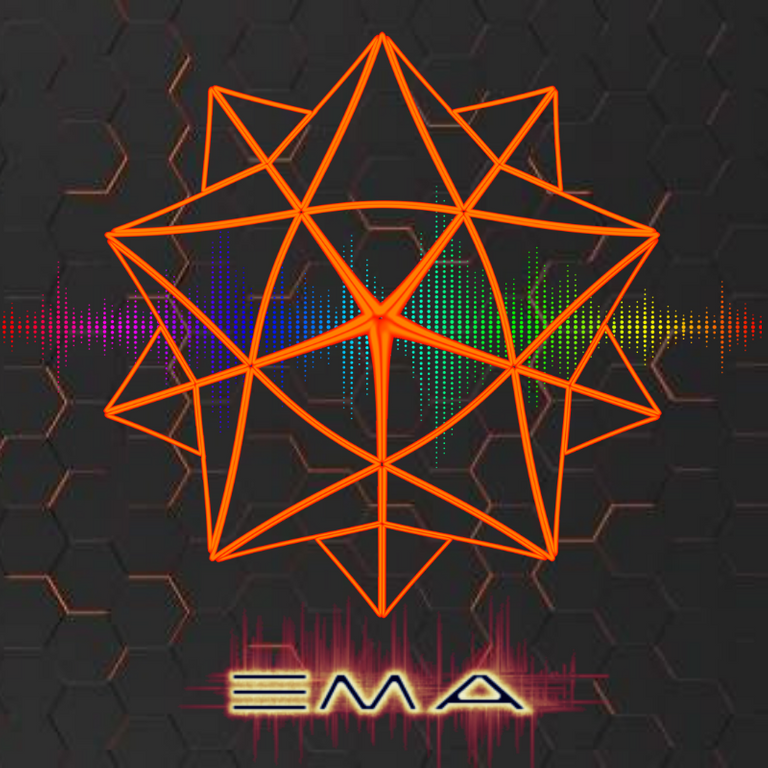 9256